There's no bigger lie in advertising than the infamous line of "one size fits all". Despite the convincing marketing spin, there just isn't one single product that can meet every need of anyone that picks it up.
We realized this pretty early on, and rather than try to design one desk to rule them all, we decided to engineer a suite of desks and accessories to accommodate every possible office project.
The result is the new and expanded Agile range, a collection of durable, versatile, and stylish desking solutions to suit any situation.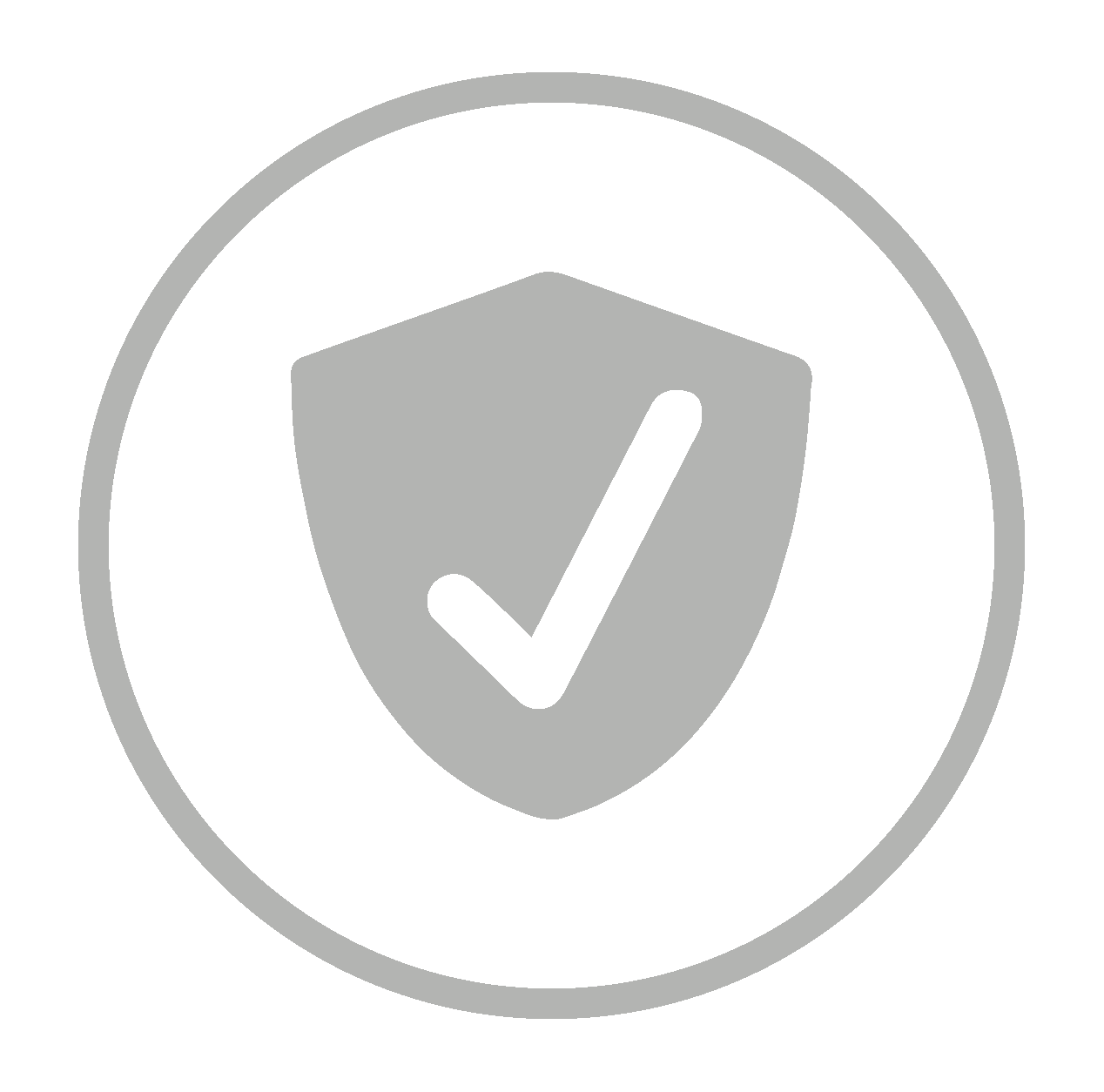 10 year warranty - AgileMotion+ frame now with 15 year warranty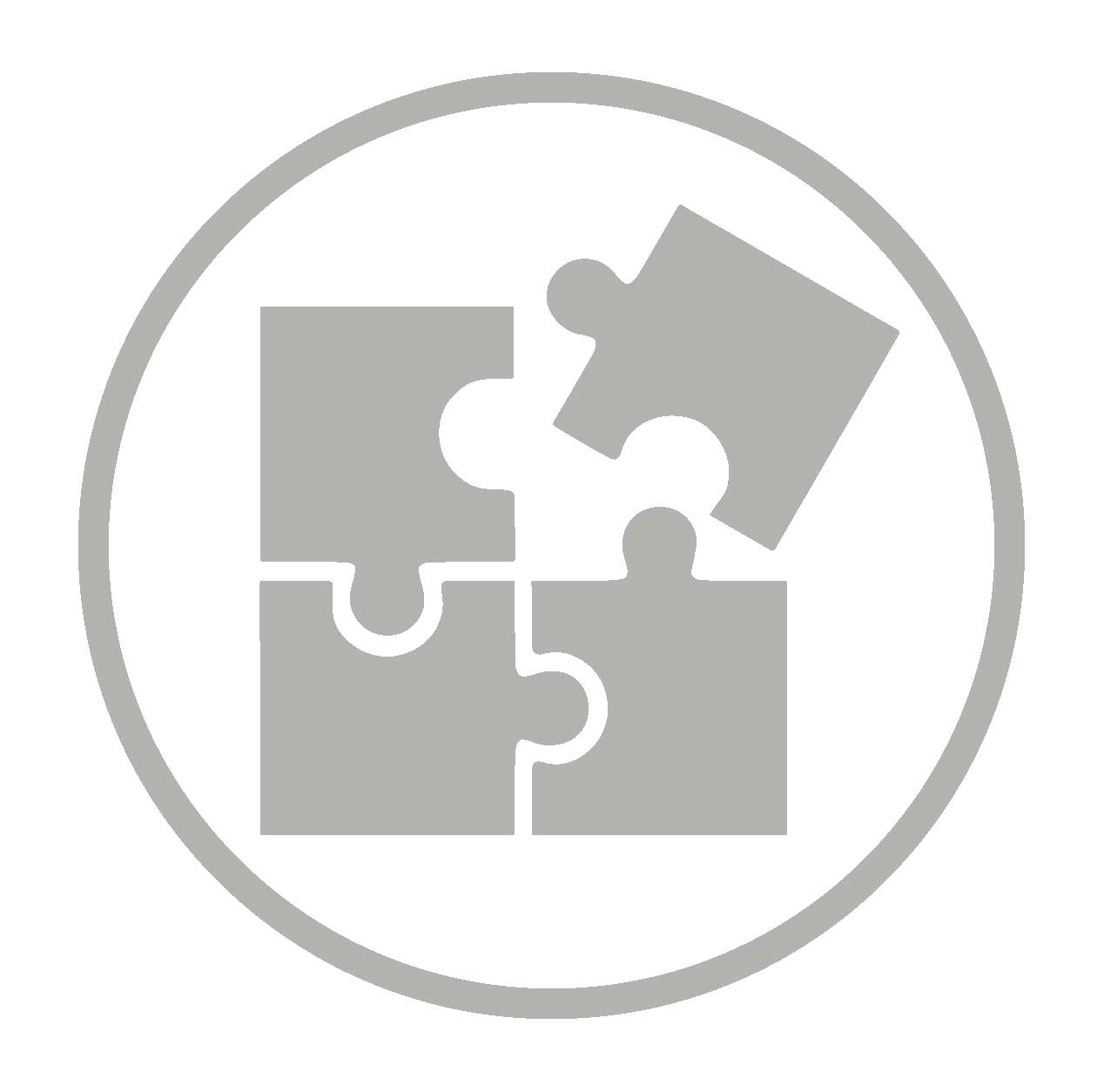 Cross compatable with entire Agile screen accessory range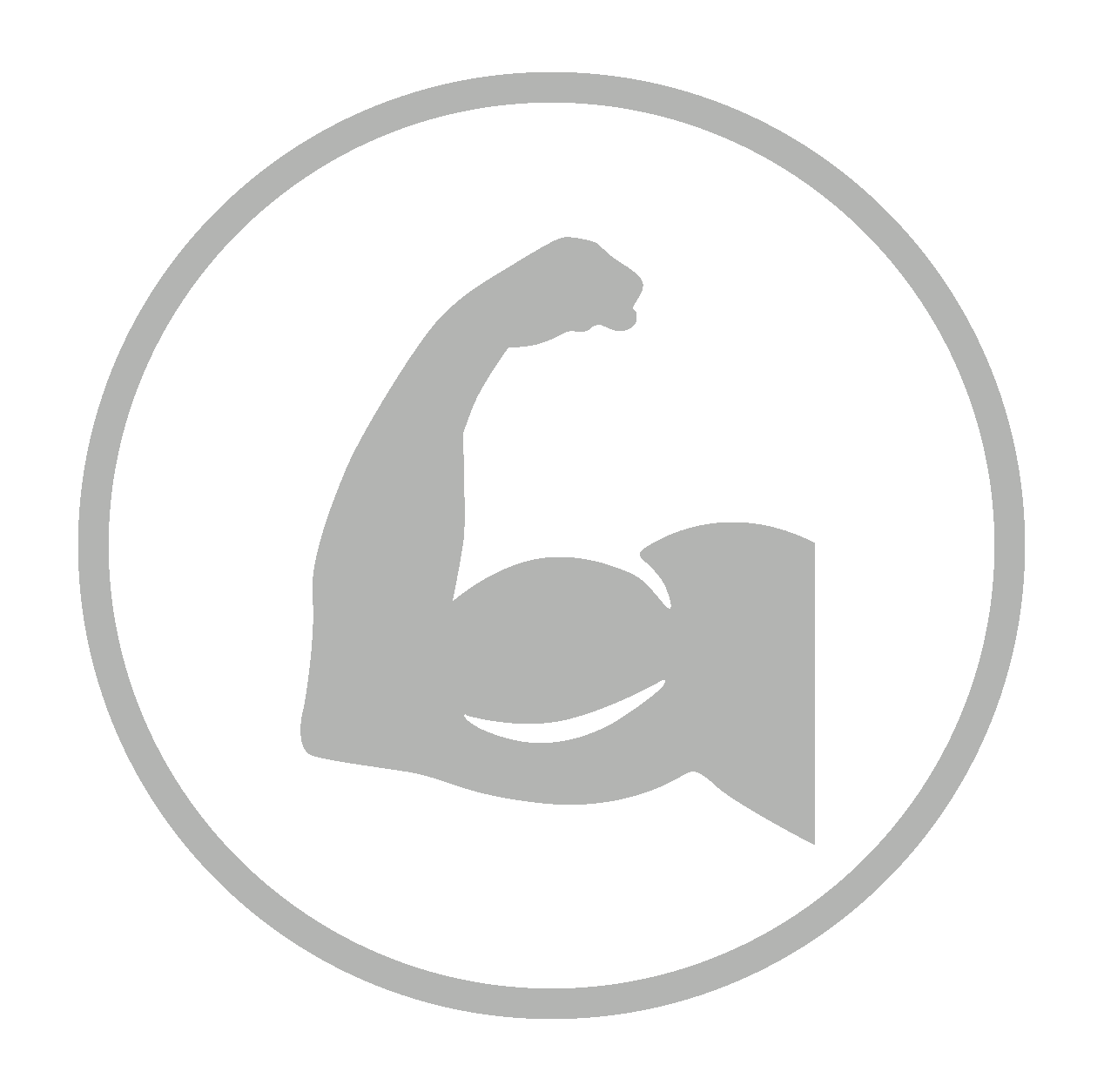 Strong
& durable