Do I qualify as an
OLG Reseller
So, you've done your homework, and like hundreds of other resellers across the country, you've come to a realisation. After comparing us to the competition, you've figured out that OLG is one of the best office furniture wholesalers in Australia. But is OLG the right fit for your business?
Below is a quick checklist to make sure that you qualify as an OLG reseller and what next steps you can take to join the OLG family.
Your Business
At OLG, we only partner with Australian resellers to provide them with a line of high-quality office furniture at wholesale prices. Our typical partners range from small, brick-and-mortar retailers - all the way to fit out companies with a large, national presence.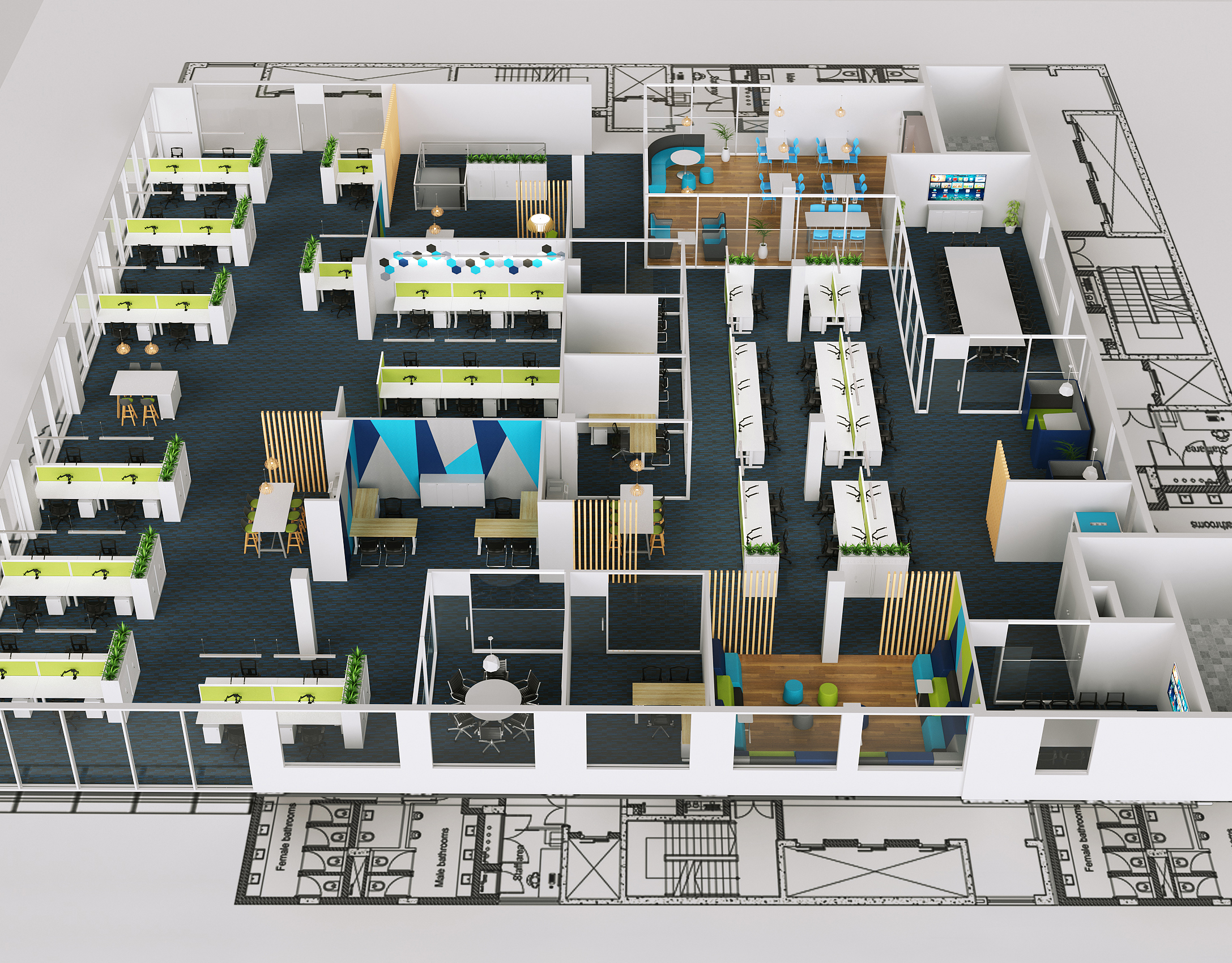 Our Product
---
Our partners supply office furniture to every
type of setting you can think of, but your are
more likely to find OLG products in;
New office installations
Coporate refurbrishments
Acoustic treatment for workspaces
Repurposed educational spaces
Our Values
---
Our values define everthing we do, from the
way we do business all the way to the resellers
we choose to partner with, More than a slogan, we're famous for
living these principles.
We Always Make a Difference
We are Always Positive
We Always Help Our Customer
We Always Have Passsion for People
We Always Make It Better
I'm a Good Fit for OLG, So What's Next?
---
If you've ticked every one of our reseller requirements, we want to hear from you!
There are a few options when it comes to getting in touch with us.
Create an Account with MYOLG
Click on this link and fill out the form with all your business contact information. One of our friendly sales representatives will then get in touch to discuss your options.
Give us a Call
If you can't wait to join us, pick up the phone and give us a call at (02) 8188 2732.