Popular
Stand up for your health
Standing up at work is more than just a trend, it is also a healthier option. Here is an overview of the benefits of standing up at your desk throughout the day. Any questions? Feel free to reach out to the team at info@olgoffice.com or call 02 8188 2732.
VIEW MORE

Open Plan Offices
Sit/Stand Research with The University of Queensland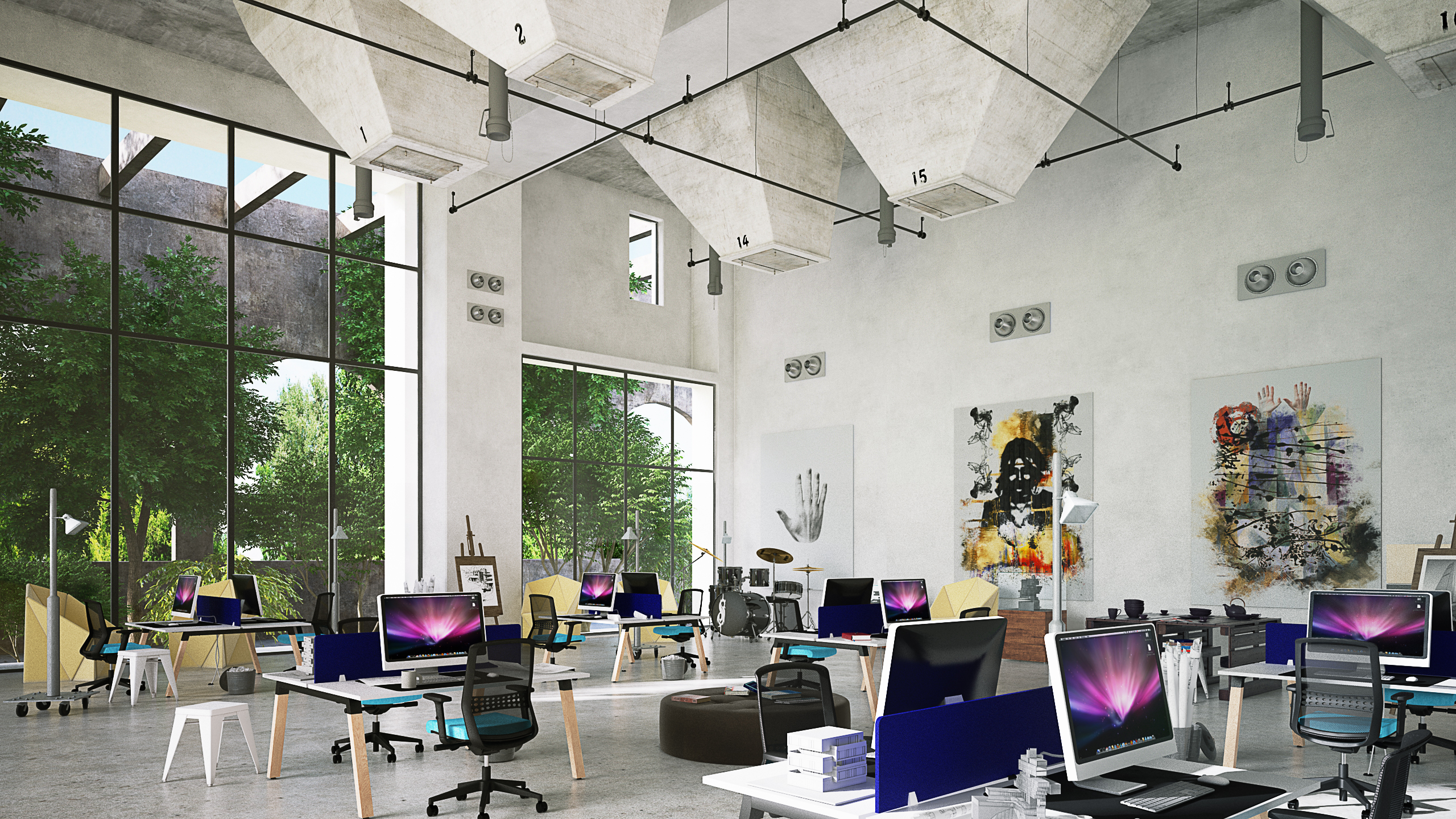 OLG Digital Imagery Timeline

Breakout Furniture
Good wood. Good value.

Popular
Q1 2020 Stock Overview