Ultimate Experience Giveaway
Get ready for the experience of your life!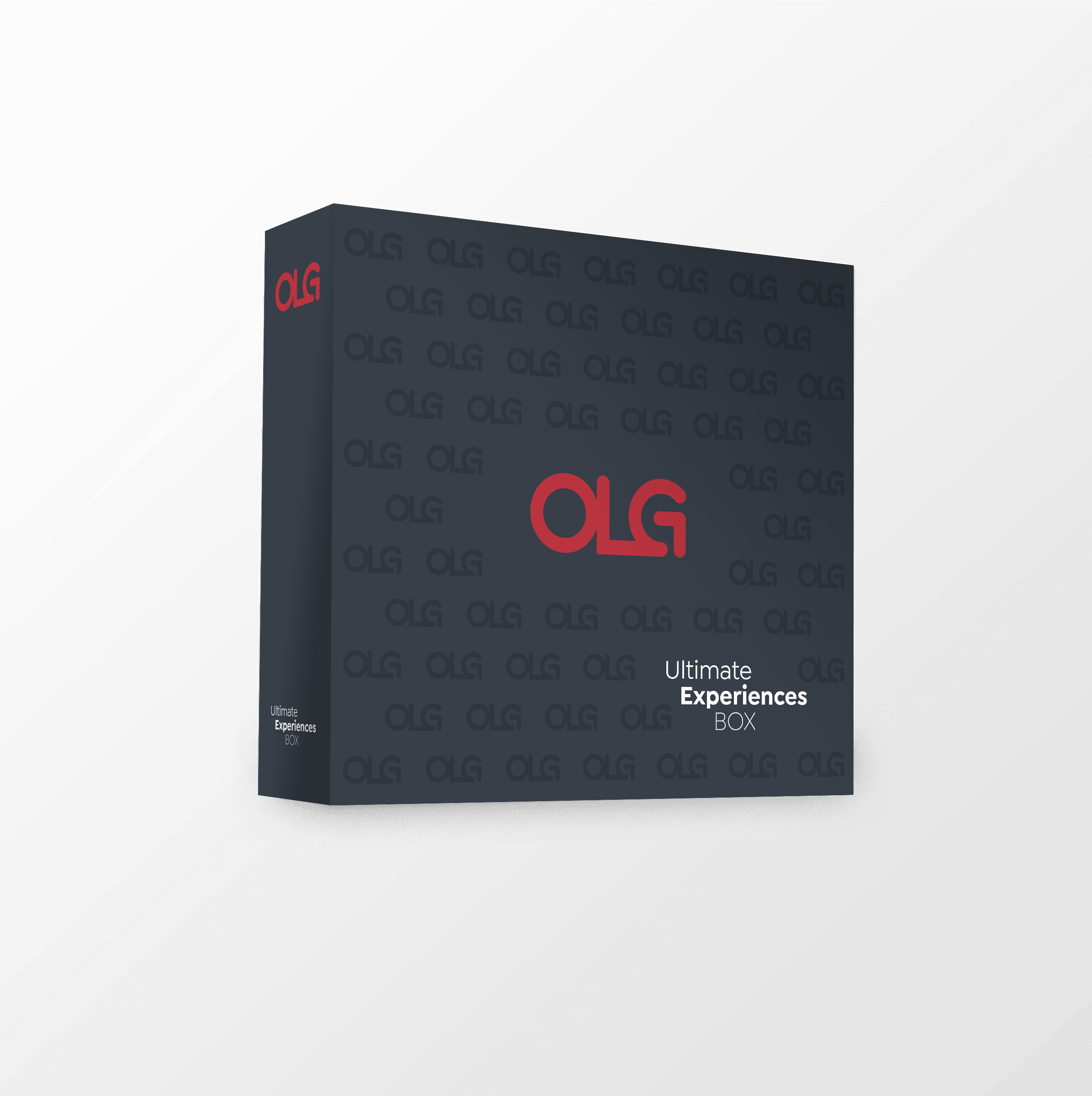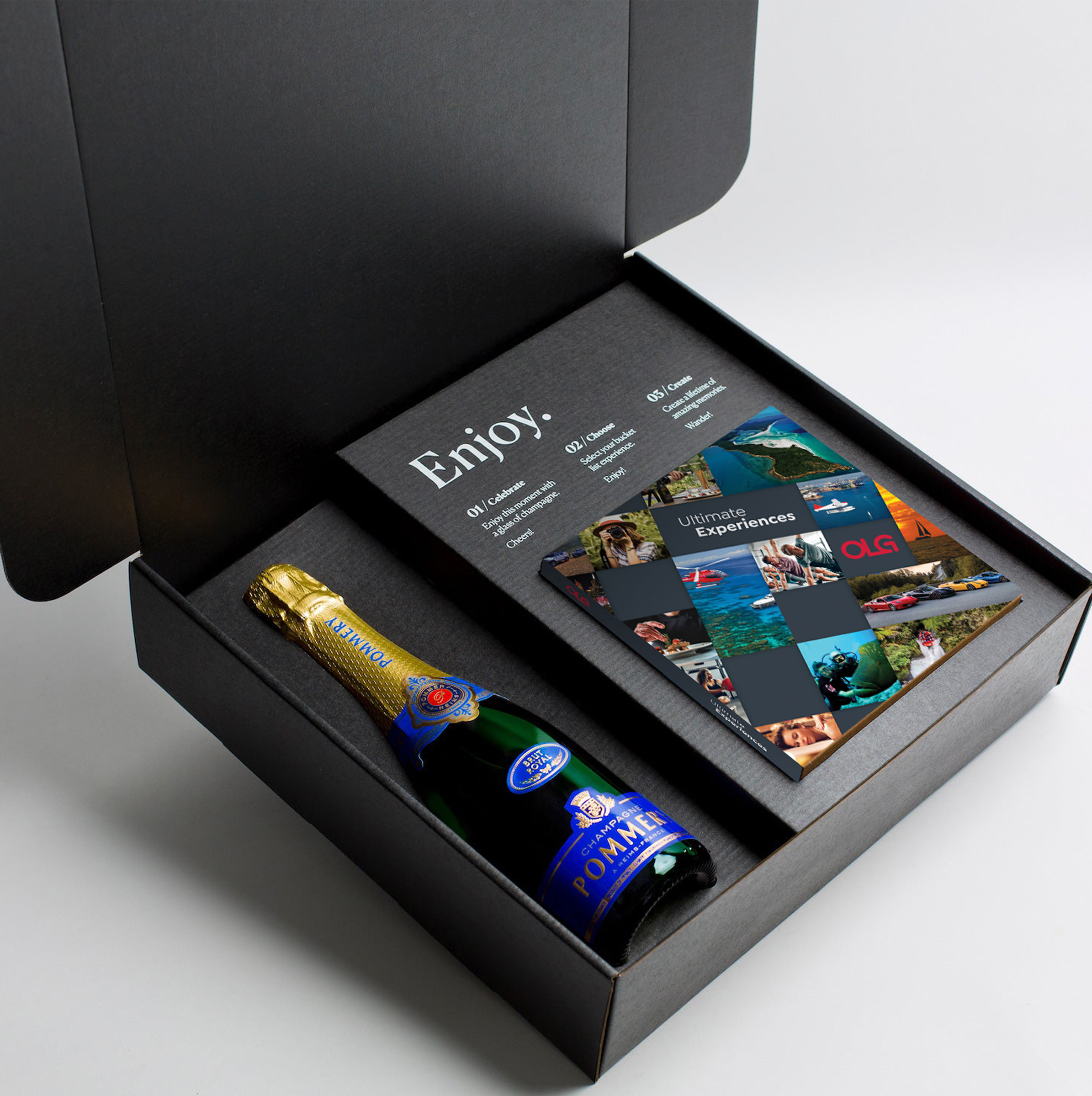 It's about time you had a great experience!
You've been our customer for what feels like forever, and here at OLG, we want to make sure that you're rewarded for your loyalty. We're grateful for your business and want to give something back!
From now until the end of the year, we're offering selected customers the chance to indulge in one of our bespoke experience packages. Everything from wine tasting to skydiving, culinary classes to clay shooting - if it spikes the adrenaline or brings a smile to your face, you can do it with OLG's Ultimate Experience Giveaway.
Delivered straight to your door, eligible customers will receive our beautifully wrapped gift box complete with a bottle of premium champagne and OLG's Ultimate experience booklet - your ticket to unlocking over 150 unique adventures!
So, what do you need to do to qualify?
Simply spend at least $50,000 in a single order and you'll automatically be rewarded with one of OLG's Ultimate Experiences!
What kind of experiences are on offer?
You're able to choose from over 150 premium experiences designed to stimulate the senses and get your blood pumping! Click here to browse through the full list of experiences!
How long will this promotion run for?
OLG's Ultimate Experience Giveaway will run from now until the end of 2022, or until we run out of experiences - whatever comes first.
Any questions?
Our friendly sales team are here to help, feel free to drop us an email at info@olgoffice.com or give us a call on 02 8188 2732.
For full terms and conditions click here: Terms of service