27/04/2023
OLG Project Case Study – The Deal
---
Every now and then, OLG receives a project brief that requires some truly out-of-the-box thinking and innovative problem solving. Luckily, our unofficial motto of "whatever it takes" can sometimes be the difference between our customer winning a deal and walking away empty-handed.
We recently completed one of those success stories, and we'd love to share it with you.
A Request from an Old Friend.
The first time we were introduced to this project it came in the form of a quote request from one of our existing resellers. We'd been working with this customer for a number of years already and we were the major driving force behind them securing some high-profile office fit-out contracts. In fact, we are their go-to wholesaler whenever they need office furniture for a project.
When a subsidiary of one of their previous clients requested a quote on a new office fit-out, they contacted us first. The only problem was that they are a Melbourne-based organization, and the customer's project was located in Sydney.
The quote request that landed in our inbox had two parts to it. The first part described the layout as well as the proposed seating requirements of the space. The second part was a little non-typical. Our customer wanted us to meet the directly customer and visit the site on their behalf.
Now when I say this request wasn't typical, I probably should clarify. At OLG, visiting client sites and delivering presentations is definitely a service we do promote. However, in this instance, our customer wouldn't be present and so they asked us to act on behalf of them.
First Impressions Last.
After introducing ourselves over the phone and sketching up a few ideas on a supplied floorplan, we headed out to Auburn in Sydney's west to meet our prospective client.
Now despite the floorplans we'd been given, things weren't exactly as they seemed.  For starters, we were assured the space was renovated, cleaned and ready to go for fit-out.  Unfortunately, when we arrived, we were met with an active construction site. This wasn't end of the confusing news either.  Upon measuring the dimensions of the physical site, we discovered some substantial discrepancies between the plans and reality. Up to 5% of available floor space wasn't indicated on the plans, making accurate planning a lot more difficult.
Making Plans.
Armed with the correct measurements and the client's minimum requirements, we then got to work designing the office floorplan layout. Using our in-house OLG Floorplan Designer we were able to sketch up both 2D and 3D layouts based on their quote request.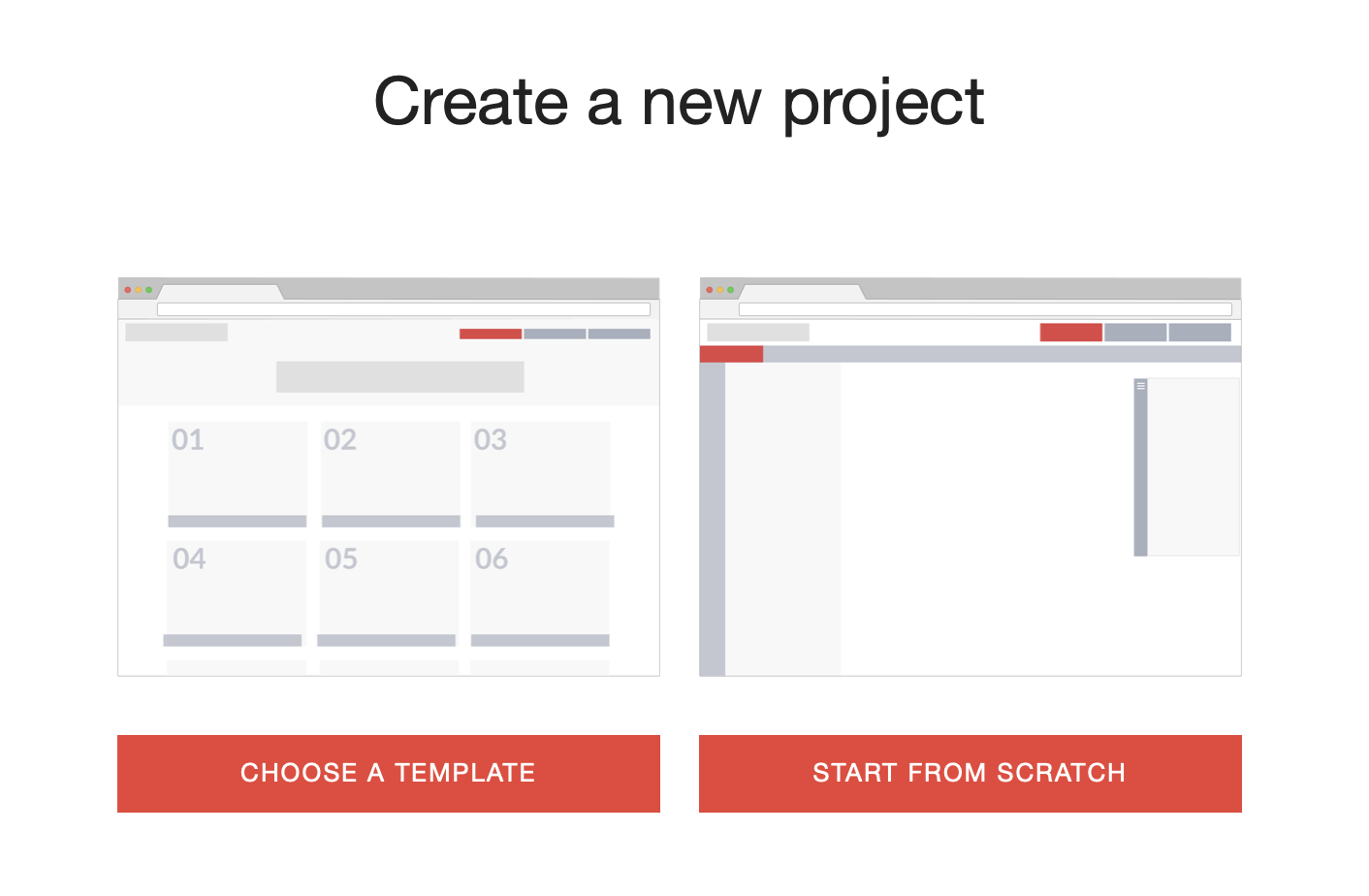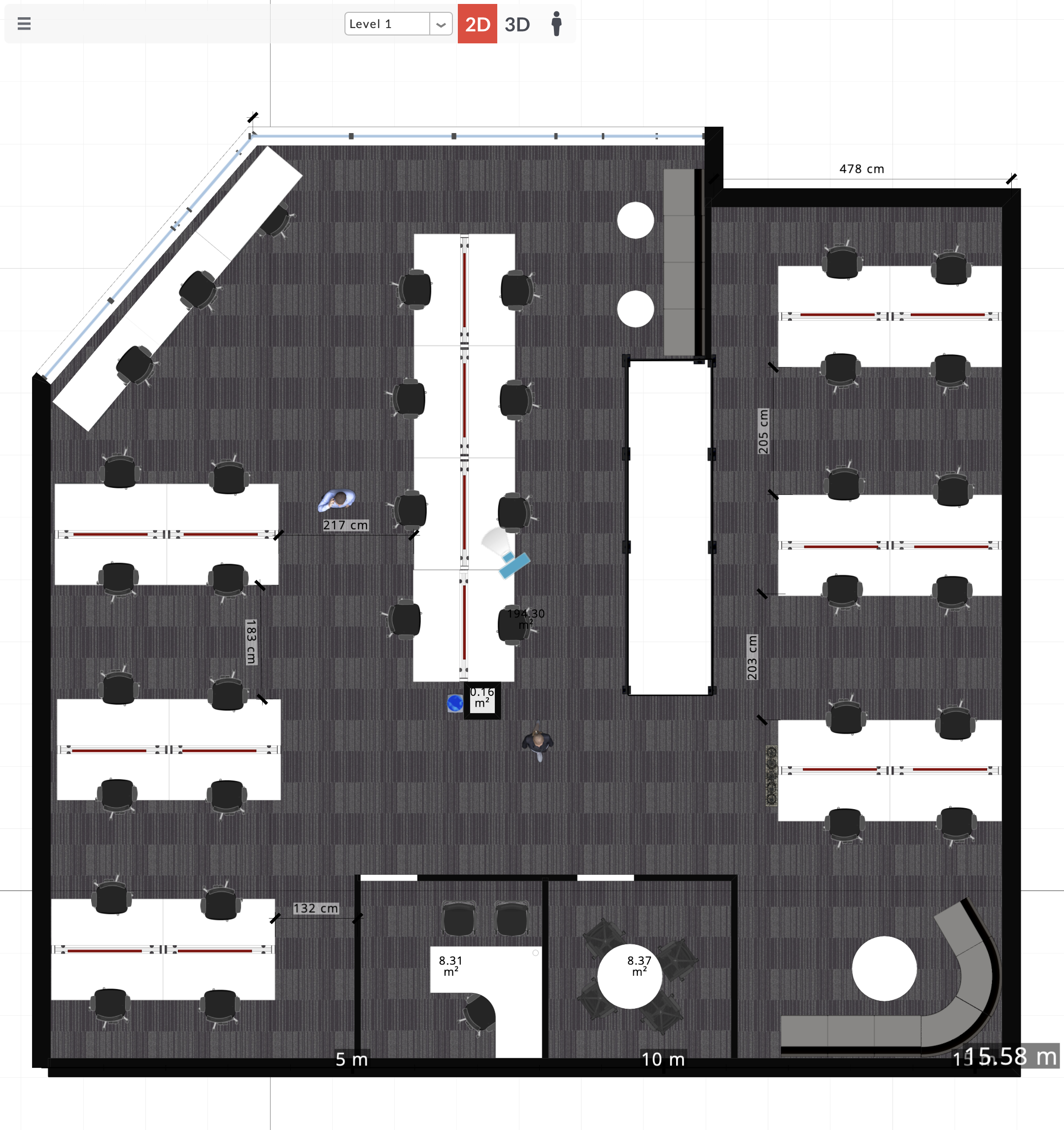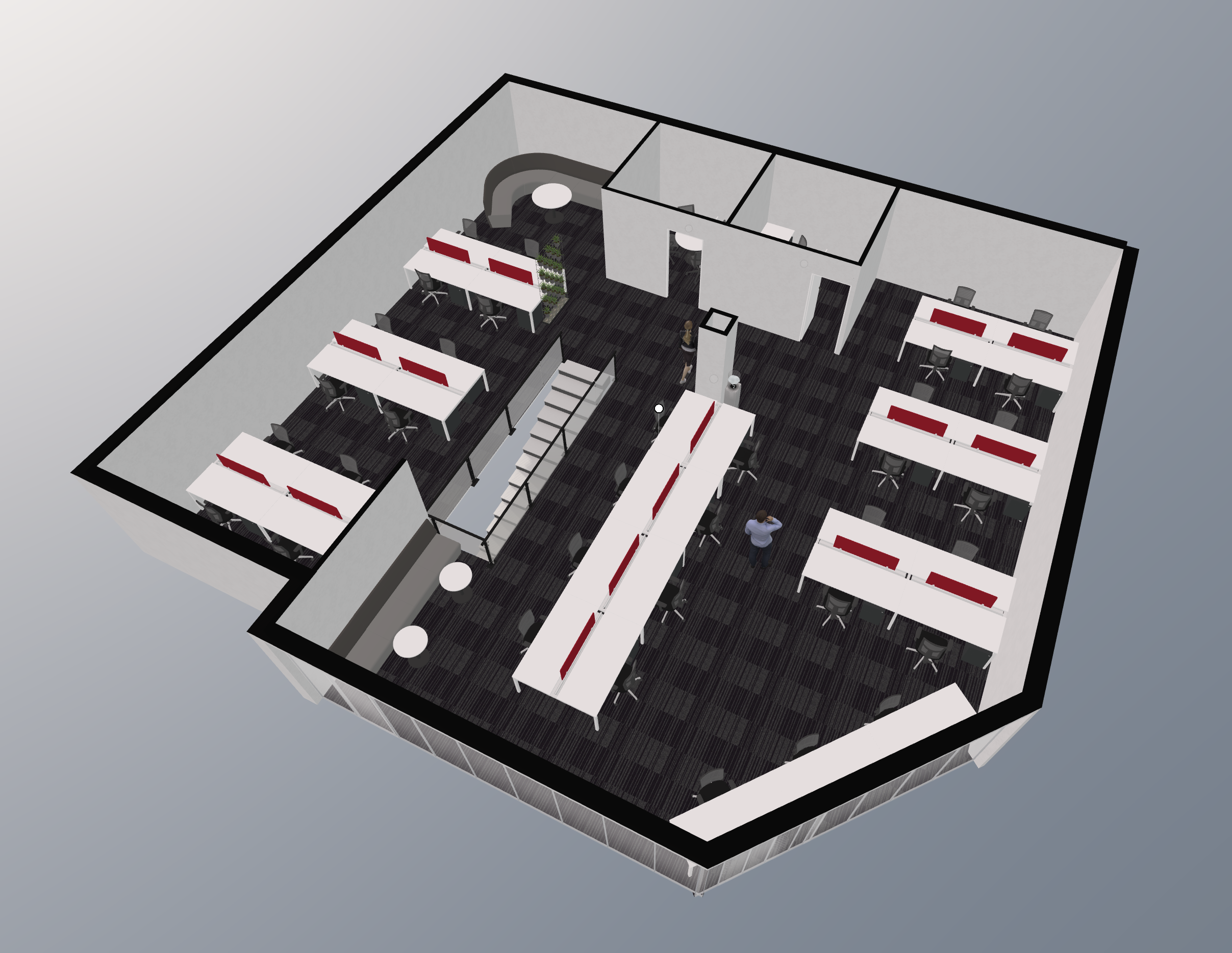 We were then able to send the exported plans over to our prospective client. After reviewing, they suggested a few changes over the phone. With our client logged into the Designer website, we were able to make those changes while the client watched them being applied in real time.
Now normally, most clients keep their emotions close to their chest, especially if they've haven't signed on the dotted line yet. But as soon as we unveiled the first-person walkthrough view of the space we'd designed, they couldn't help but let out an audible "Wow!".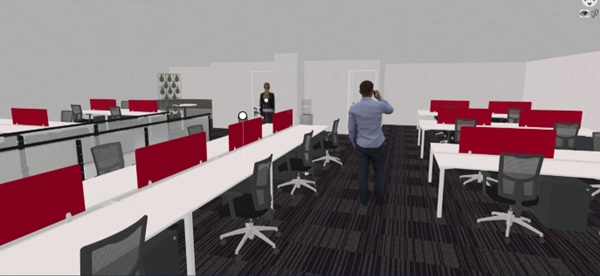 There Aint No Room Like a Showroom.
Seeing your office layout on a floorplan is one thing, but giving the suggested furniture a test drive is another thing altogether.
We arranged to meet our prospective client at our Macquarie Park Showroom and helped them go through all the desking, seating and screens that had been suggested for their office.
While the client accepted much of our suggestions, the showroom visit provided an excellent opportunity to choose colours, worktop style and the type of fabric upholstery needed. It also allowed the client to choose a colour and style of Acoustiq sound treatment that matched their company's branding.
Inspirational Quote.
With all the details finalized, now was the moment of truth – sending the quote. Now, before we did, there was another commitment to honour. This technically wasn't our client. We'd been brought on as a third party, to act on behalf of our Victorian reseller.
There were several things we did to the quote prior to handing it over to our reseller.  We first added in the margins our reseller wanted to make on the project. We then added their branding in place of our own. Our reseller was then able to present the complete quote to their customer. Delighted with the price, service and professionality, the customer accepted the offer, and we were engaged to complete the order.
Let us Help You Win a Deal.
This case story might seem like an exception to the rule, but the reality is that we go routinely above and beyond to get a proposal across the line.
More often than not, clients will approach us with complex requests that require true out-of-the-box thinking to come up with a creative solution. For a full list of everything we can do, check out How OLG Can Win You a Deal.
Are you stuck for ideas? Or maybe you just want an office furniture wholesaler that you can rely on. Give us a call at 02 8188 2732 so we can discuss some options.
Want to keep reading? Find out what's new with OLG or head over to the OLG Learning Centre. There you'll find a curated archive full of educational articles and industry content, all completely free to use.