If you've ever ordered food from UberEATS, DoorDash or Menulog, you'll be all too familiar with the concept of additional fees that mysteriously appear at checkout. It's the reason why that 4 AM double cheeseburger costs $48 instead of $4.20. These extra charges are often vaguely described or arbitrarily added with no explanation.
Processing fees have been a part of OLG's pricing model ever since the company was founded back in 2010. But unlike the dubious charges added to the end of your late-night delivery, our processing fees account only apply under certain conditions. In this article, we'll explain what our processing fees are for, how much they are, and in which situations they apply.
By the end of this article, you'll know exactly what OLG's processing fees include making you an expert at deciphering OLG invoices.
No Standard Processing Fee
OLG used to charge a flat processing fee of $65 on orders that were dispatched from our Marsden Park warehouse. This fee has since been removed with charges now only applying to specific orders with a delivery component.
Processing Fee Only Applies on Metro Delivery Orders Under $2000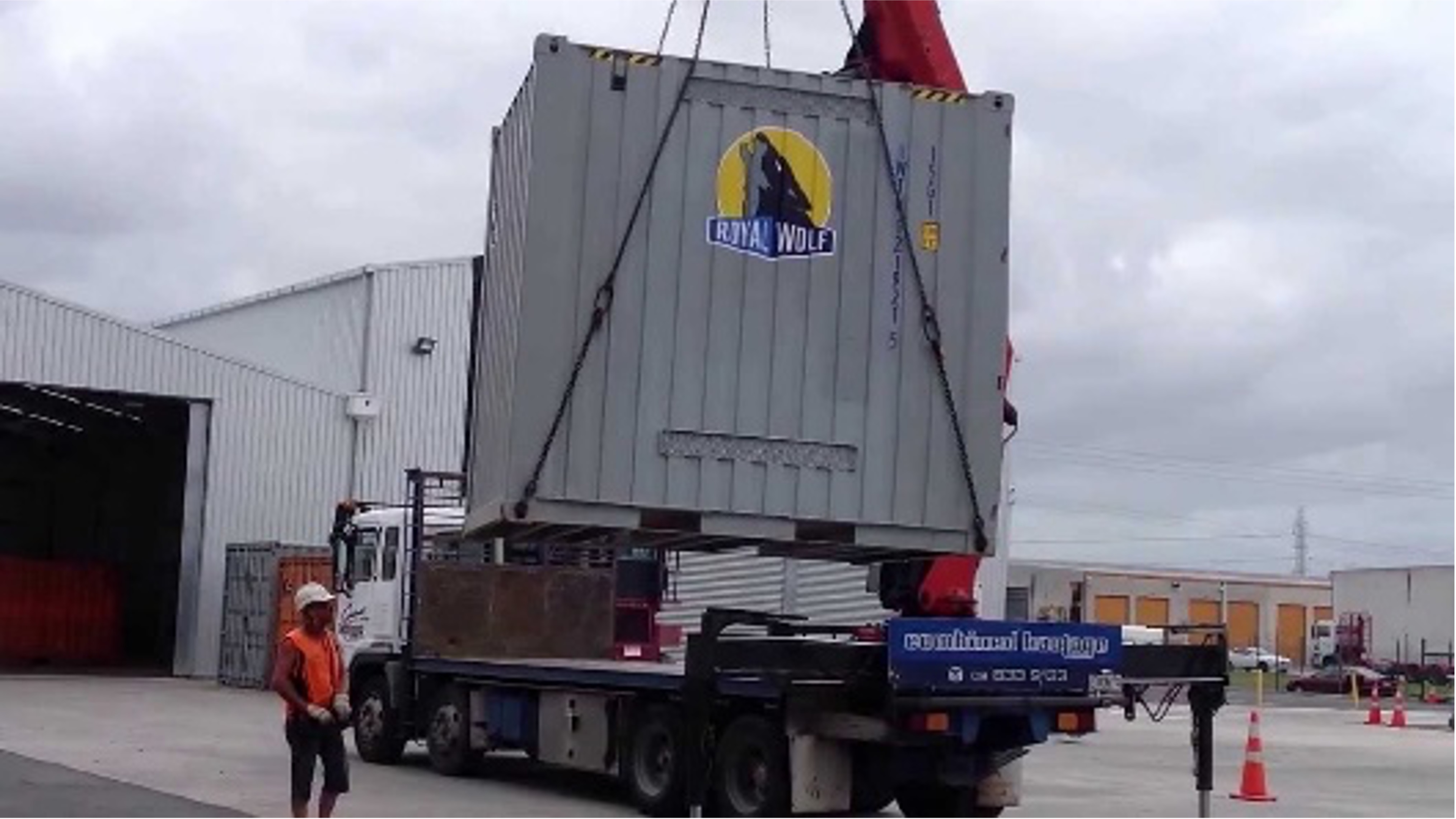 If the order is over $2,000 and within the Metro delivery areas of Sydney, Melbourne, Brisbane, Canberra and Adelaide, OLG waives all processing charges. For orders under $2,000, a processing fee of $30 applies. No additional delivery fee applies, even if delivery isn't on the ground floor and there isn't a forklift on site.
Fortunately, there is a way to estimate your shipping costs prior to ordering so you can get an accurate idea of the total price.
OLG Supports You
As one of Australia's leading office furniture wholesalers, we work hard to support our project managers and resellers. For a full list of everything we can do, check out How OLG Can Win You a Deal.
Stuck for ideas? Or maybe you just want an office furniture wholesaler that you can rely on. Feel free to give us a call at 02 8188 2732 so we can discuss some options.
Want to keep reading? Find out what's new with OLG or head over to the OLG Learning Centre. You'll find a curated archive full of educational articles and industry content, all completely free to use.