There's nothing simple about an office chair's adjustable tilt mechanism. Between the convoluted mess of levers and an impossibly large number of configurations, you could be forgiven for giving up and sitting on the floor. In this guide, we'll break down the jargon and explain how each component contributes to a chair's synchronous tilt mechanism. We'll cover common mechanisms, premium adjustment options and what to look out for when picking the perfect office chair. After reading, there's every chance you'll be the office's new go-to guy for chair adjustments.
Ready to learn about synchronous tilt mechanisms? You might want to sit down for this.
What are the Different Types of Tilt Mechanisms?
When it comes to tilt mechanisms in office chairs, there are many various types and levels of quality. While it may seem like an afterthought to many, choosing the right one can greatly impact your long-term comfort. Let's break down the major tilt mechanisms you'll encounter and how to pick the best one for your needs.
Synchronous Tilt
If you've ever looked at ergonomic chairs, you've probably seen this feature mentioned, especially in higher-end models. So, what exactly is synchronous tilt?
Synchronous tilt means that as you lean back, the backrest and seat pan of the chair recline at different rates (usually 2:1). For example, for every 10 degrees of backrest recline, the seat pan tilts back only 5 degrees.
A synchronous tilt mechanism offers several ergonomic benefits:
For starters, it allows your feet to stay on the floor while you recline, maintaining a straight-ahead gaze. It also stretches your chest without putting excessive pressure on your thighs.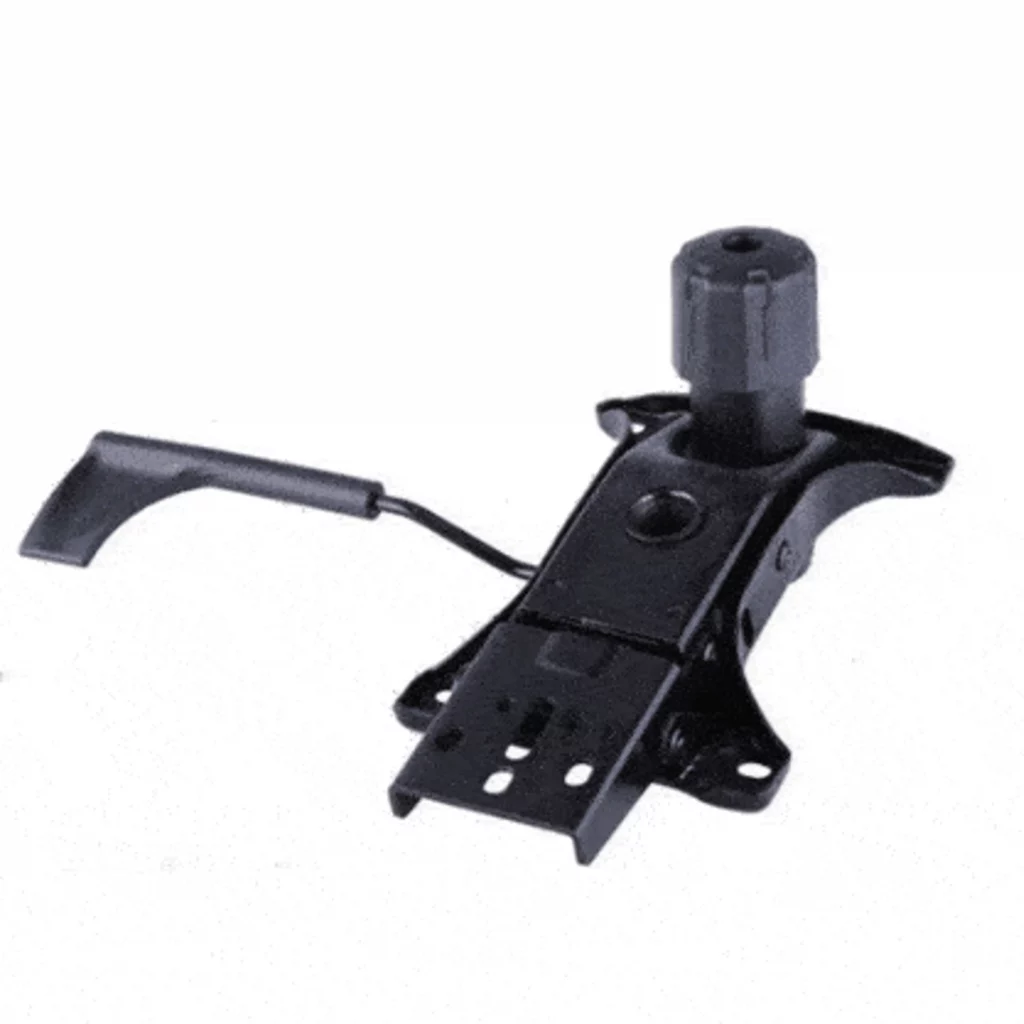 Single Point Tilt / Spring Tilt
You'll find this basic tilt mechanism in less expensive office chairs. It uses a single pivot point in the centre or back of the seat to tilt both the seat pan and backrest together. The recline ratio is usually the same for both.
The catch: Single point tilt isn't recommended for chairs that tilt more than 5-10 degrees backwards. As you recline, the front of the seat rises at the same rate as the backrest, leading to increased pressure on the underside of your thighs and a feeling of falling backward.
Knee Tilt
Knee tilt is often found in conference room and executive chairs. The pivot point is near the front of the seat, resulting in a wide-angle tilt while keeping the front of the seat relatively level.
Knee tilt combines some qualities of synchronous and single point tilting. Your feet can remain on the ground even with a larger recline, but knee tilting chairs usually lack more advanced ergonomic features like seat depth adjustment.
Forward Tilt
The Herman Miller Aeron is one of the few chairs with this feature. In forward tilt, the edge of the seat pan can dip below the horizon around 5 degrees as you lean forward and apply pressure.
This is an excellent ergonomic asset for those who tend to sit at the edge of their seat or lean forward a lot. It increases blood flow to the lower extremities, reduces lower back pressure, and eases pain when leaning forward.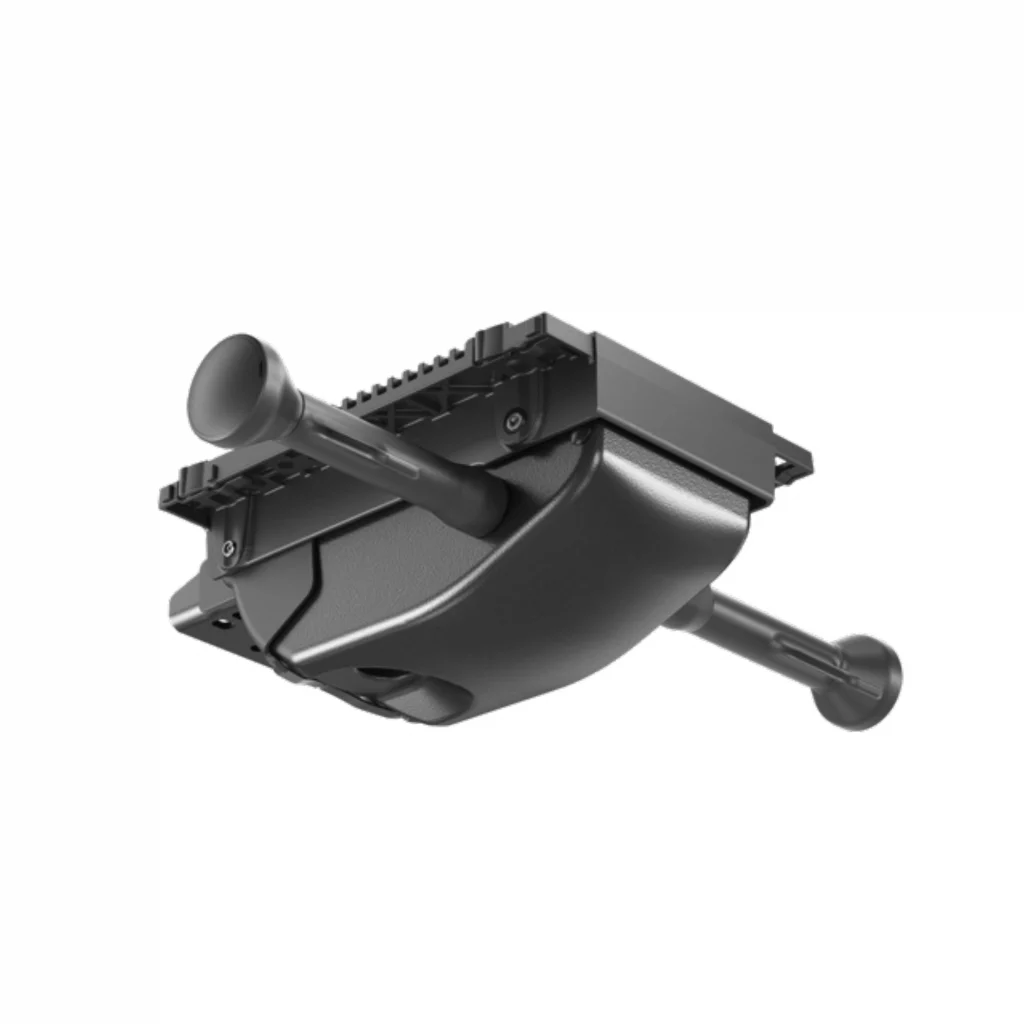 Usually, forward tilt is part of a multi-tilt mechanism that provides a balanced range of adjustments. There aren't many chairs on the market that support forward tilt as a standalone feature.
Forward Glide
Forward gliding goes against the typical tilt mechanisms. Instead of reclining backward, the seat pan moves in the opposite direction and downwards as the backrest reclines.
This mechanism keeps your lower body at a comfortable angle even with a heavily reclined backrest, allowing your arms and gaze to stay within the work zone. It's especially beneficial for people with back pain, as the ideal backrest angle is around 135 degrees.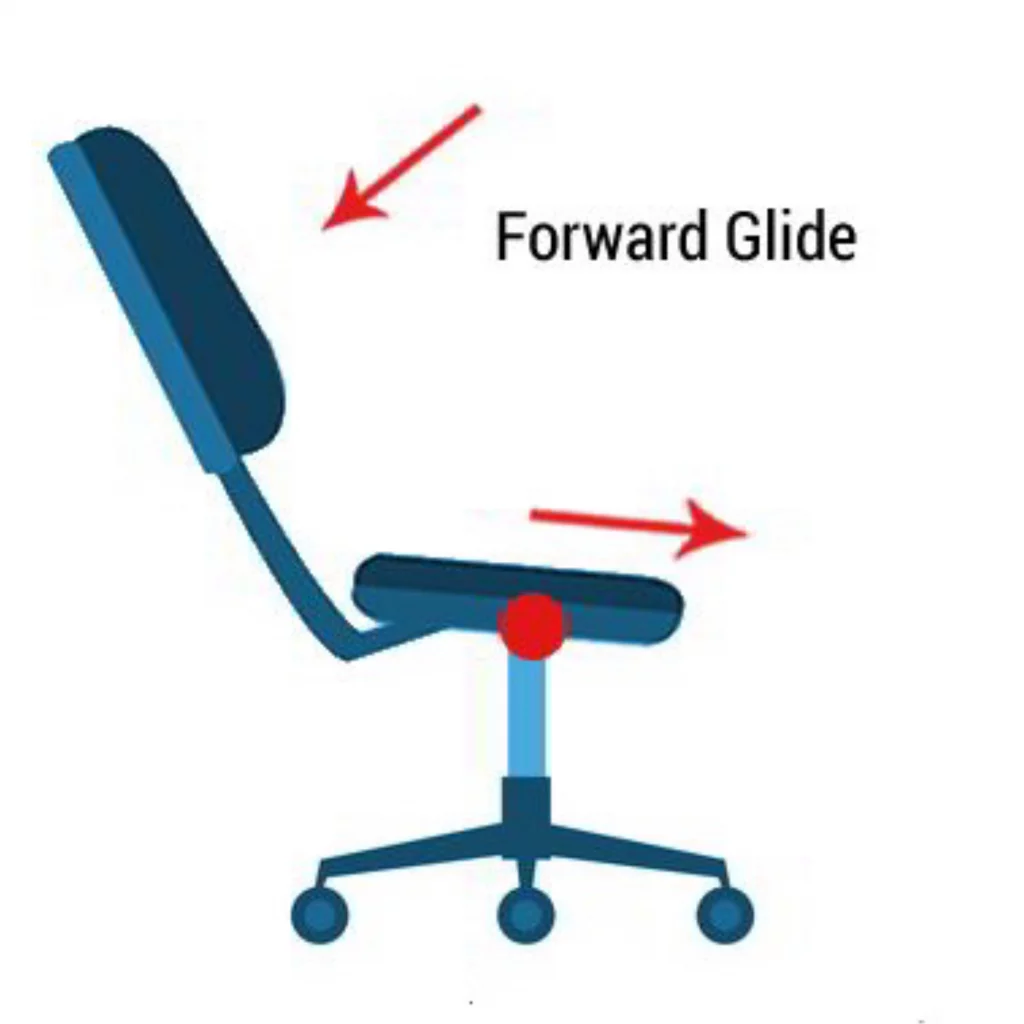 Multifunction Tilt Mechanism
Also known as asynchronous tilt, this mechanism lets you tilt the backrest and seat independently of each other, providing customizable angles for the most comfortable sitting posture.
The good news: It offers excellent ergonomics, especially for higher-end gaming chairs. With a separate lock for the seat angle, you can work in a highly reclined position, reducing back pressure.
The trade-off: It might take a bit more time to adjust the angles to your liking, as there are additional levers involved.
For those not satisfied with synchronous tilt or forward glide, the multifunction tilt is the logical next step to try.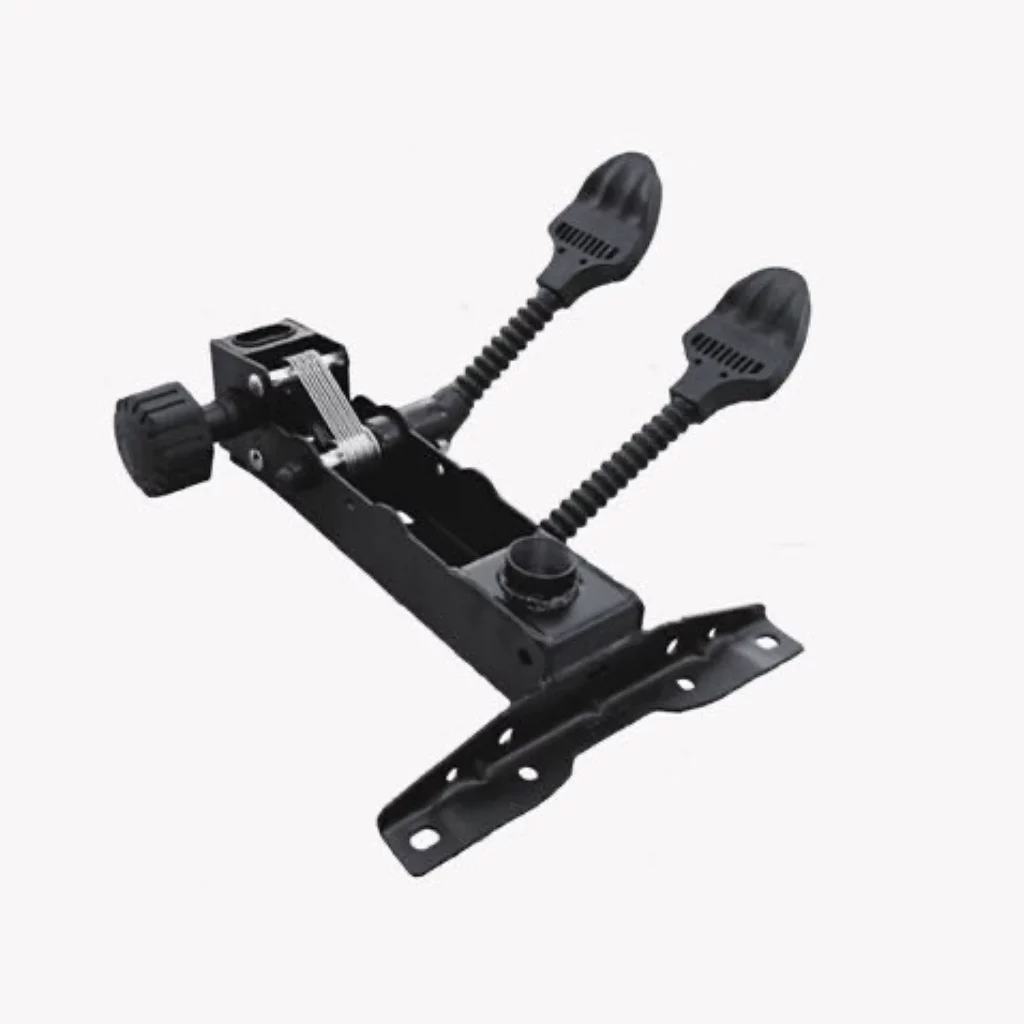 OLG Supports You
As one of Australia's leading office furniture wholesalers, we do everything in our power to support our project managers and resellers. For a full list of everything we can do, check out How OLG Can Win You a Deal.
Stuck for ideas? Or maybe you just want an office furniture wholesaler that you can rely on. Give us a call on 02 8188 2732 or send us an email so we can discuss some options.
Want to keep reading? Find out what's new with OLG or head over to the OLG Learning Centre. You'll find a curated archive full of educational articles and industry content, all completely free to use.