Words are a funny thing. Deep fry a small piece of potato and the final result can easily have five different names depending on where in Australia you are. It's true that one man's scallop can easily be another man's potato cake. This same insane double-naming can be found in office chairs as well. Branding and competition amongst manufacturers has led to an absolute explosion in office furniture naming conventions and it can be impossible to compare like for like. For that reason, this article will attempt to demystify and unravel the ambiguity surrounding office chair classification. We'll explain the different categories of office chairs and provide some OLG examples of each for reference.
Task Chairs
As the name suggests, task chairs are those designed for completing lengthy or all-day tasks. Typically, these are your standard ergonomic computer chairs that you'd find behind an office workstation. They feature castor wheels on each foot, ergonomic back support, gas lift system and various adjustment mechanisms.
Although "task" chair is a fairly universal term, some manufacturers use alternative terms for various reasons. These include desk chair, workstation chair, swivel chair, computer chair and ergonomic adjustable desk chair.
Examples of OLG task chairs include the entry-level EVO, the premium comfort Urban Mesh and the executive tier Balance Executive.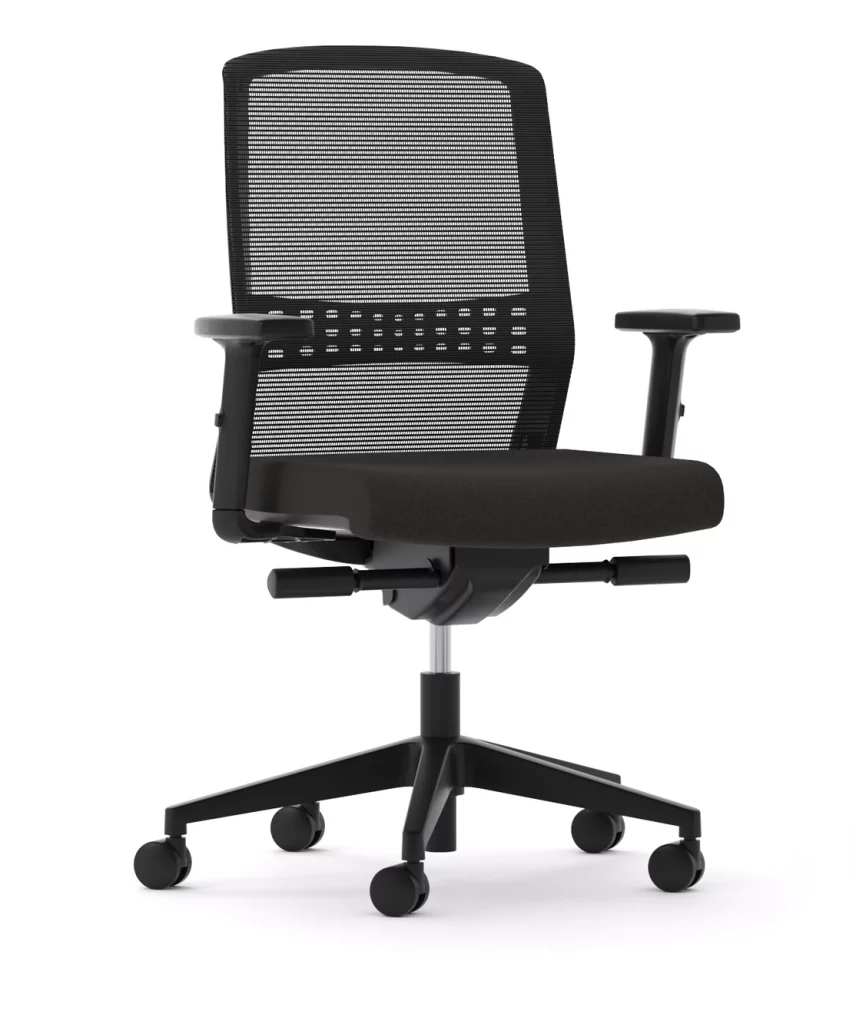 Flexible Seating
Flexible seating covers any type of seating that is either versatile or temporary in nature. This covers chairs that have practical accessories like a folding arm tablet or can be easily packed away through folding or stacking.
You'll find flexible seating options in classrooms, training areas, conference spaces and auditoriums. For this reason, flexible seating also goes by "training chairs", "conference chairs" or "student chairs".
Examples of OLG flexible seating includes the Logic Chair and the Adapta.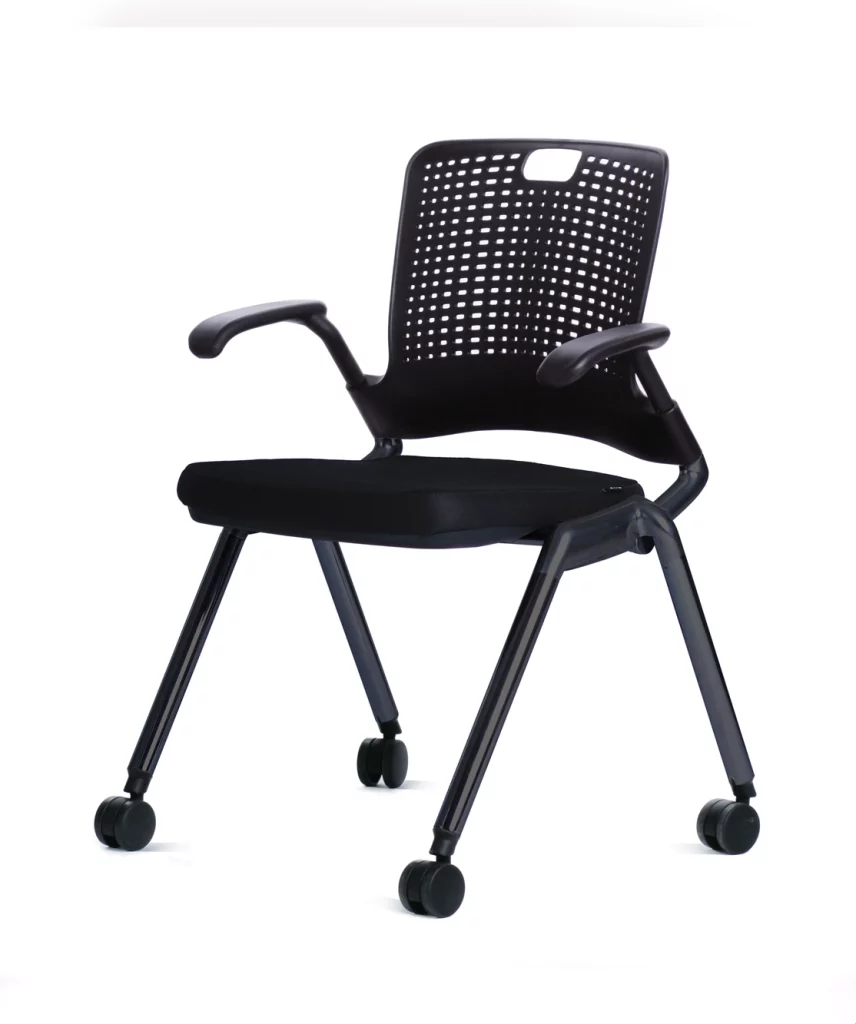 Fixed Seating
The best way to describe fixed seating is any chair without castors, typically found in office reception areas, lunchrooms, and breakout areas. Also with multiple aliases, fixed seating is often referred to as "bar leaners", "stools", "guest" chairs or "reception" seating.
Some of the most popular fixed seating from OLG includes the Game Chair, Luna Barstool and Zipp Chair.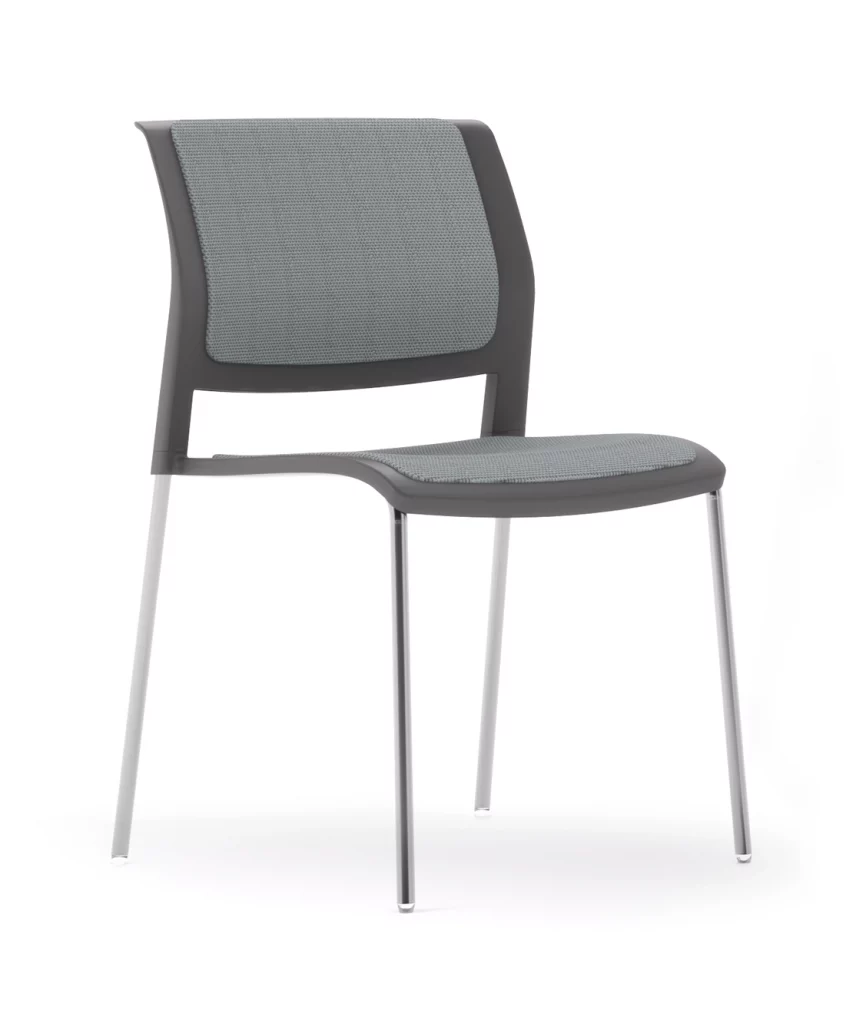 Meeting Room Seating
Used exclusively in meeting rooms and boardrooms, this category of seating introduces a premium level of comfort and luxury to temporary seating.
Also known as "boardroom chairs", meeting room chairs are often characterized by high-end inclusions such as leather upholstery or extended neck support.
Examples of meeting room chairs offered by OLG include the Mode Midback, Metro Boardroom, and the Boston.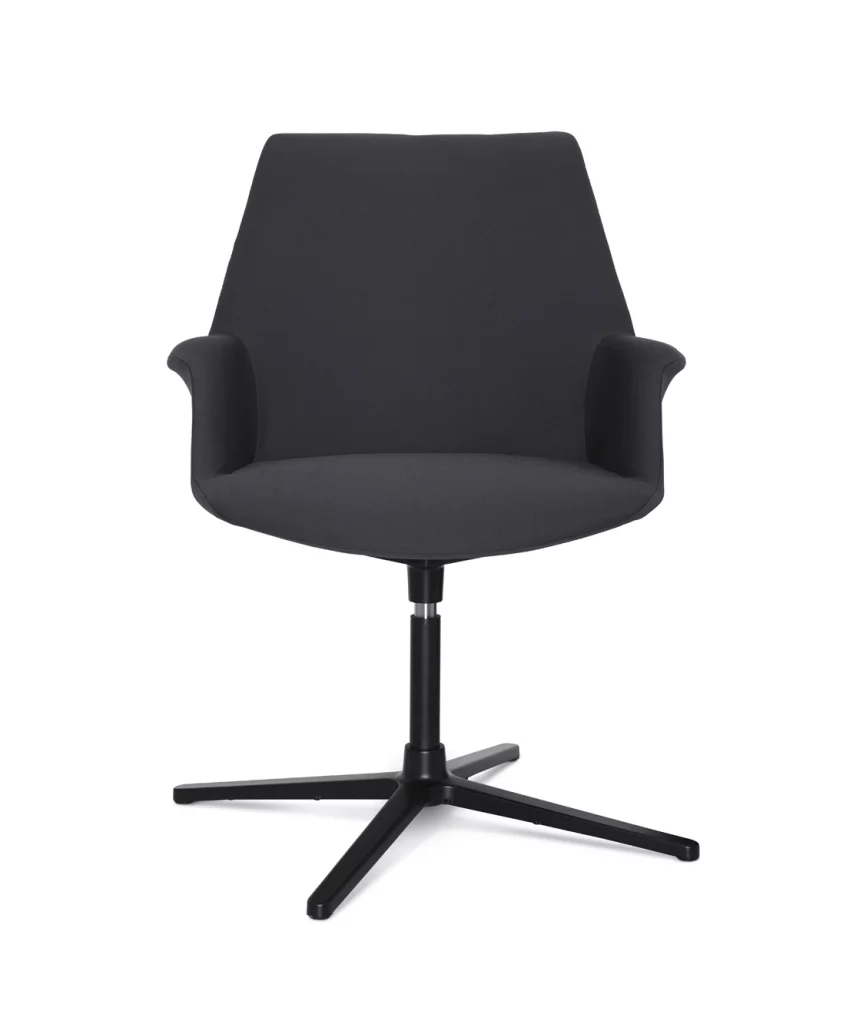 OLG Supports You
As one of Australia's leading office furniture wholesalers, we do everything in our power to support our resellers. For a full list of everything we can do, check out How OLG Can Win You a Deal.
Stuck for ideas? Or maybe you just want an office furniture wholesaler that you can rely on. Give us a call on 02 8188 2732 or send us an email so we can discuss some options.
Want to keep reading? Find out what's new with OLG or head over to the OLG Learning Centre. You'll find a curated archive full of educational articles and industry content, all completely free to use.