What's the first thing that comes to mind when you hear the term "indent order"? Maybe it's an Amazon parcel that's damaged beyond recognition? Or maybe it's a new set of dentures sent via express post. While both of those things could technically be true, there's only one definition of indent order that applies to wholesale office furniture.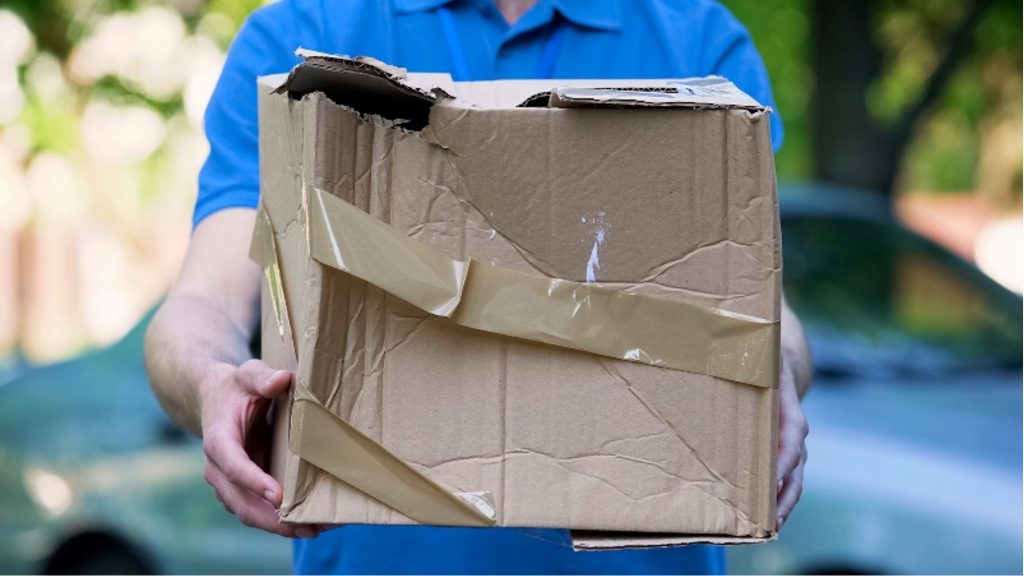 In this article, we'll explain what an indent order is, the advantages of organizing one, and showcase some examples of indent orders we've recently completed.
What is an Indent Order?
Indent orders are any orders made on behalf of a customer for which the stock is not readily available. This includes custom orders or full container delivery direct to a customer's location.
What are the Advantages of an Indent Order?
There are many reasons why an indent order can be an advantage for customers, resellers, and project managers.
Lower costs
An indent order benefits from economies of scale. Ordering an entire container and delivering it directly to customer worksites or storage facilities can help reduce final costs.
When we don't have to factor in the costs of container unloading, storage, and delivery of goods, we can afford to reduce the per-unit cost of each item.
Custom Products
By definition, indent orders are those that aren't normally stocked in a business' inventory. Included in this definition are custom orders that require a special manufacturing run, ex-stock items or products that we may need to source from a non-typical supplier. Indent orders provide opportunities for customers to access a wider range of non-standard and custom products on demand.
Branded Packaging
With enough notice, you can modify indent orders to include custom packaging and branded marketing collateral. We can add customer logos and brand information on all delivered packaging, paperwork, and marketing material. While we do the heavy lifting, you're free to worry about the other parts of your project. This process gives us true "white label" status and helps us to elevate the perception of your business to your customers.
OLG Indent Order Examples
After ordering placing a sizable order for office workstations, our customer made an off-hand comment about also needing to source some bedside tables for a related project. In the same discussion, we were then able to show them a range of suitable products that our manufacturing partners were capable of. Not only were they impressed with how agile our indent process was, but when the potential savings were illustrated, it was a done deal. As a result, we delivered a total of 1000 bedside tables to our customer through an indent order, saving them time, money, and the hassle of dealing with multiple suppliers.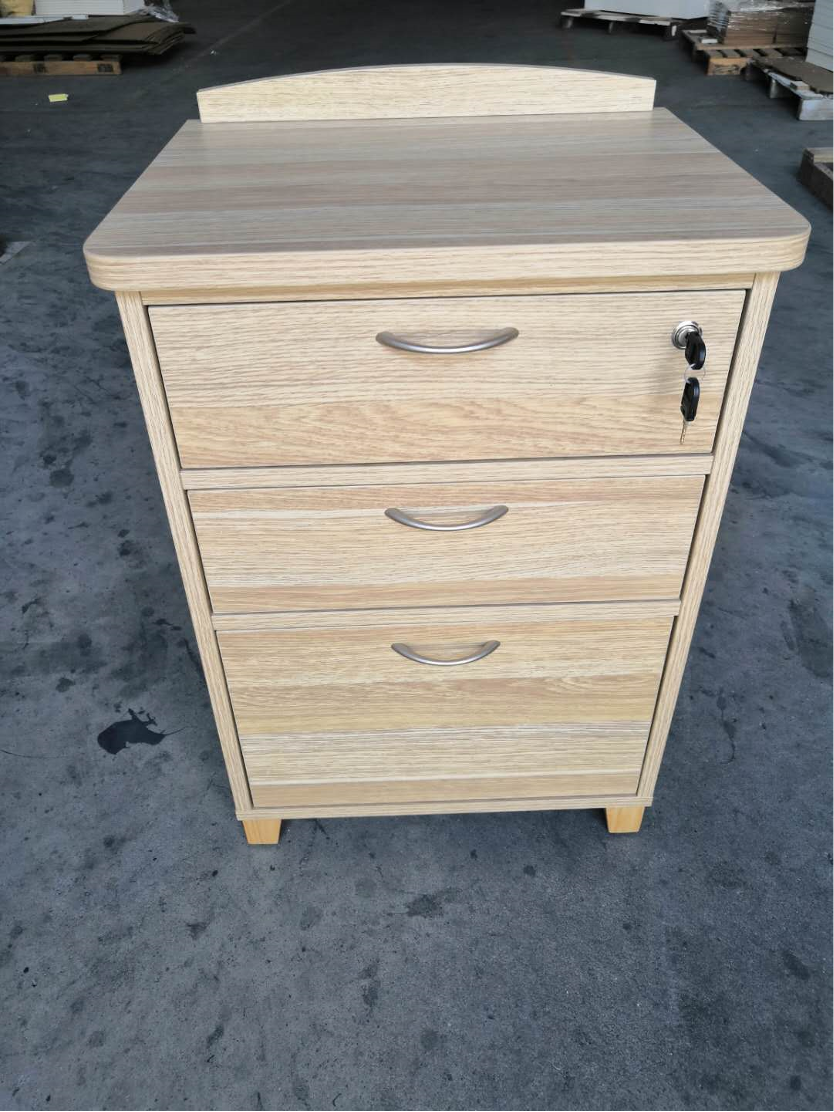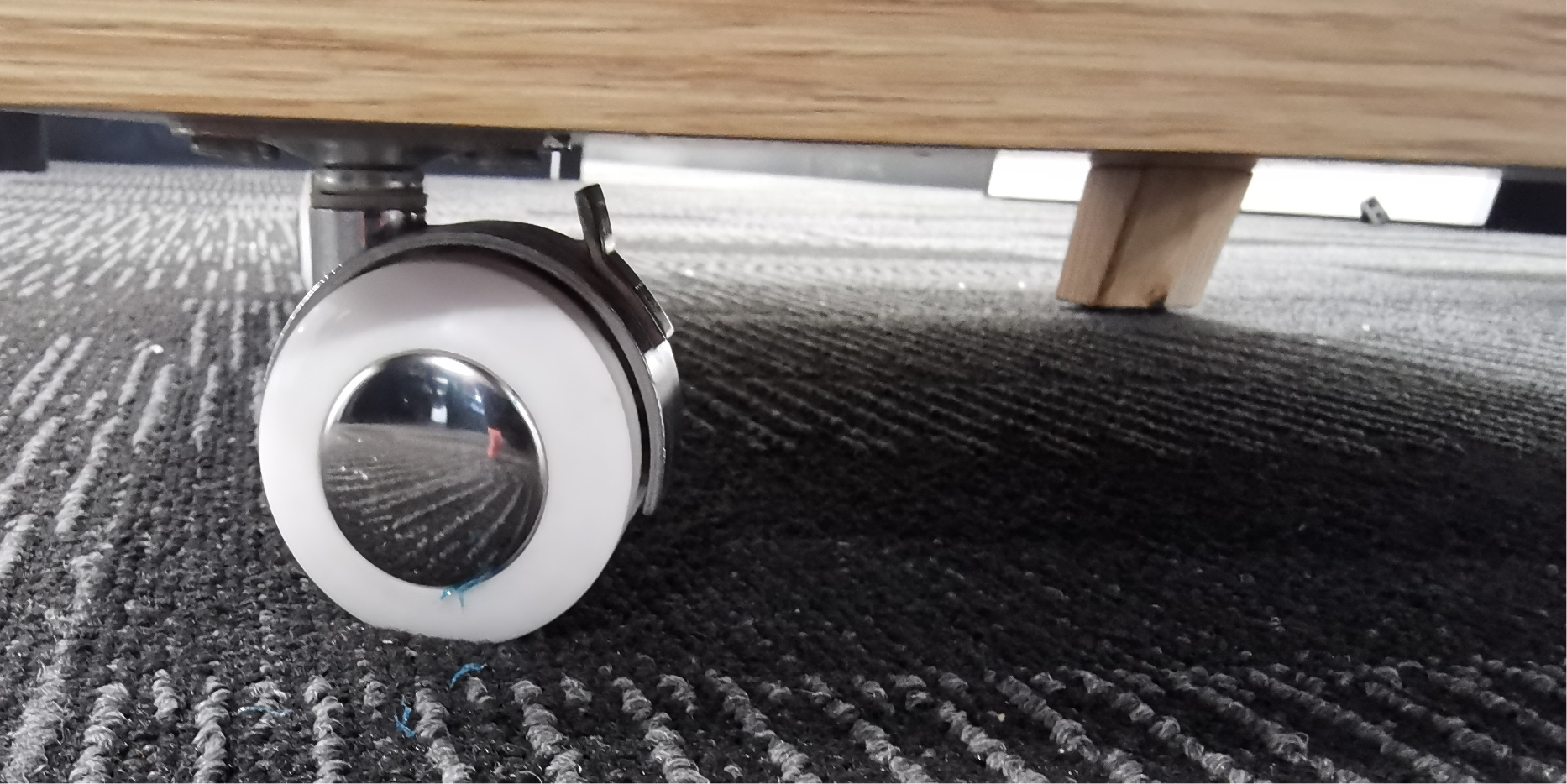 As part of a project servicing an educational facility, our client requested a large boardroom-style table that was also wheelchair-friendly. Normally, these tables have a fixed clearance which is too low for wheelchair users. Our solution involved creating a custom six-column table design with height-adjusting motors. This allowed the large table to accommodate a large number of people with varying ranges of mobility.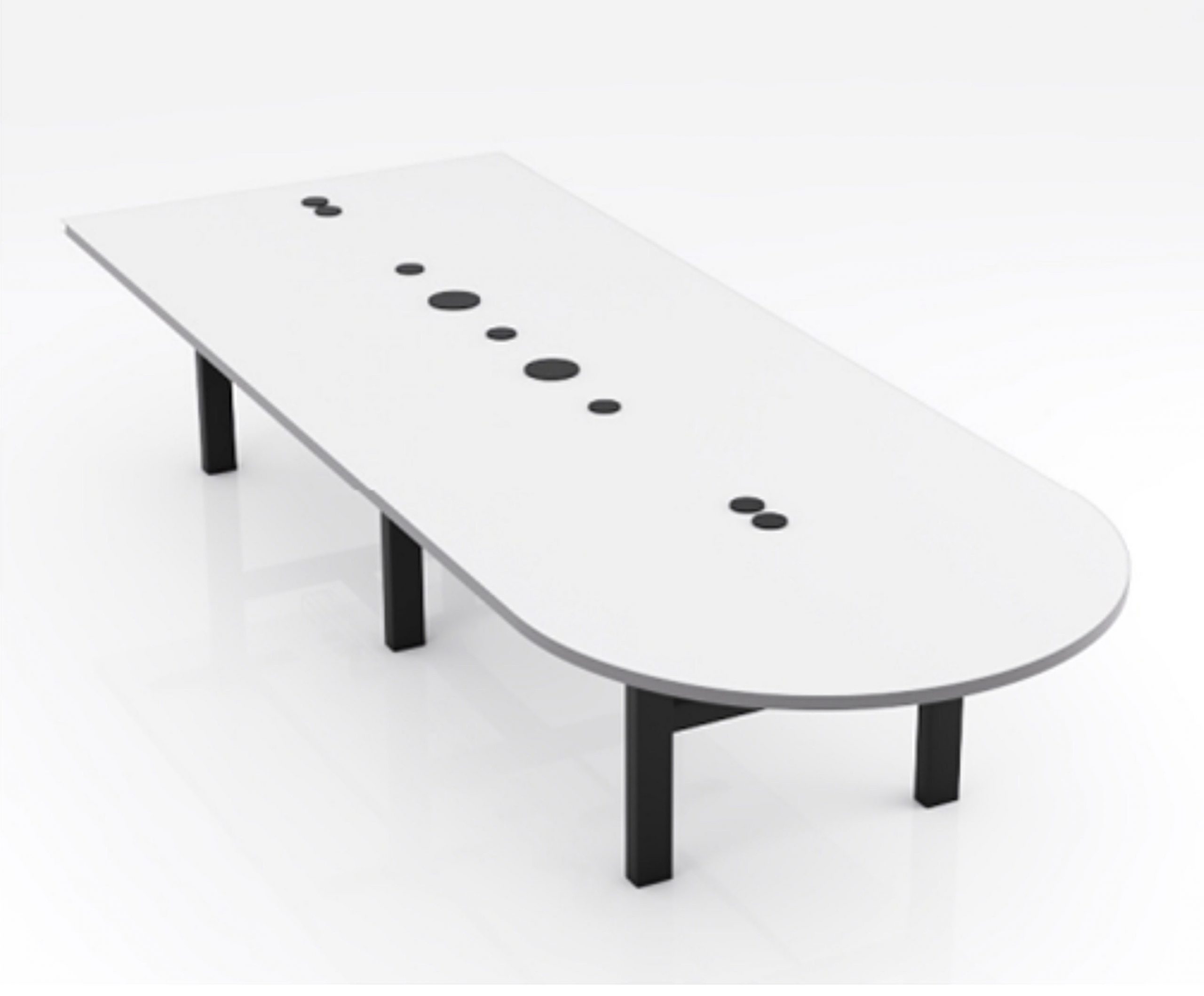 OLG Supports You
As one of Australia's leading office furniture wholesalers, we do everything in our power to support project managers and resellers. For a full list of everything we can do, check out How OLG Can Win You a Deal.
Stuck for ideas? Or maybe you just want an office furniture wholesaler that you can rely on. Give us a call on 02 8188 2732 or send us an email so we can discuss some options.
Want to keep reading? Find out what's new with OLG or head over to the OLG Learning Centre. You'll find a curated archive full of educational articles and industry content, all completely free to use.