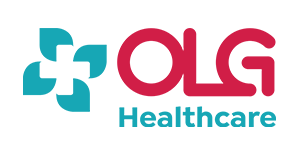 TextileSafe Fabric Sanitiser
TextileSafe Fabric Sanitiser from OLG Healthcare is an antimicrobial and antiviral (tested to kill COVID-19) treatment that is suitable for both soft seating and upholstered furniture and remains effective for between 6 – 18 months. It is applied through a targeted application process which is not harmful to electronics.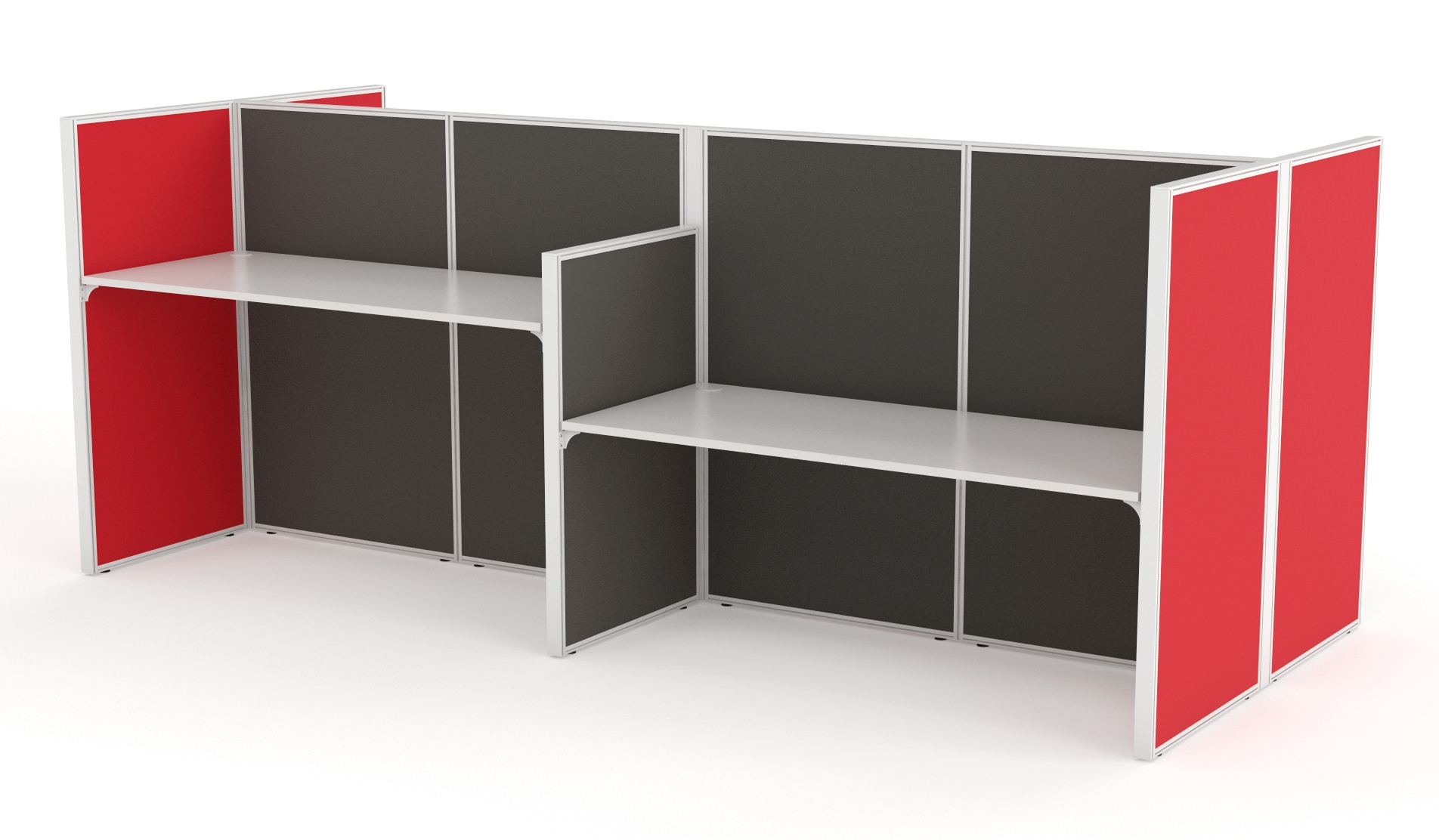 OLG Healthcare Sanitiser station
OLG Healthcare's Sanitiser station is a zero touch, zero contamination, Australian made sanitiser dispenser. The foot pedal activation avoids the risk of your hands being contaminated. The stand is fast and easy to assemble. It is suitable as an independent stand or can be fixed to the ground and is robust and vandal proof.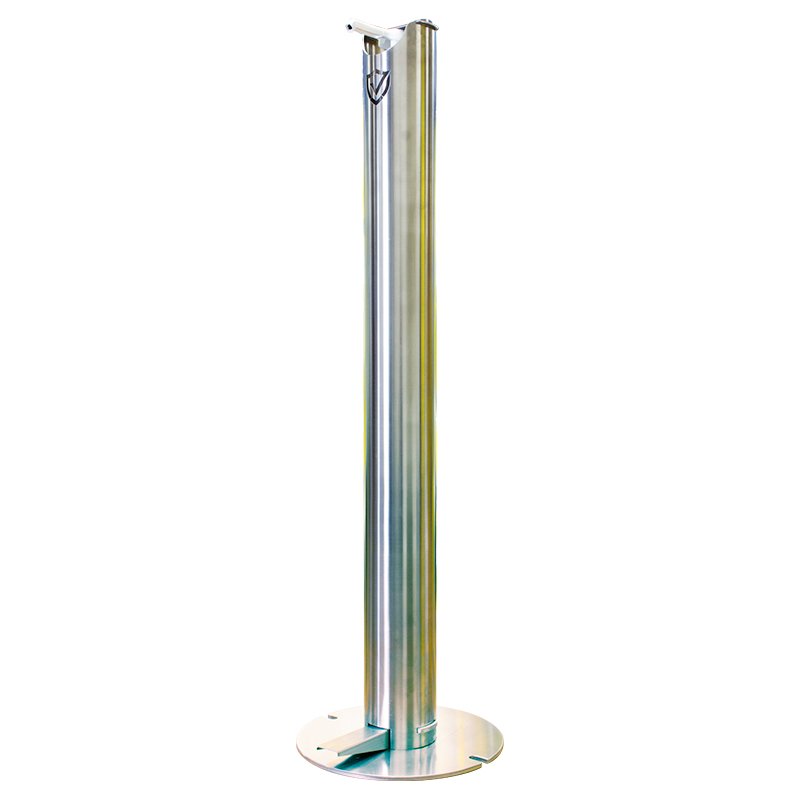 FAQ
Simple and quick assembly. Can be assembled in under 5 minutes. Installation guide video is available below.
Yes, the station can be customised with different colours to suit your brand (allow a longer lead time for the custom colours). A bollard sign is also an option for branding or messaging.
Anti- bacterial sanitiser can be purchased separately in 1.5L bottles of either gel or liquid (70% Ethanol, Kills 99.99% of Germs)