Why choose us?
An almost David and Goliath story of a start-up that punched above its weight and competed with the established international brands.
Like many bright ideas that have come good, OLG started in the back of a shed. Whilst the company has grown rapidly, we've remained true to our roots as family business, believing in hard work, personal responsibility, and genuine, old-fashioned customer service.
OLG makes office furniture available to businesses everywhere, through a network of loyal dealers in every state of Australia. When a Reseller signs up as one of our Dealers, they get access to a wide range of product that is ready to ship. OLG works hand in hand with Dealers to provide their clients with office furniture that is well-designed, well-built, and well-priced. We always partner with our Dealers: they're never our competitors

"Innovation is the Key"
Play Video
The OLG approach starts with one basic idea: providing an engineered furniture solution that is within reach of every business. And doing it fast.
Using a value engineering approach, we consider all aspects of your project in order to offer the optimal ratio of function and form to cost. This approach really works in your favour when you have the opportunity to be involved early on the design or specifaction phase. That way, you leverage the best solution in the most cost-effiencient way, with no compromise on functionality or form.
We operate from a brand-new warehouse in a high-growth area of Western Sydney, holding significant stock of the most appropriate sizes (modular, interchangeable pieces) and up-to-date colourways to suit the needs of Australian businesses. Larger production runs give you the benefit of both worlds - fast supply and economies of scale to create the best value of solutions.
With roots as a family business, and one with an entrepreneurial outlook, we have always strived to be a catalyst for positive change.


Our Mission:
"To enable office furniture resellers to be more successful by adding value & becoming their most trusted partner".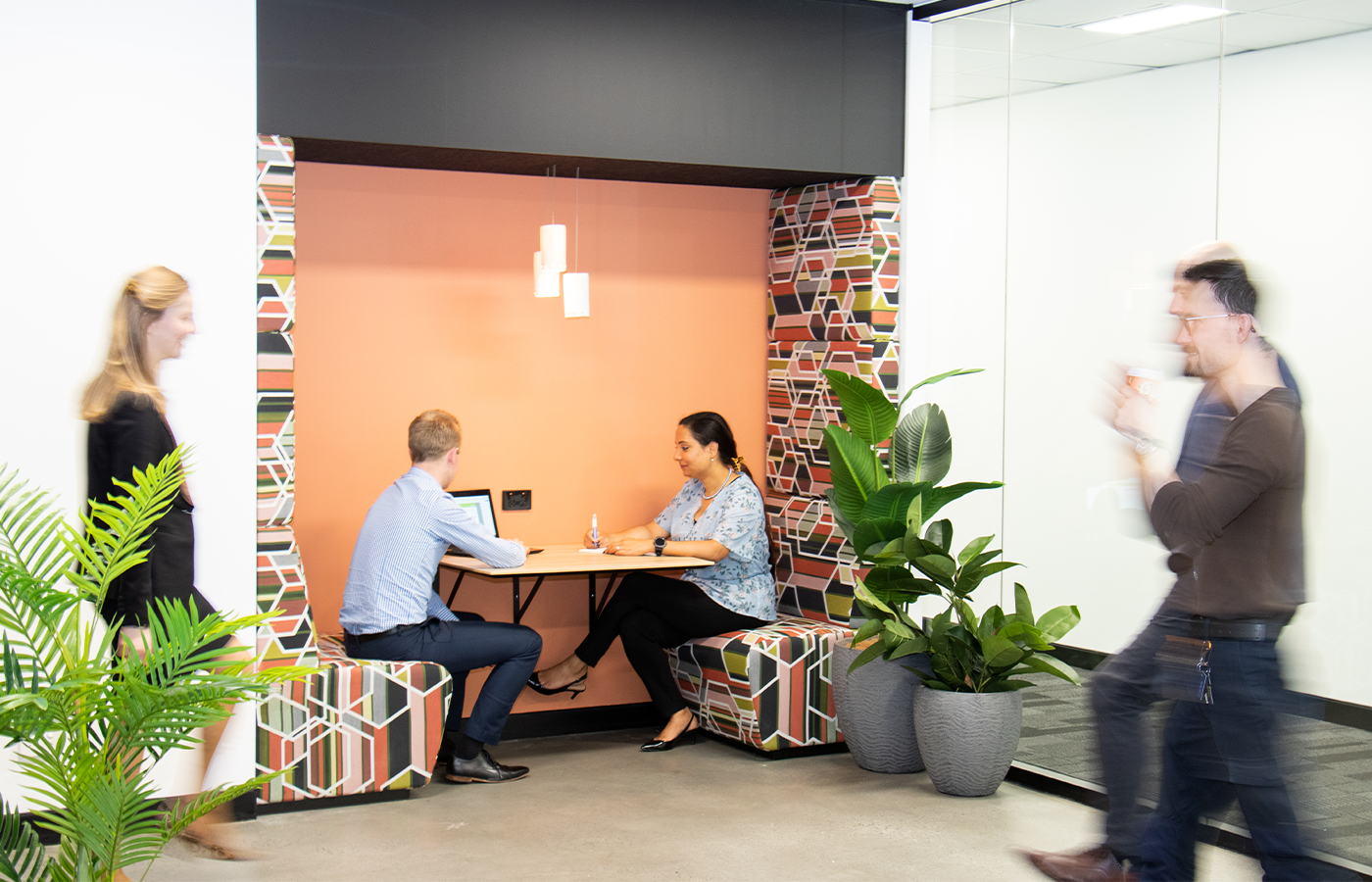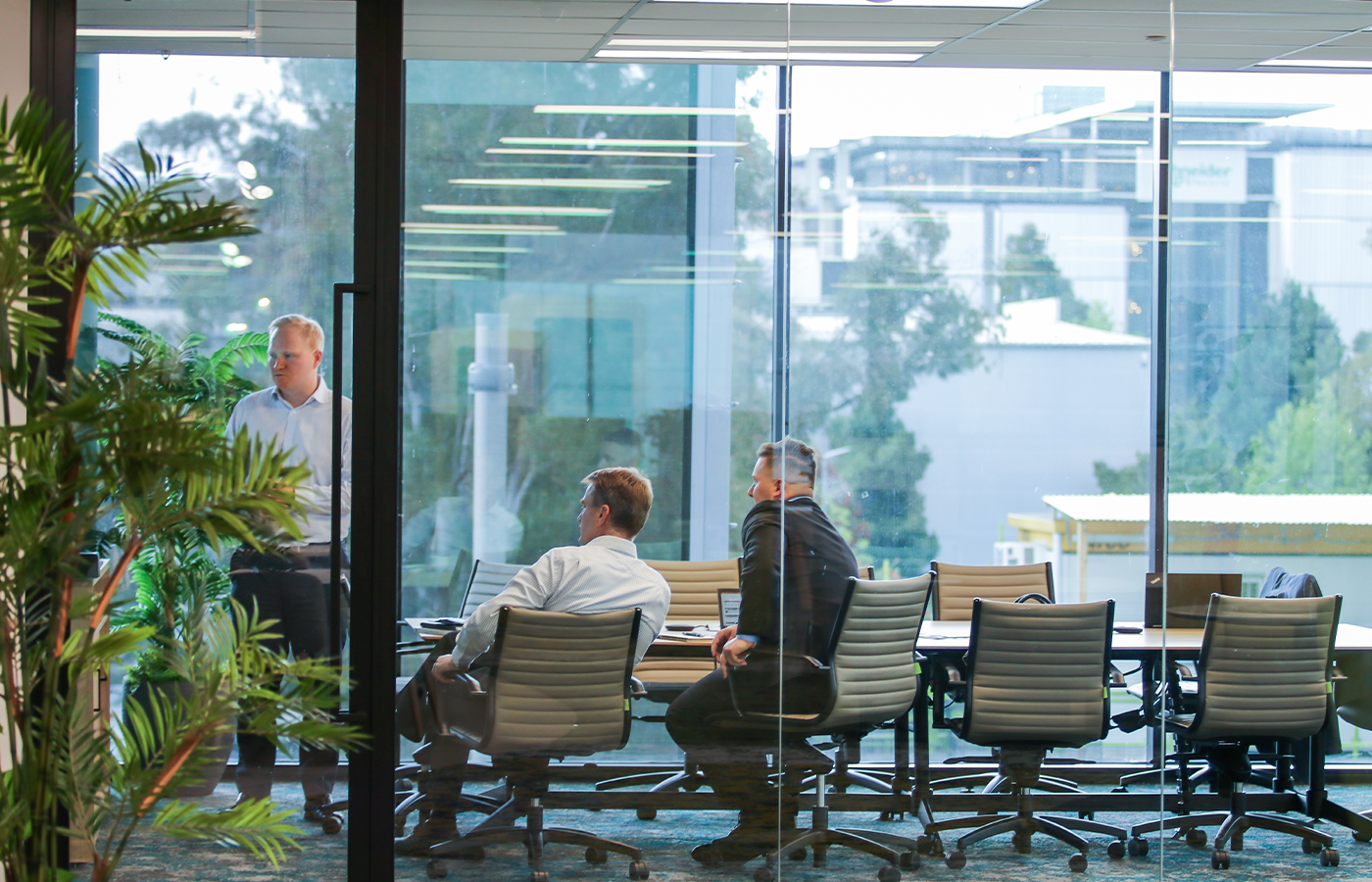 Our Vision:
"To become a globally recognised, office furniture supplier with industry leading expertise and a world class supply chain".
These values guide the way we select our people, shape the way we live at work, and ultimately are expressed in the way we do business with you.
We Always Make a Difference
.
We are Always Positive
.
We Strive to Help Our Customers
.
We Have Passion for People
.
We Always Make it Better
.

When all is said and done, it comes down to the people. The right people, doing the right thing. Contact us today, we'd love to help you.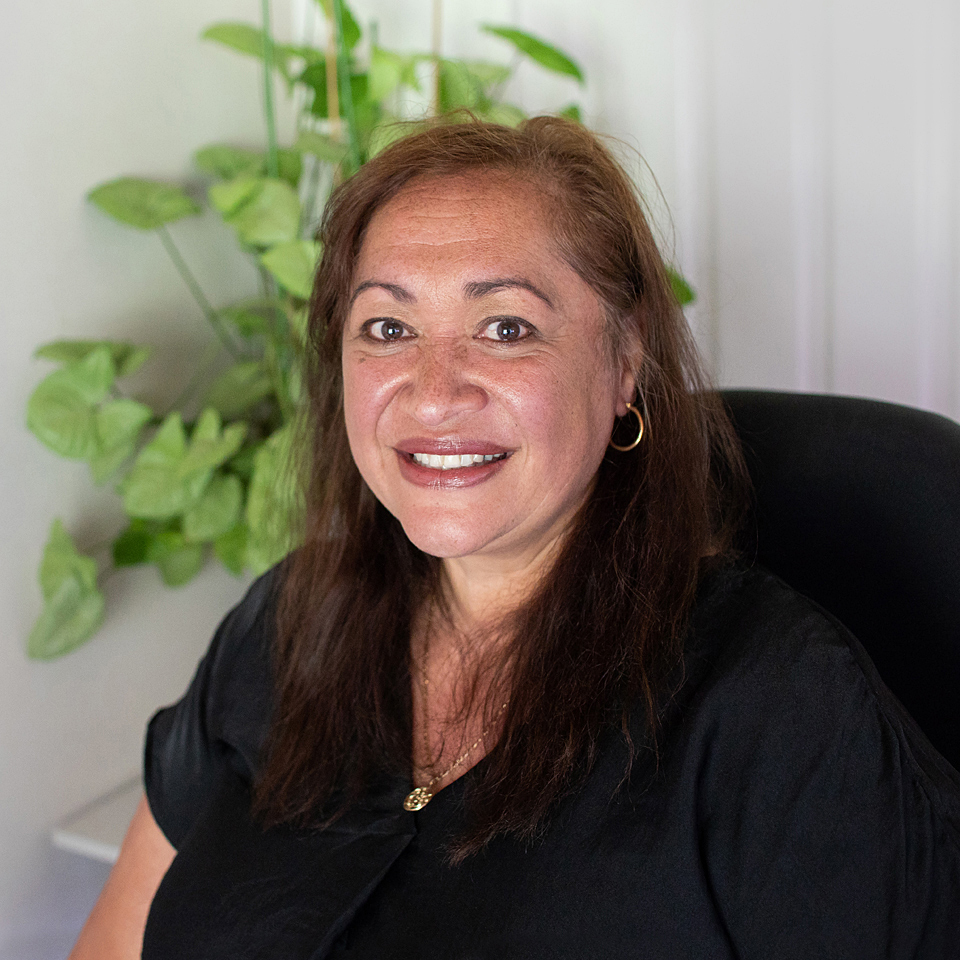 Brenda Kelly
Accounts Receivable
Rotorua, New Zealand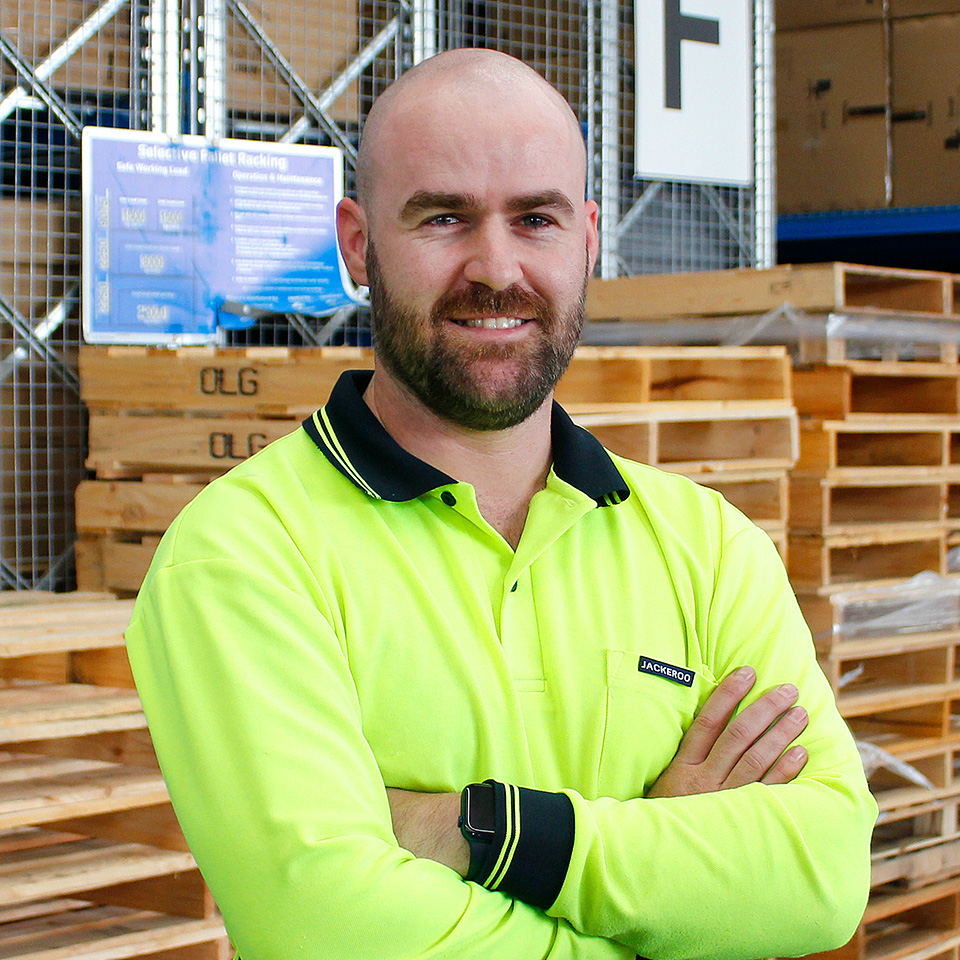 Simon Rolands
Warehouse Lead
Sydney, Australia
We believe in continuous improvement, making things better, pushing the boundaries, and yes to be frank, disrupting the status quo
We love technology and it's an intrinsic part of our lives, we take the complexity and headaches out of your office furniture buying process we developed an online tool for customers to very simply draw and furnish their office, obtaining a very useful list of products at the end of the process. Were always finding new ways to deliver value.

For OLG, sustainability is not merely lip service.
Wherever possible, we choose to work with supply chain partners
who have independently verified environment certification.
We also offer a product stewardship program (Circle of Life) as an end-of-life solution for OLG product and are endorsed by other relevant industry certification.
OLG is committed to a recognised standard of corporate social responsibility, and we insist on humane, safe, fair & ethical working conditions for all people within our supply chain.
We have a large number of products that are certified internationally recognised programs including Good Environment Choice Australia (GECA), AFRDI and BIFMA. OLG is also independently certified. from a management perspective to three major certification: ISO 9001 (Quality), ISO 14001 (Environmental) and AS/NZS 4801 (OH & S).
In addition, we are also recognised by the Australian Border Force as an "Australian Trusted Traded", a program
that accredits Australian businesses with complaint trade practices and a secure supply chain.

OLG showrooms are more than an office furniture display. They're places of office design inspiration. And as real-life, working offices, they help you discover new ideas for creating comfortable & productive workspaces.
Sydney
Head Office & Warehouse - Production & Logistics
21 Astoria Street, Marsden Park NSW 2765
And in case you wanted to know where it all happens, this is our world-class warehousing & production site. If you're interested in checking it out, let us know and we can arrange a tour (by appointment only).