Motion Meeting

Motion Meeting is a 4 seater booth which provides a high level of privacy for users, ideal for anything from focussed brainstorming sessions to client meet and greets. Upholstered in motion felt, includes a centre table with white or solid beech worktop.
Motion Grandstand

Motion Grandstand provides tiered seating for anything from quick meetings and presentations to relaxation. The Grandstand modules can provide visual interest to any space. Available in 2 or 3 tier seating, upholstered in motion felt.
Motion Expo

Motion Expo is ideal for workplace presentations, providing 2 defined tiers for workers to gather around. Available in large, medium or small sizing. Upholstered in motion felt.
Motion Arc

Motion Arc provides space for people to collaborate together. The Arc is available in 2,3,4 or 5 seat options with optional low, mid or high wall options for extra privacy. Upholstered in motion felt.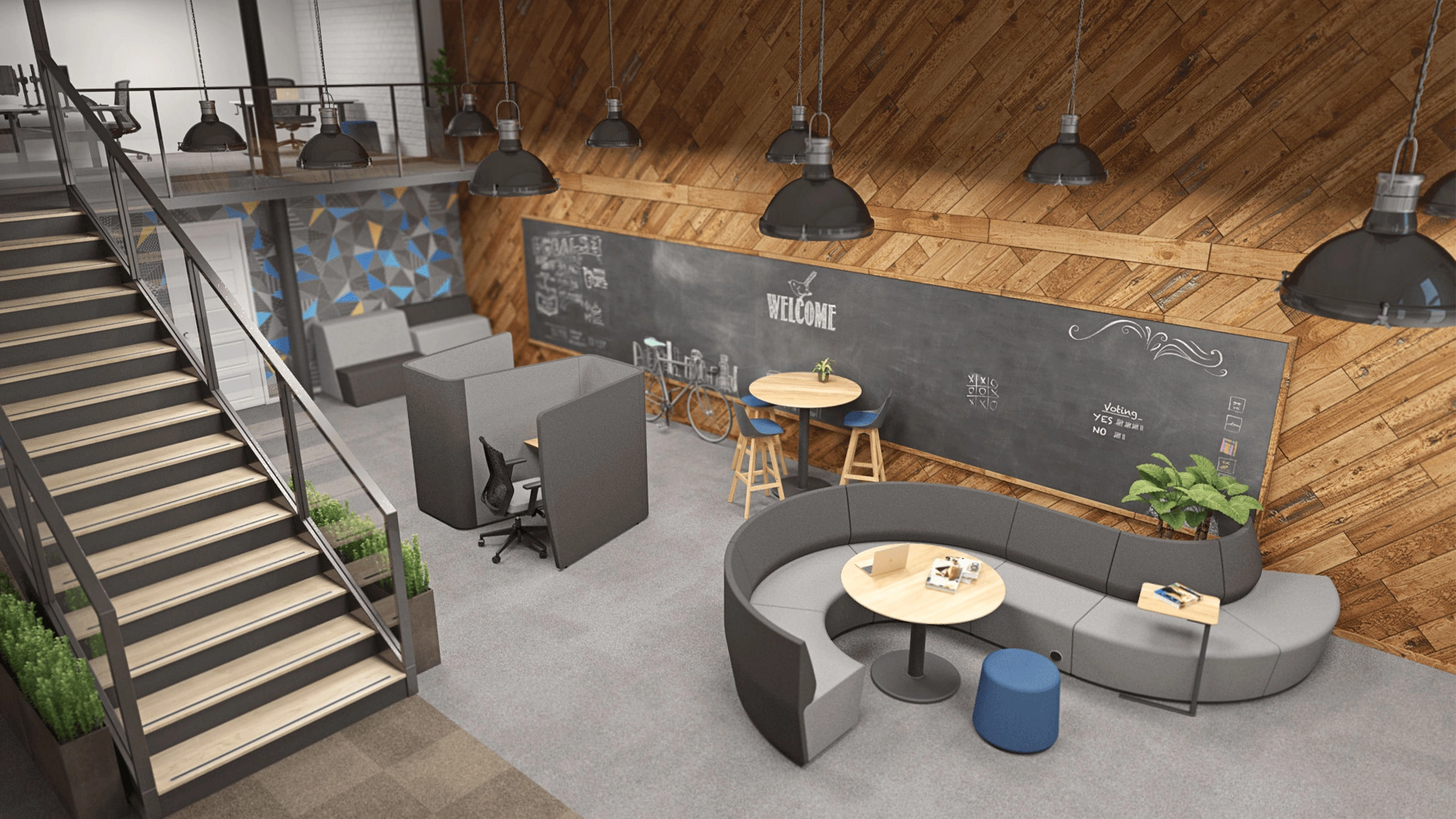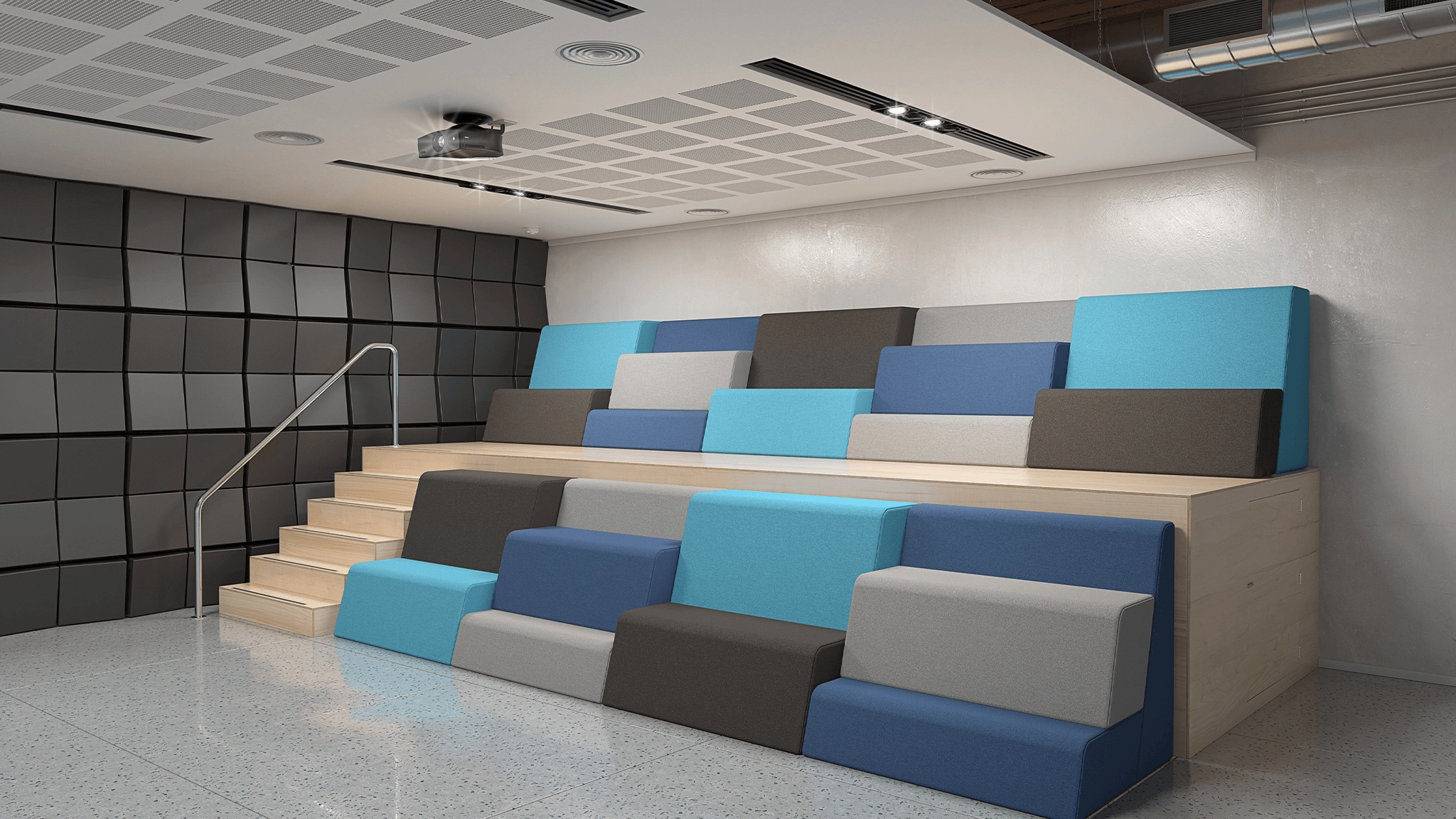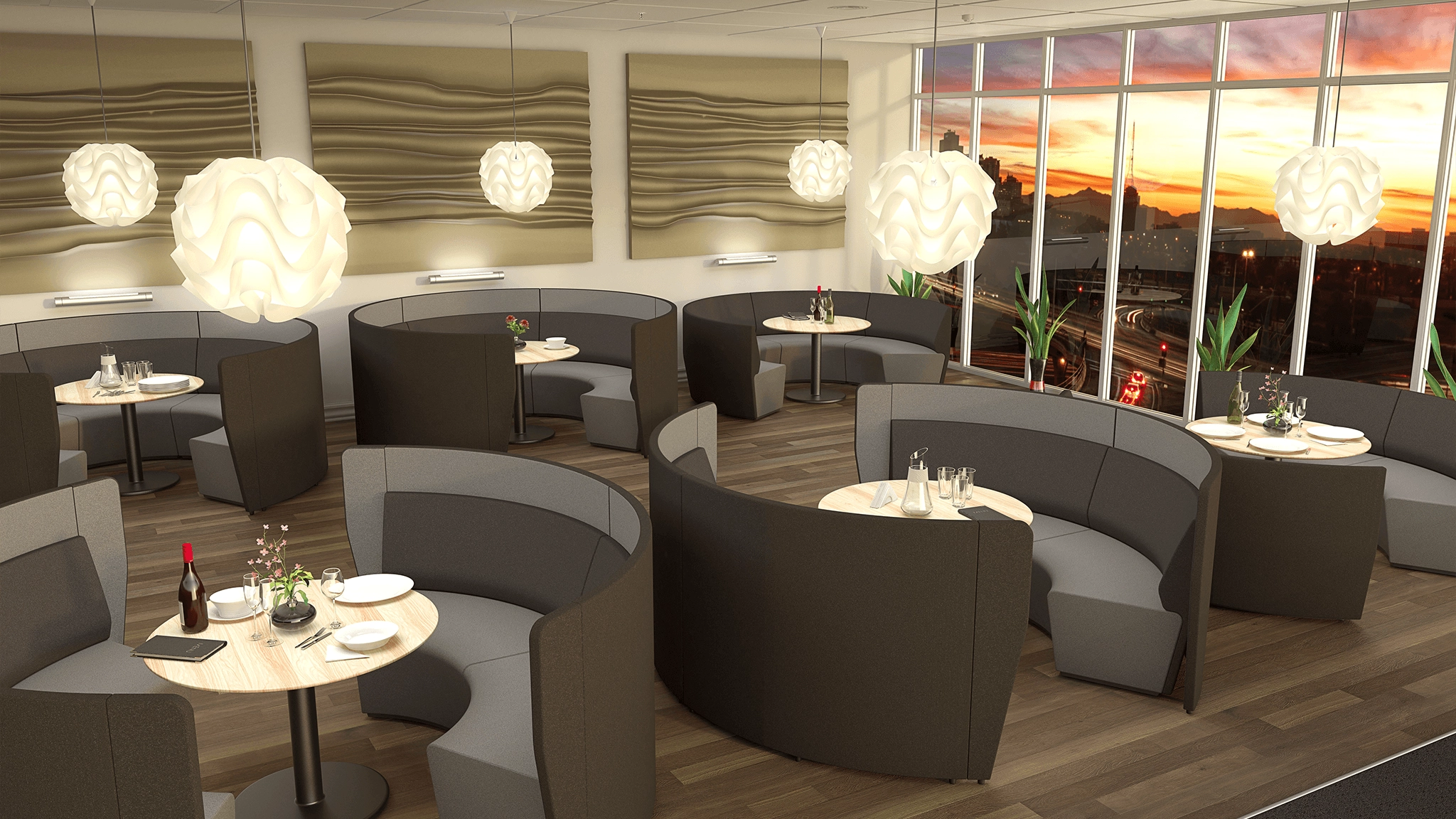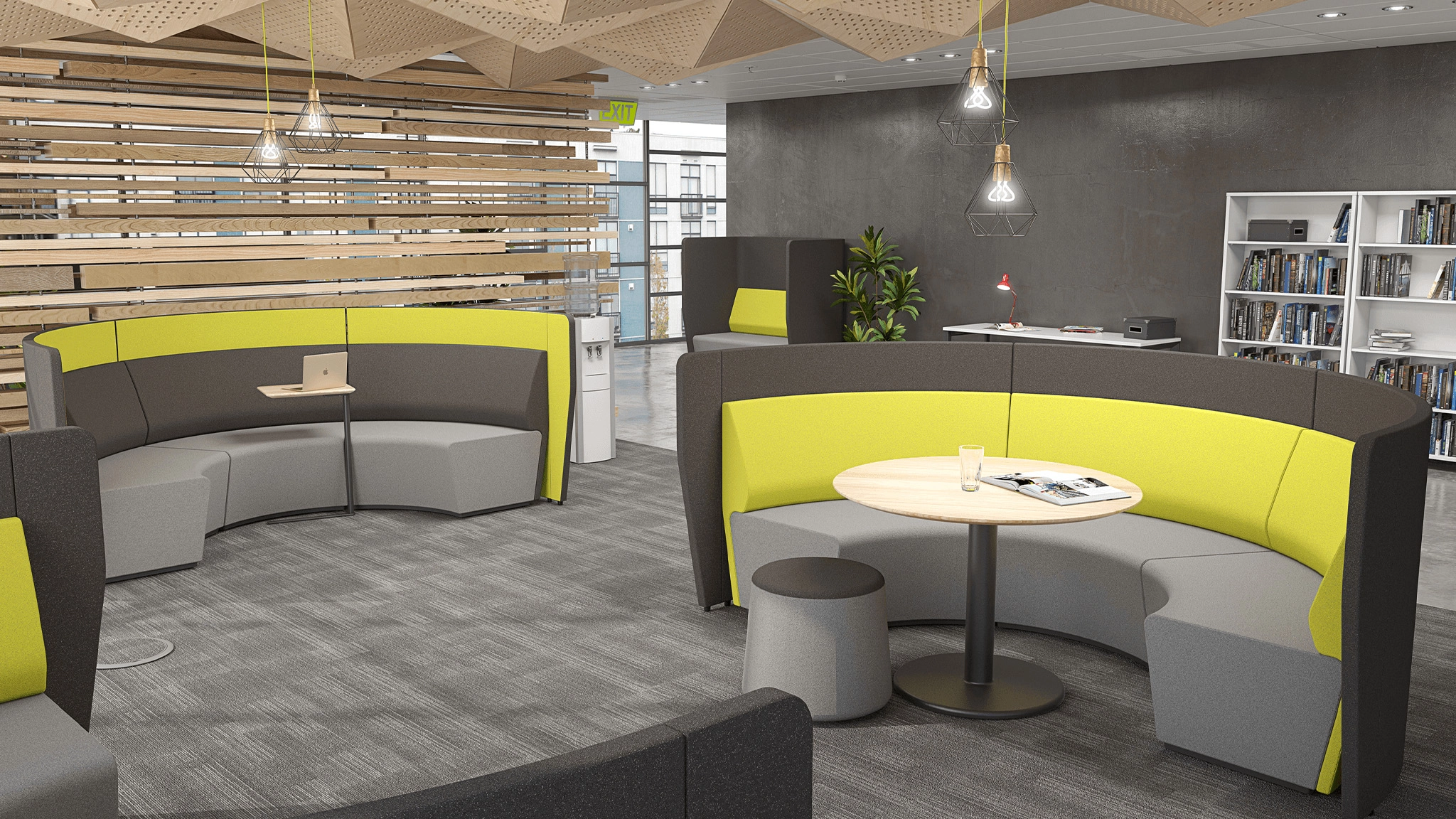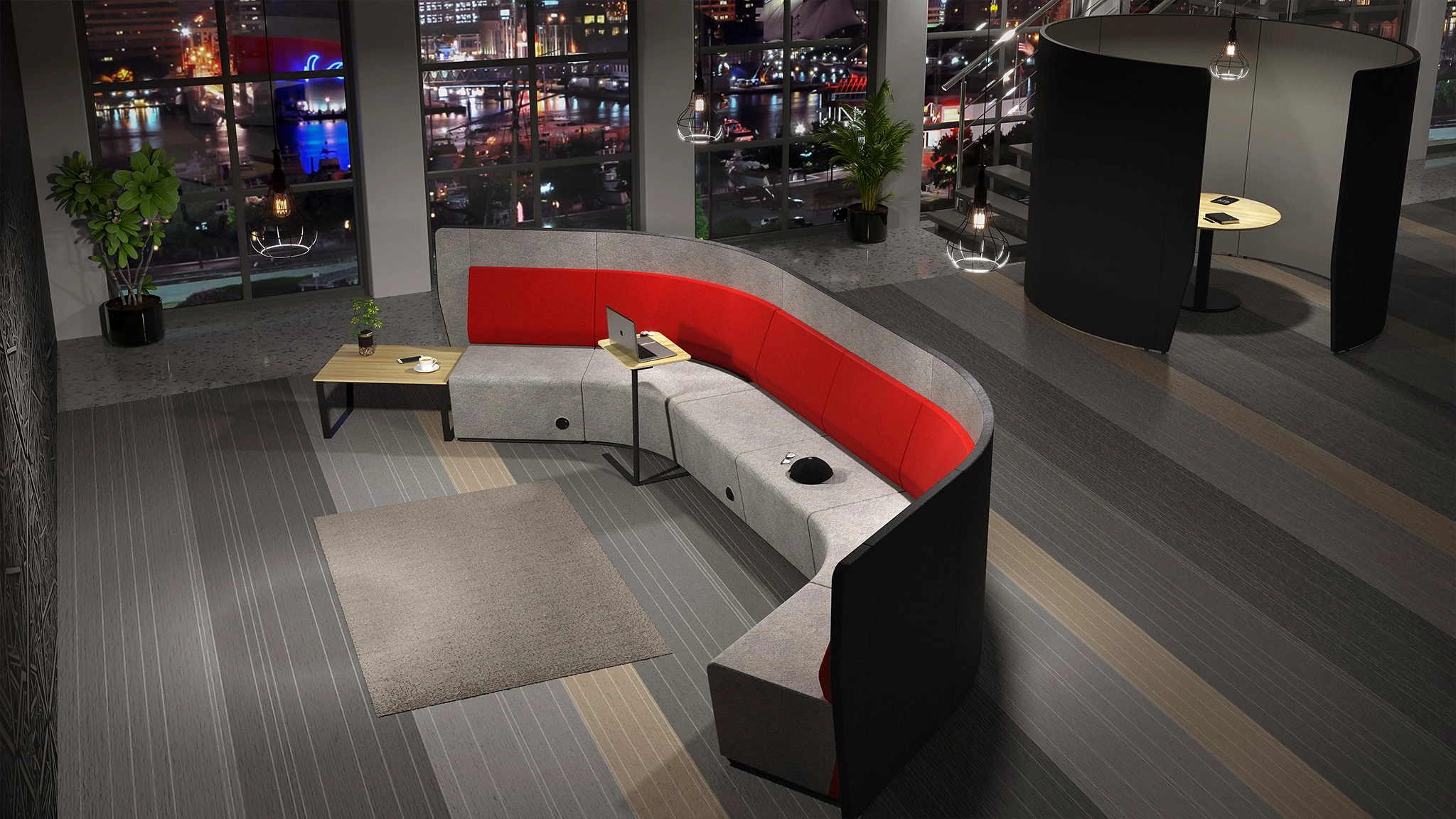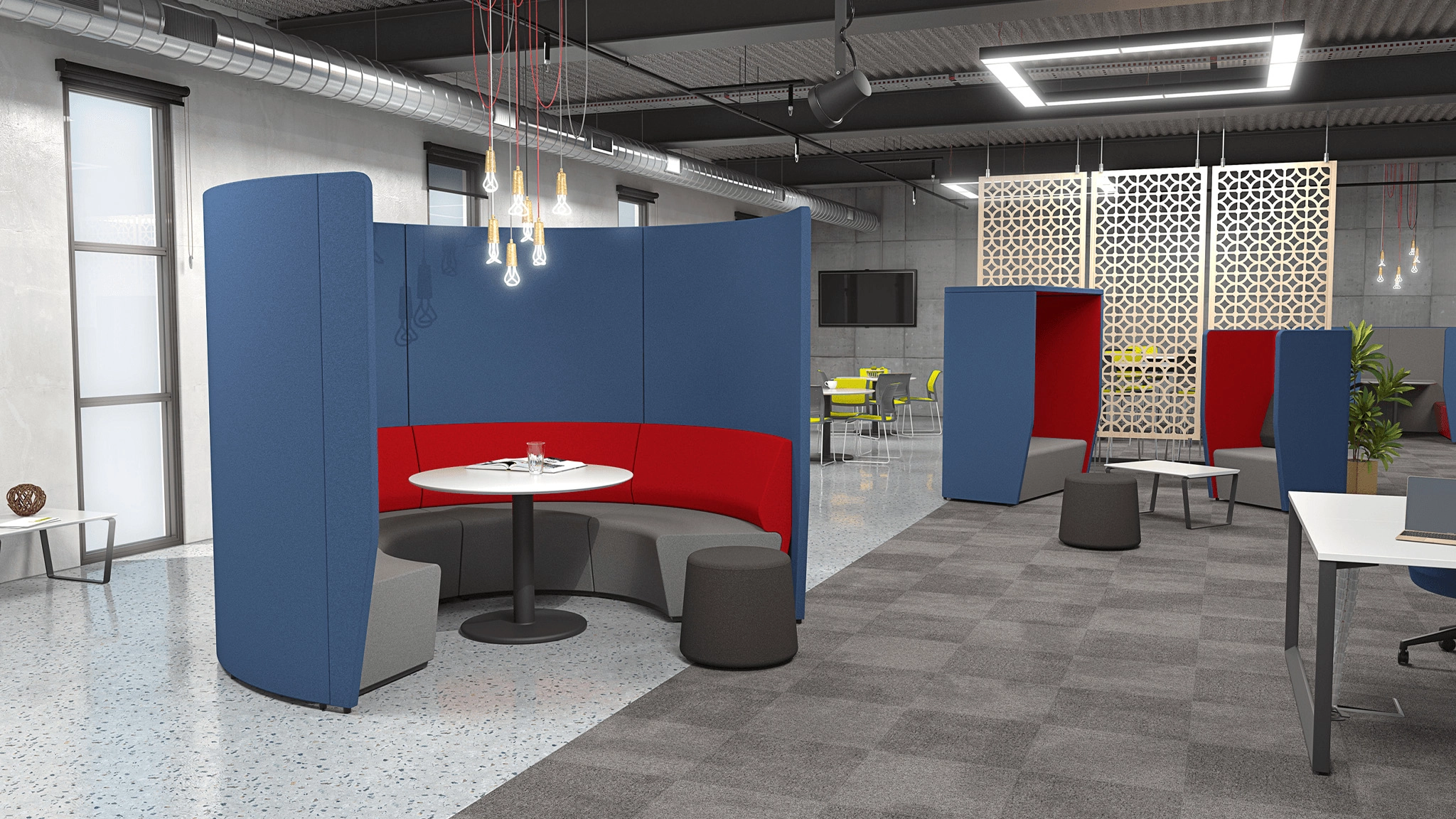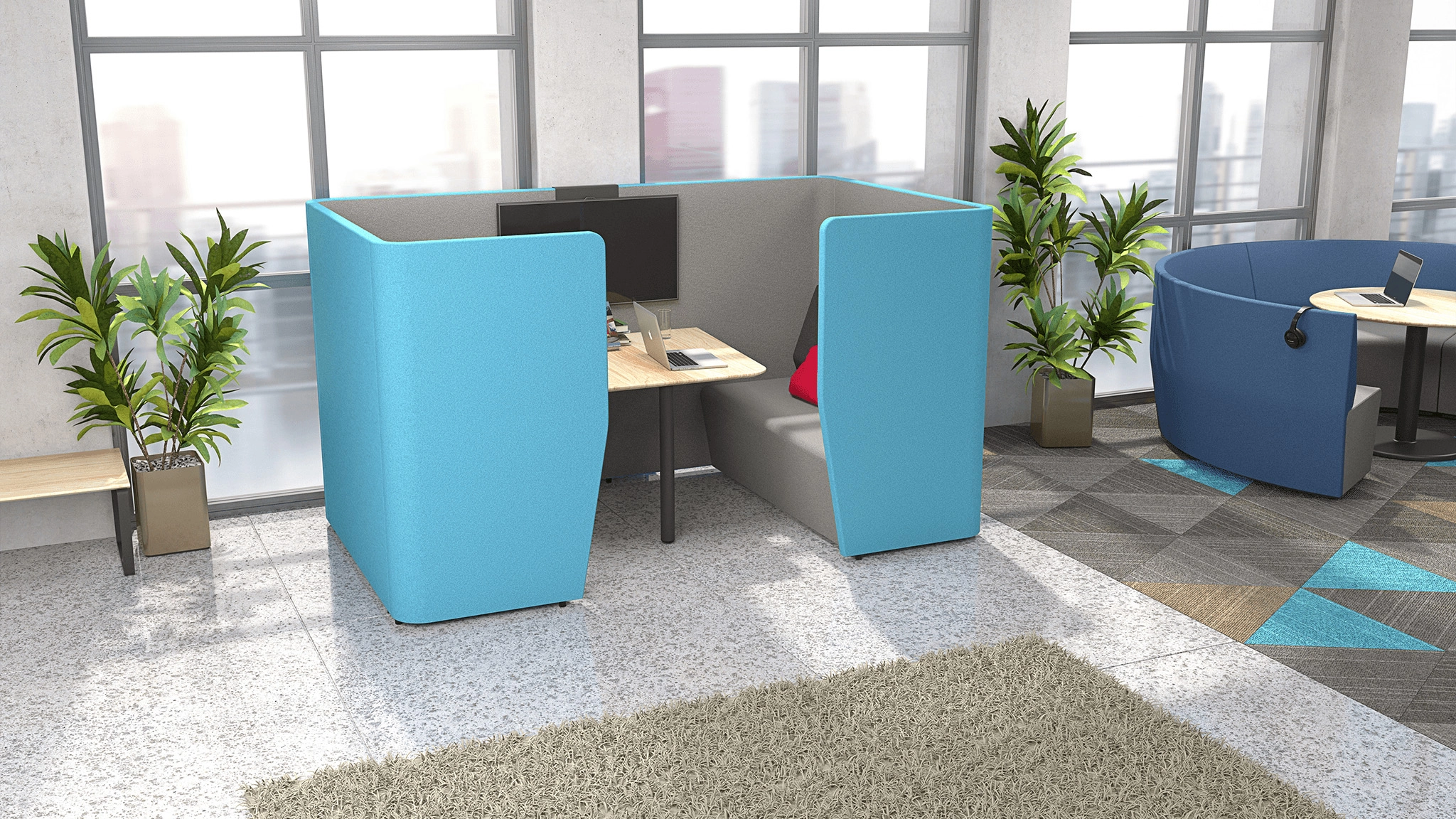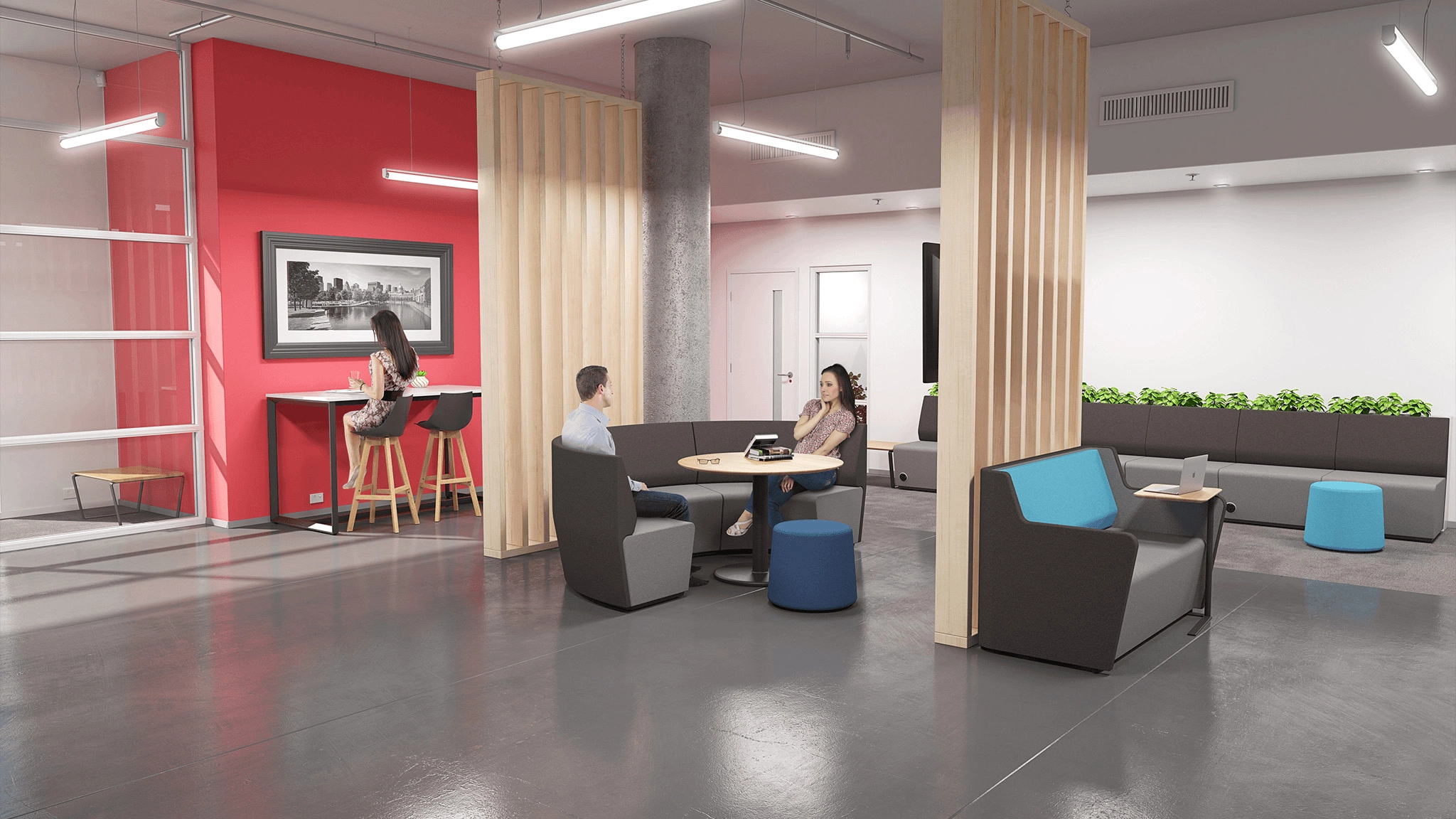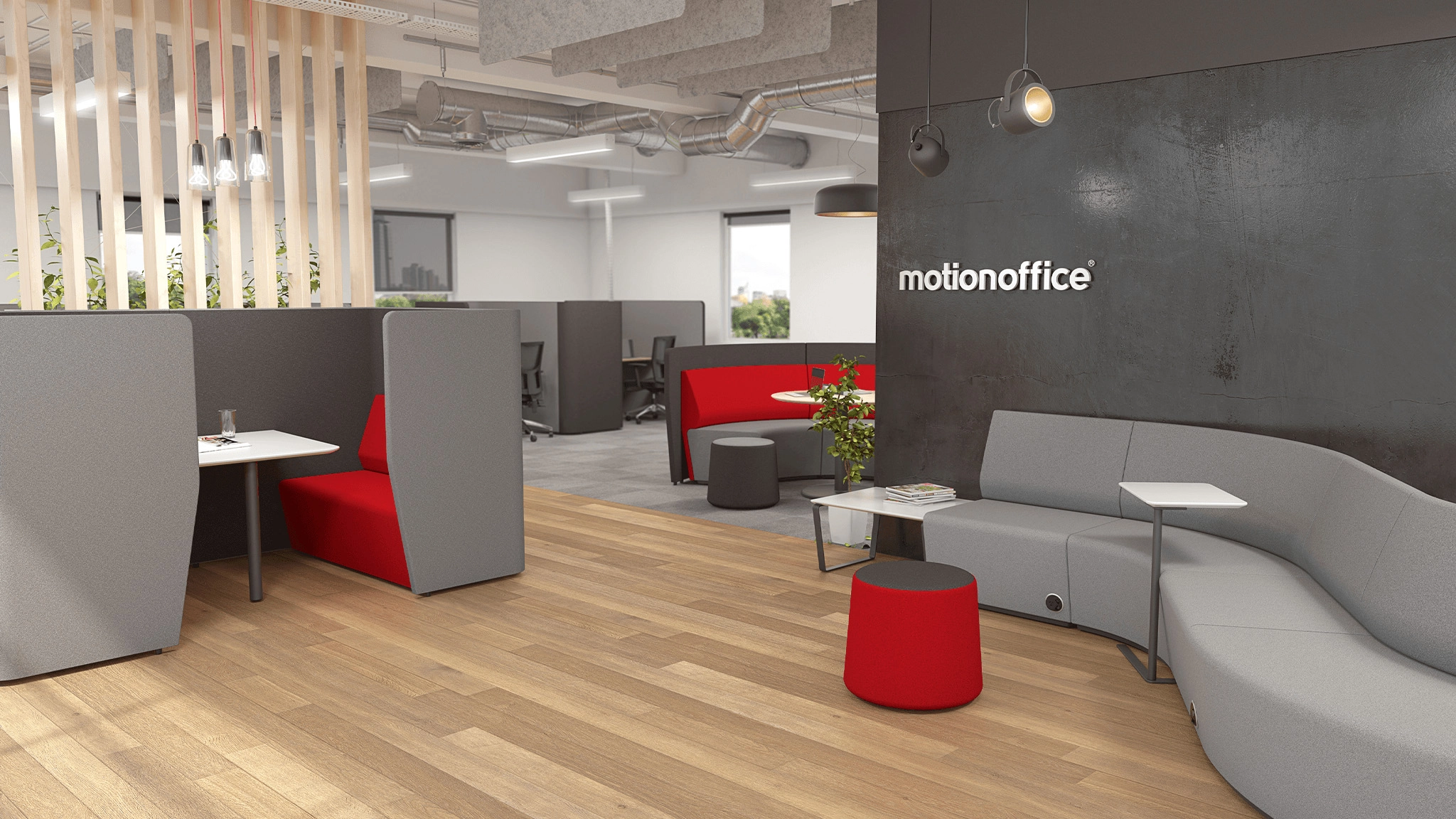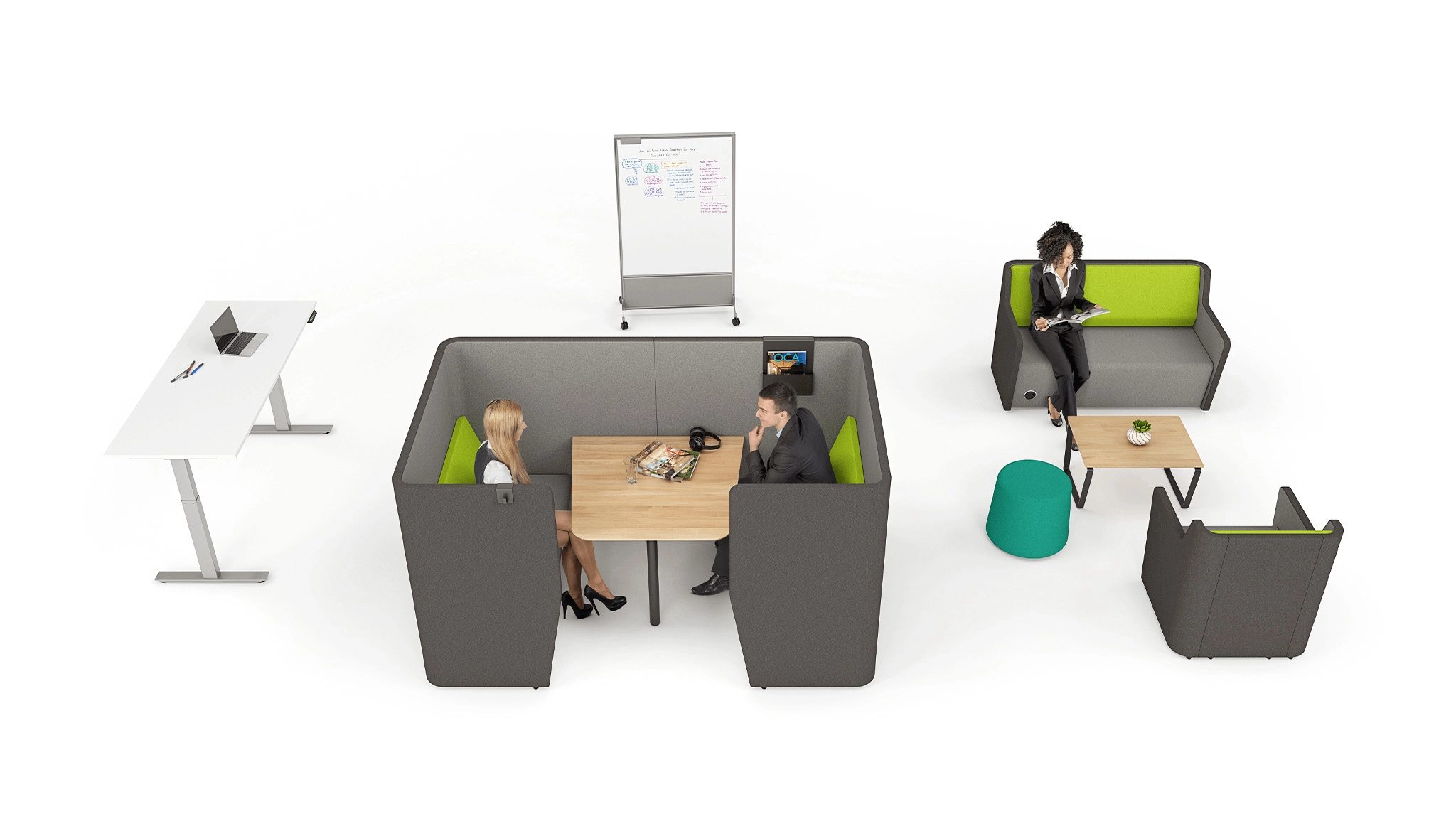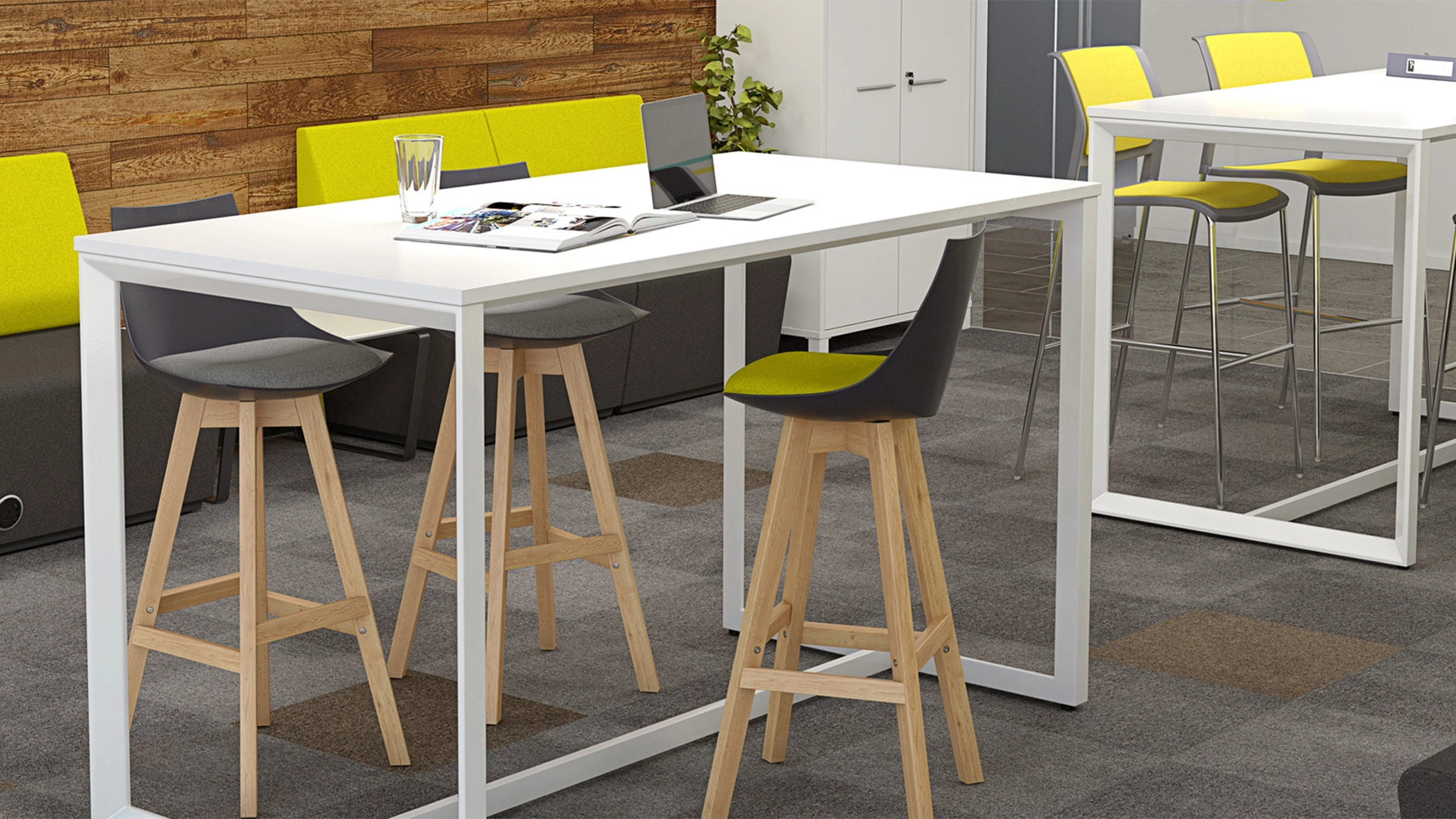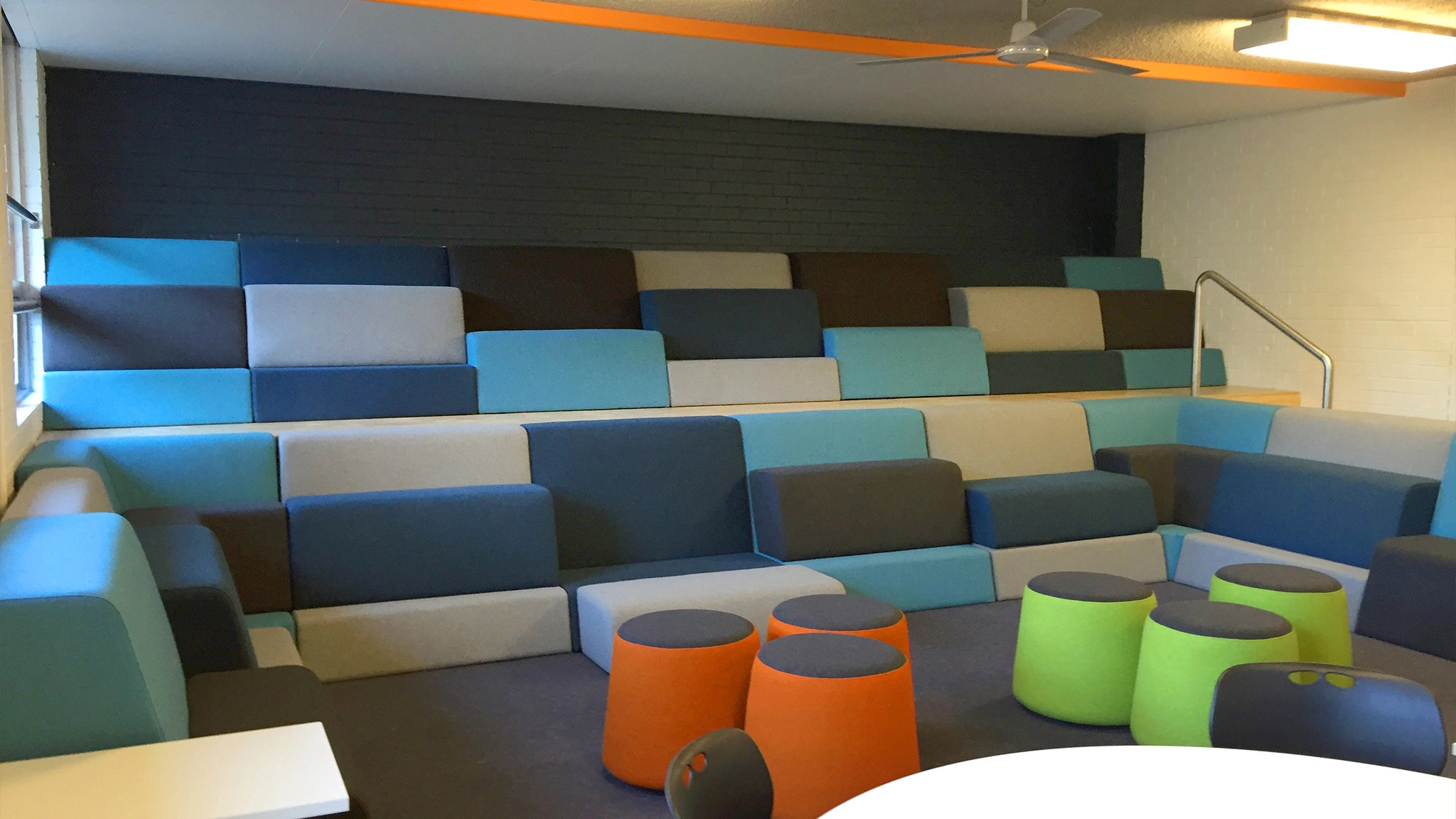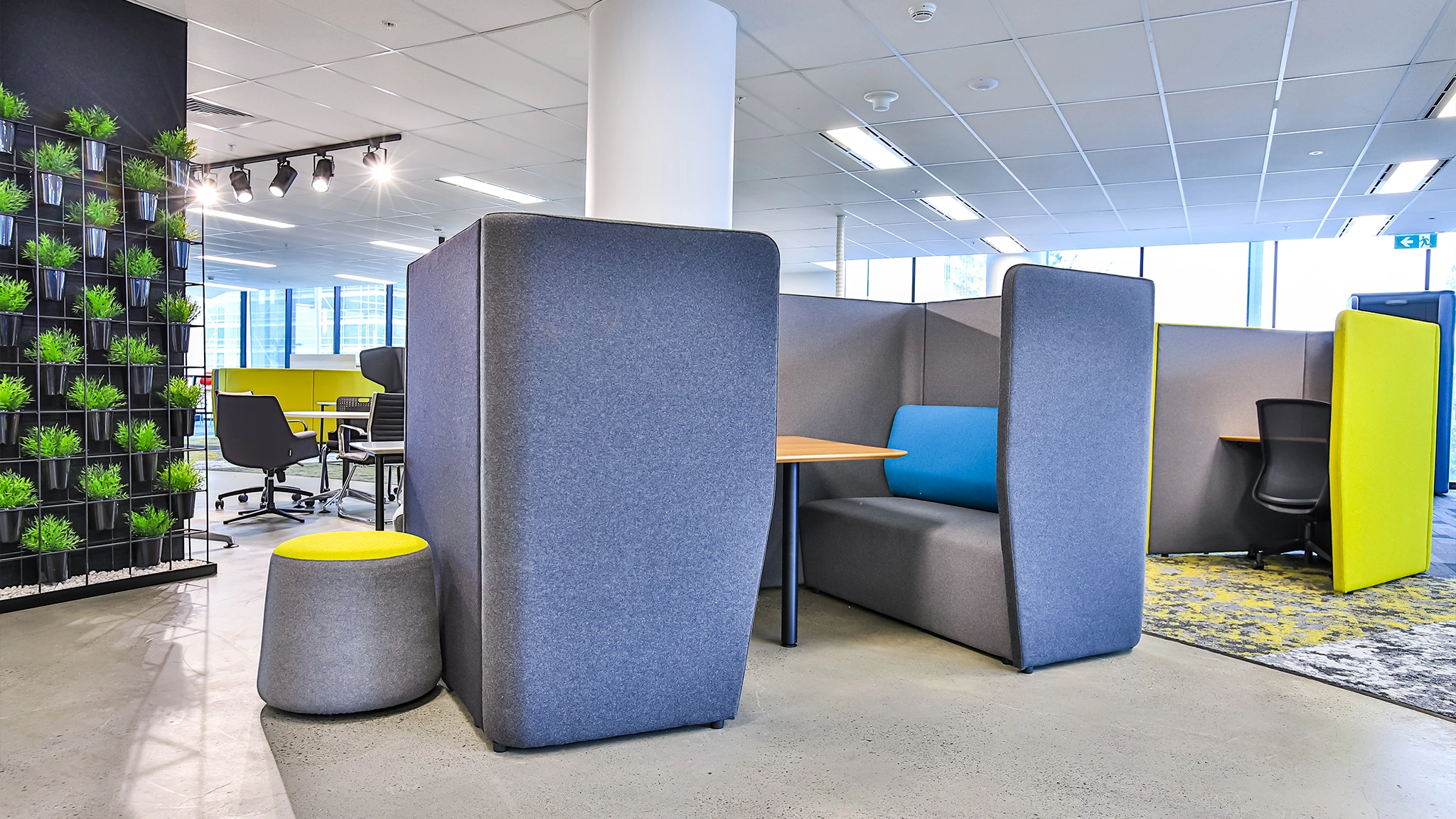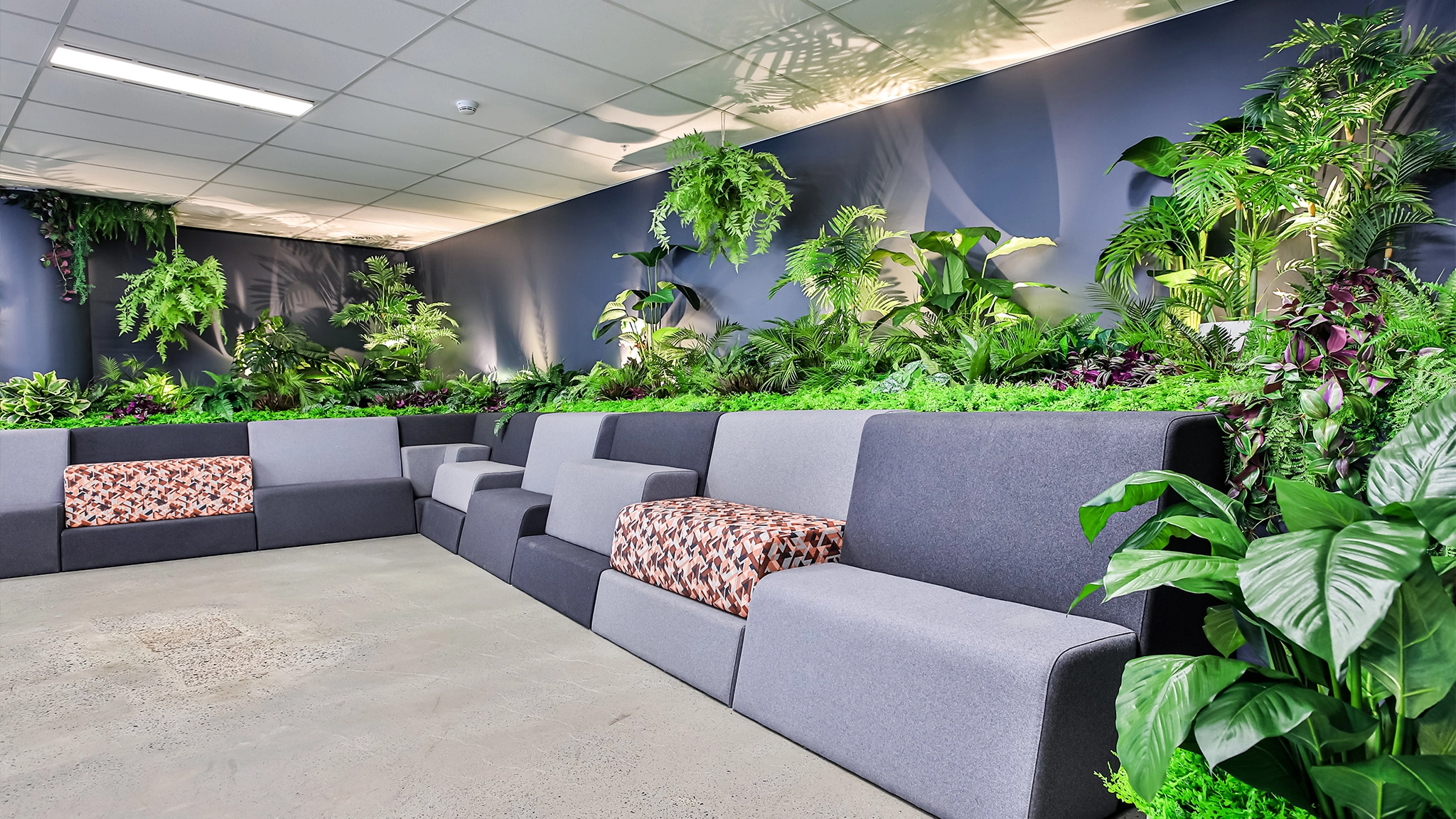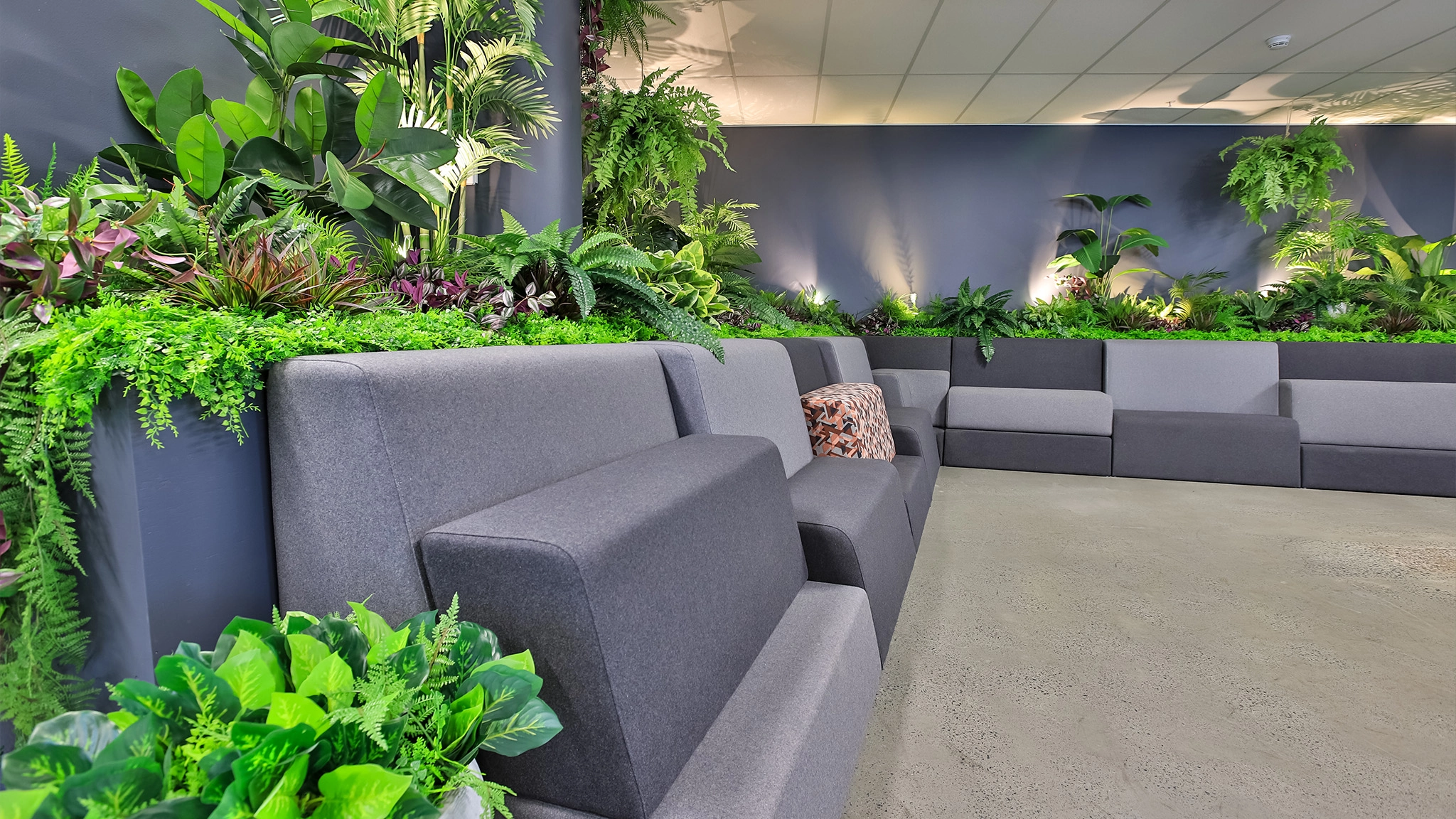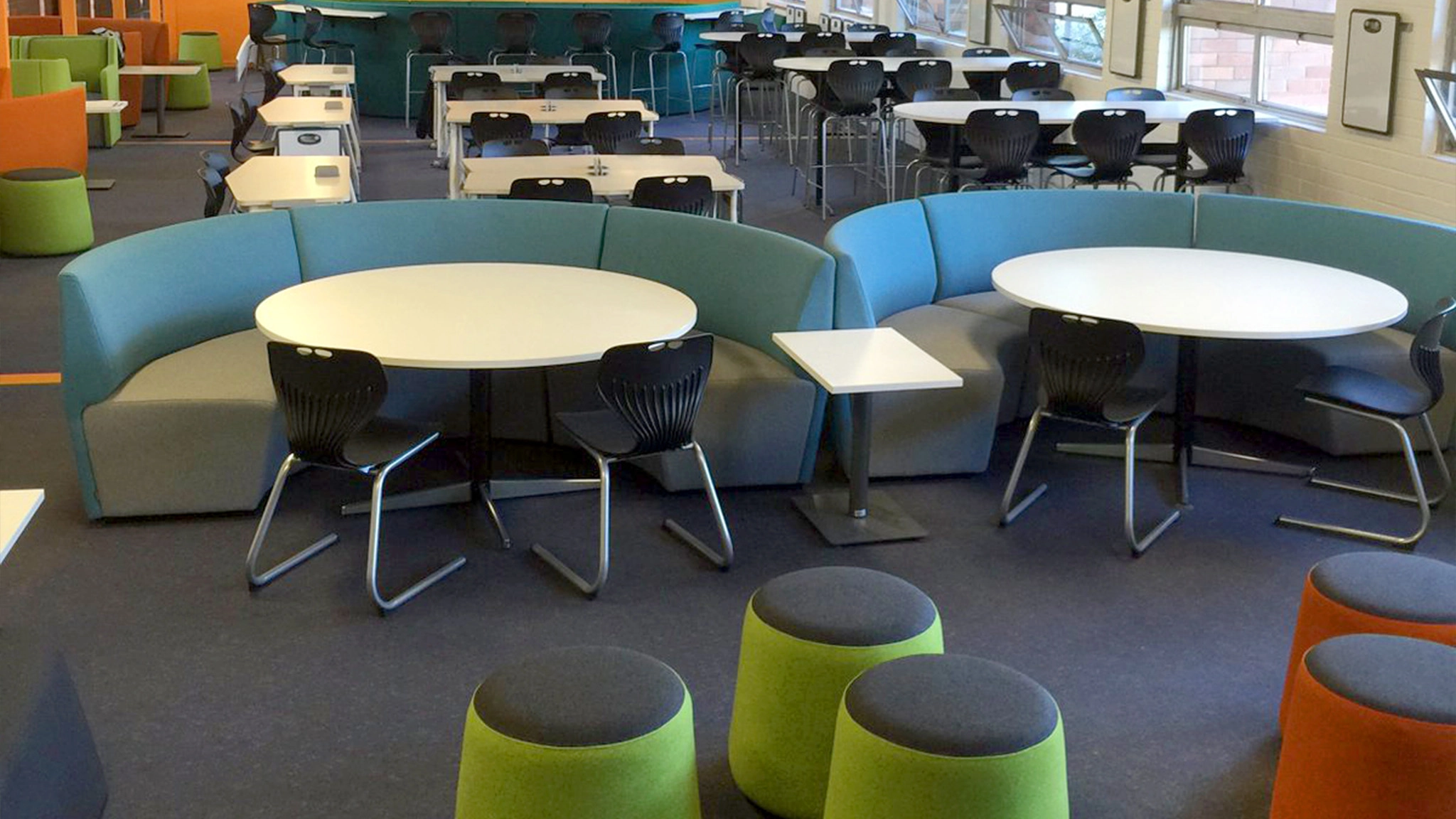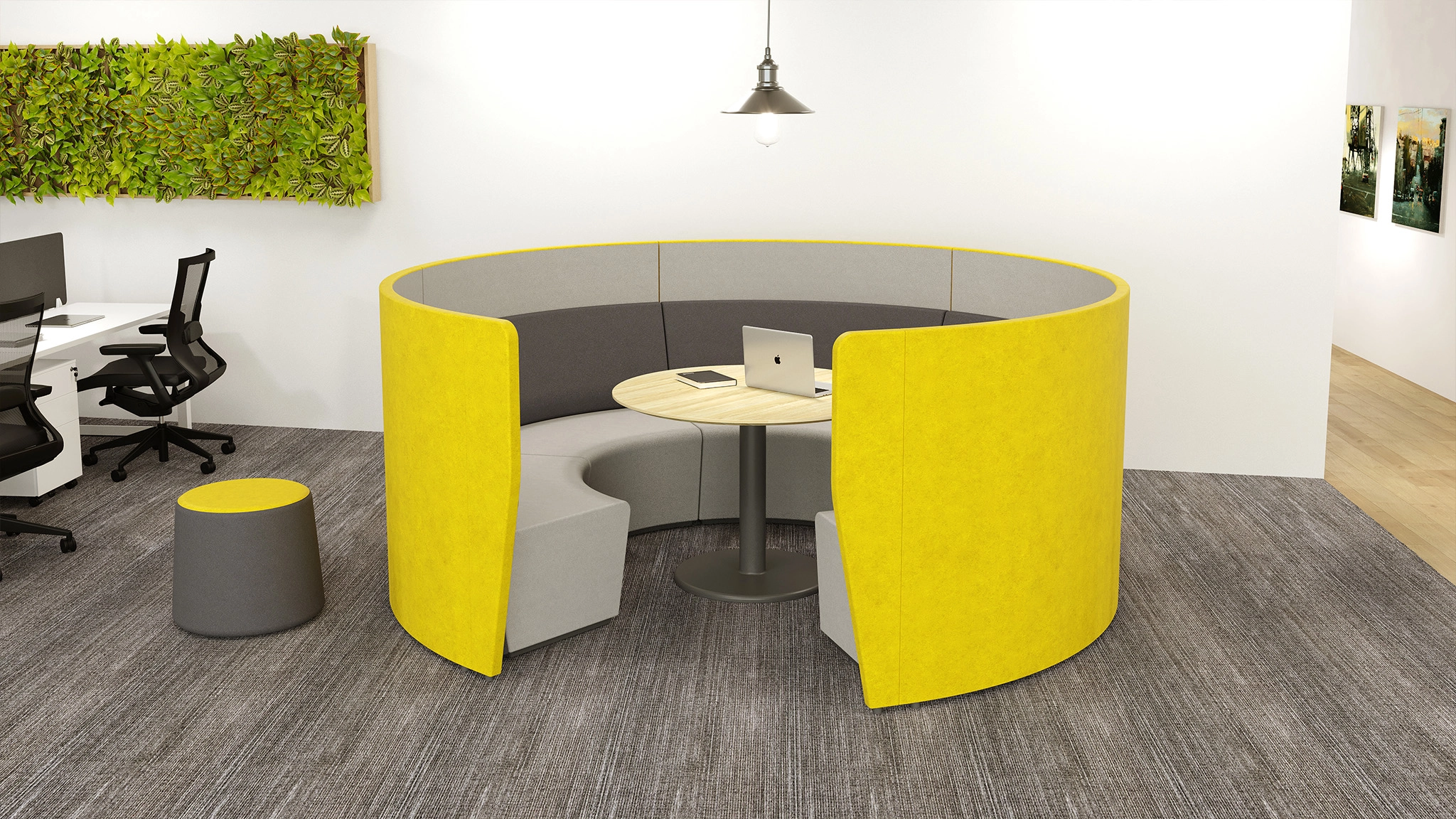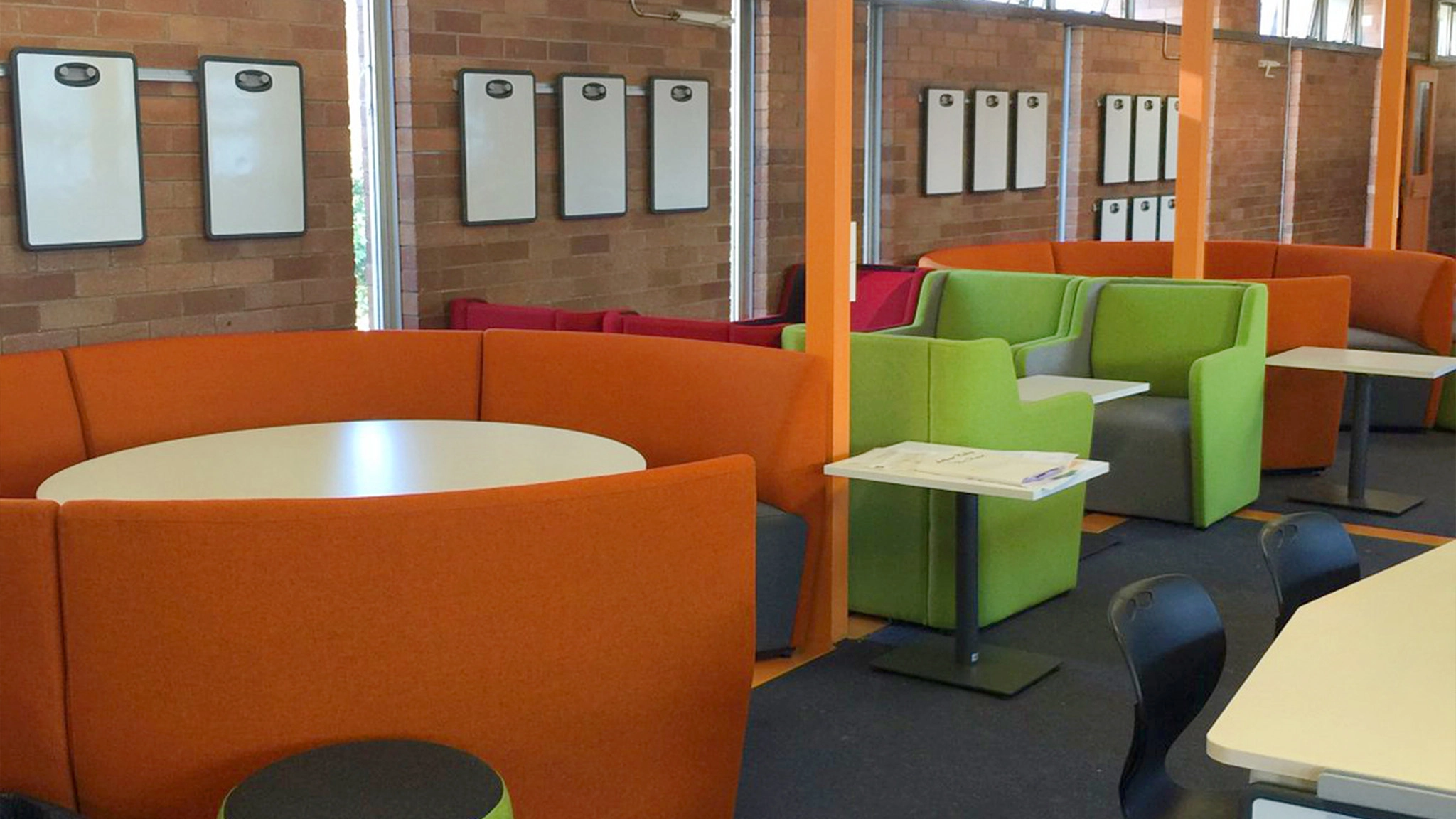 Product Literature

Certificates

Warranty

CAD
Missing resources? Contact us: marketing@olgoffice.com