Introducing..
The Flare Table
Introducing..
The Flare Table
OLG are very excited to announce the introduction of the new 'Flare Table' to our range of premium quality tables. It's a fresh modern take on a classic style. Developed by OLG, the Flare table features distinct 'beam style' powdercoated splayed steel legs and your choice of White E0 grade substrate worktop for a modern, simplistic look or a New Oak worktop for a slightly Scandinavian twist. The table frame and fixtures are manufactured from premium mild steel to provide added strength and stability for the entire table…that structurally is solid to its core.
The Flare range will shortly be going through an independent GECA, (The Good Environmental Choice Australia) certification process. This will ensure peace of mind that OLG is continuing to provide reliable and convenient ways to deliver better environmental outcomes in the manufacture of our products.
Available ex-stock in a compact 4 leg meeting table size of 1200mm (L) x 750mm (W) up to a grand 6 leg boardroom table size of 4800mm (L) x 1200mm (W) and multiple specification in-between, there is a Flare table solution for every user in the workplace or home office environment. The Flare is also available with adjustable rails to order with multiple widths, lengths, and a number of spans at hand means almost any size meeting or boardroom table can be configured ...so you literally have an infinite range of sizes to choose from.
The Flare table range is designed to provide the perfect answer to your workstation, meeting room, boardroom and breakout area requirements and various cable management and screen options are readily available to make this beautifully designed table uniquely your own.
Standard Features
Legs, top housing and rails available in black or white powdercoat finish.
Worktop Height 720mm - inclu. 25mm worktop.
25mm adjustable feet.
80 x 40mm splayed legs. 50 x 25mm rails
Melamine Worktop - 25mm E0 grade substrate finished in studio white or New Oak with matching 2mm PVC edge.
Premium Fixings - additional fixings made from premium steel for added strength and stability.
Adjustable size rails - custom length rails available to create inifinite sized frames.
Dimensions
Colour Options
Frame Colour Options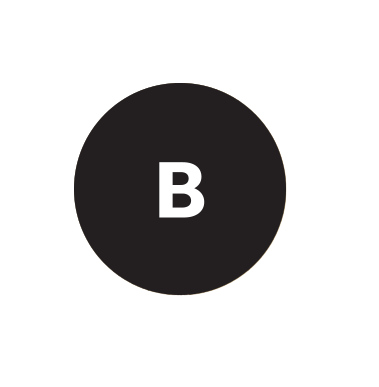 Black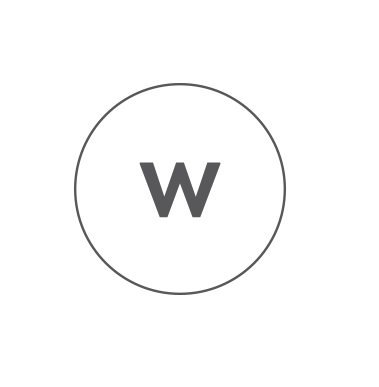 White
Screen Options
Radius Screens (standard height 400mm above worktop)
Studio50 Screens (standard height 500mm above worktop)
E-Panel Screens (standard height 300mm above worktop)
Worktop Colour Options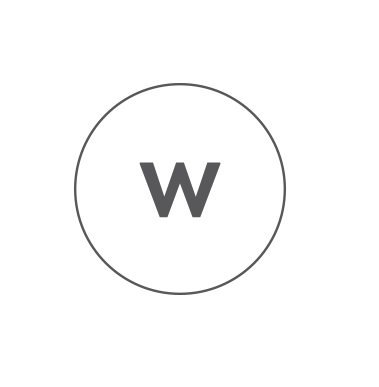 White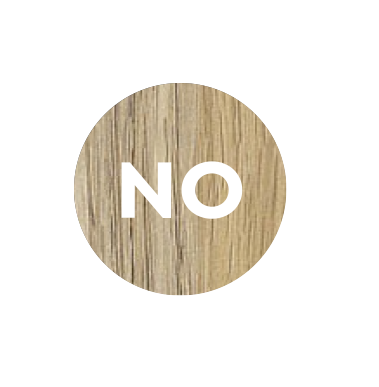 New Oak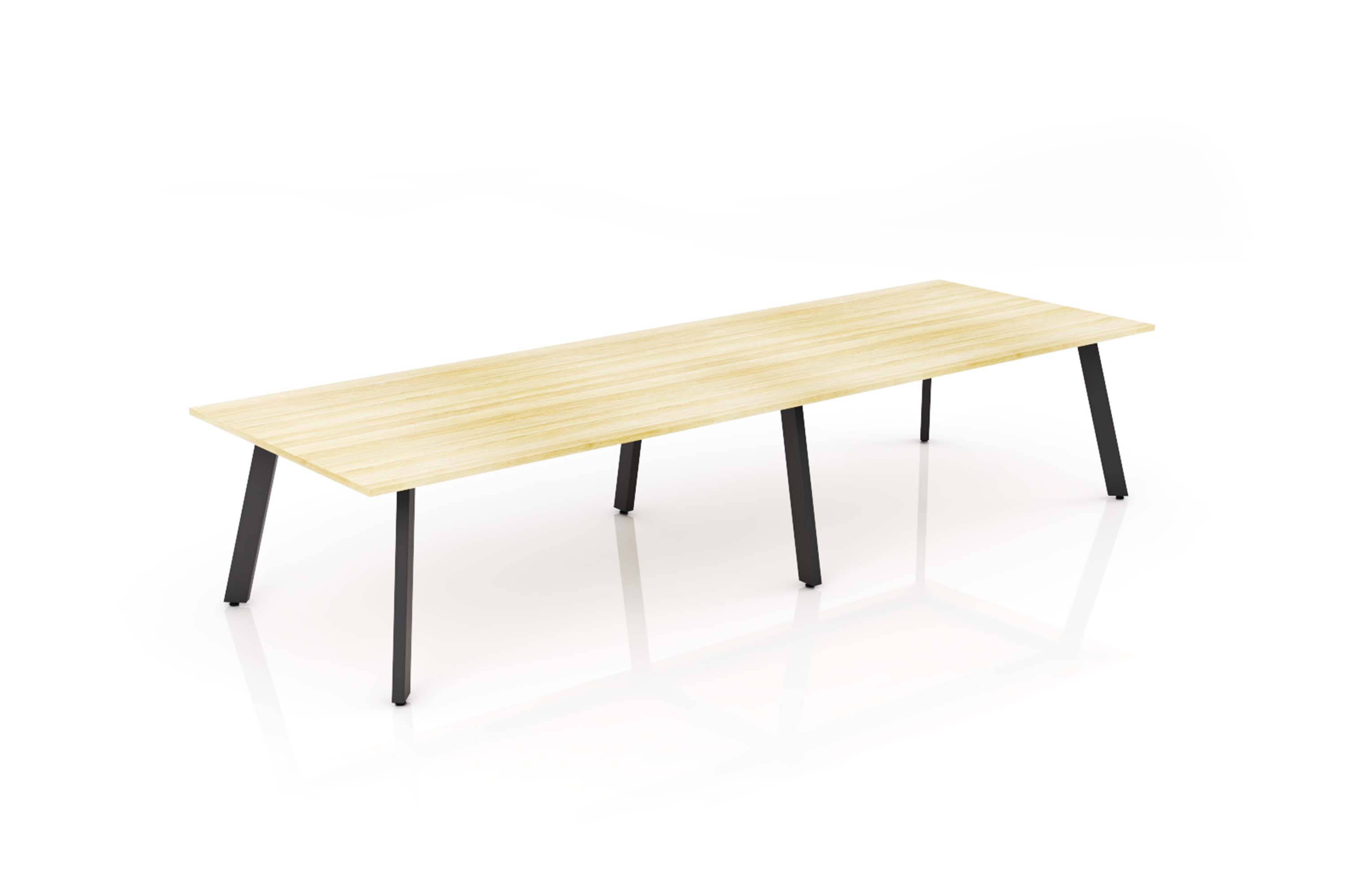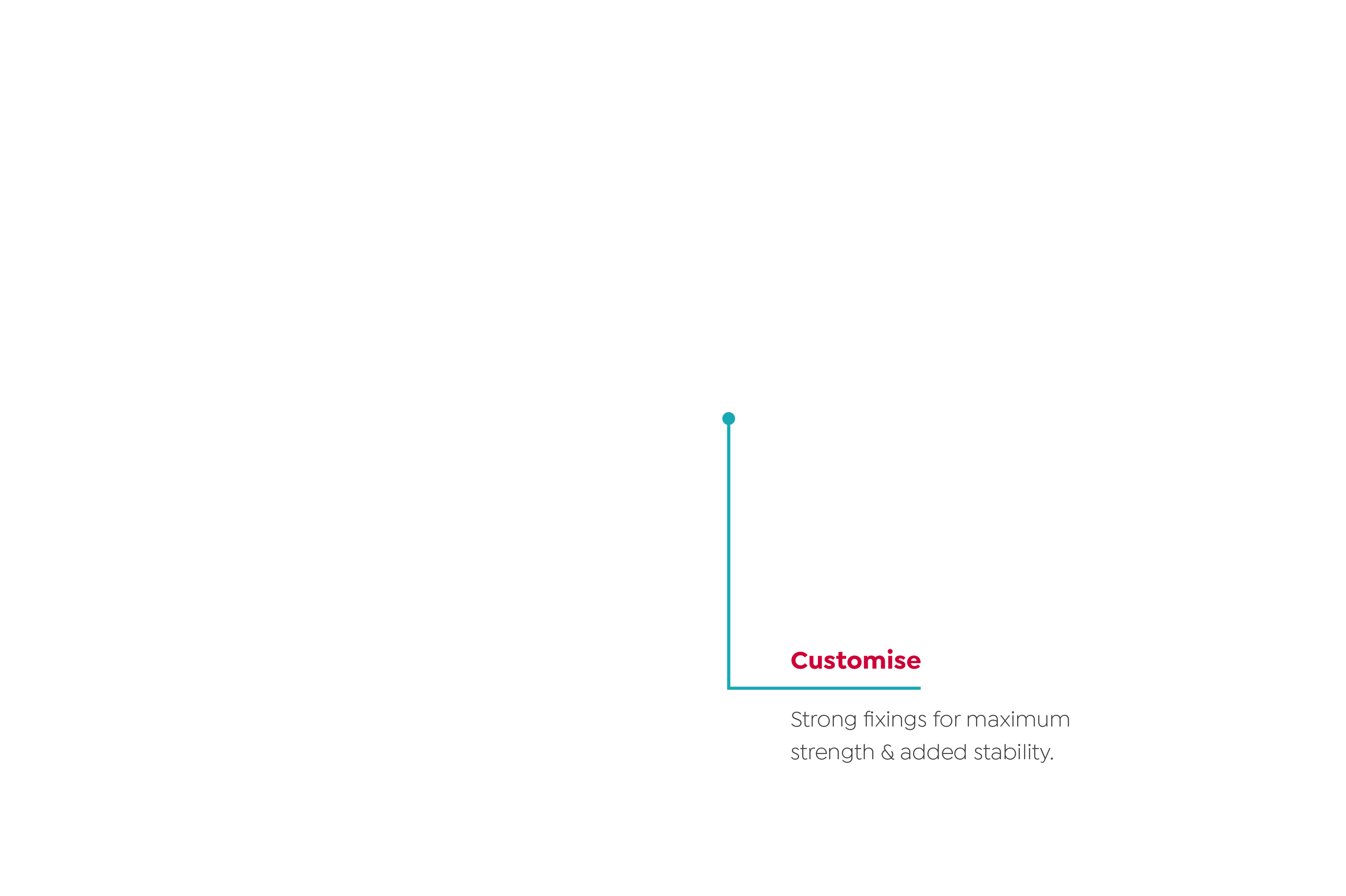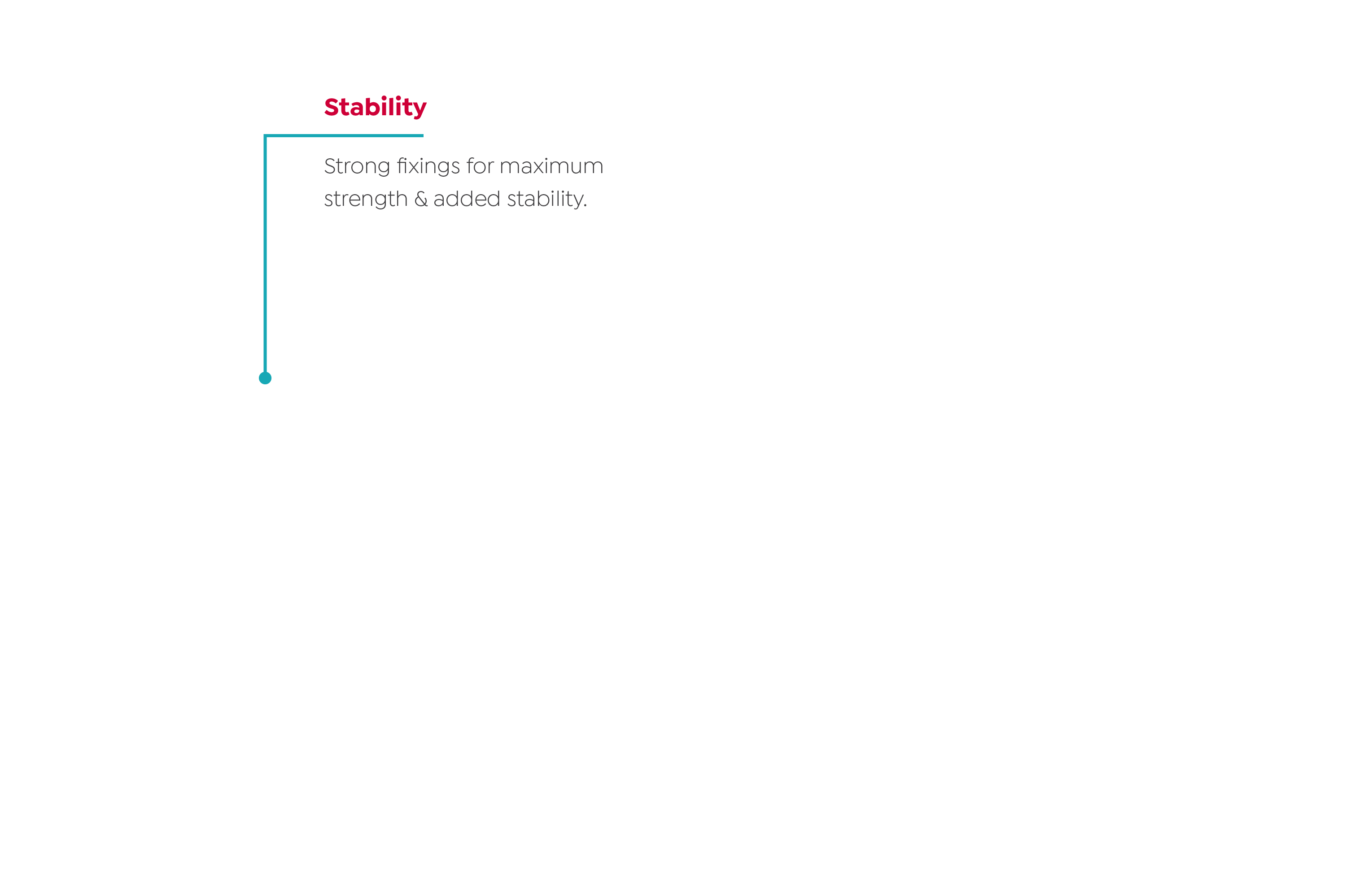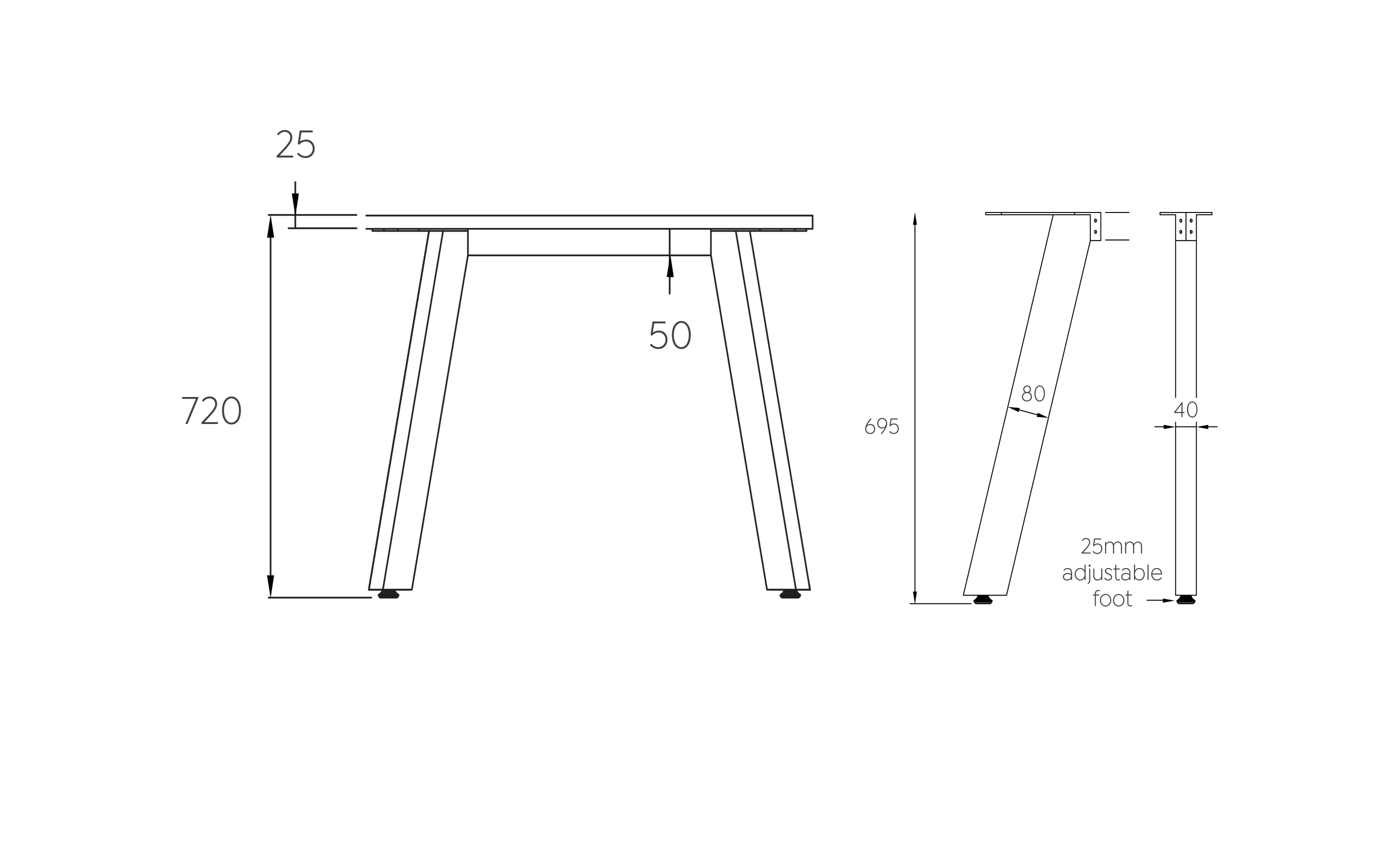 Meet the Flare Family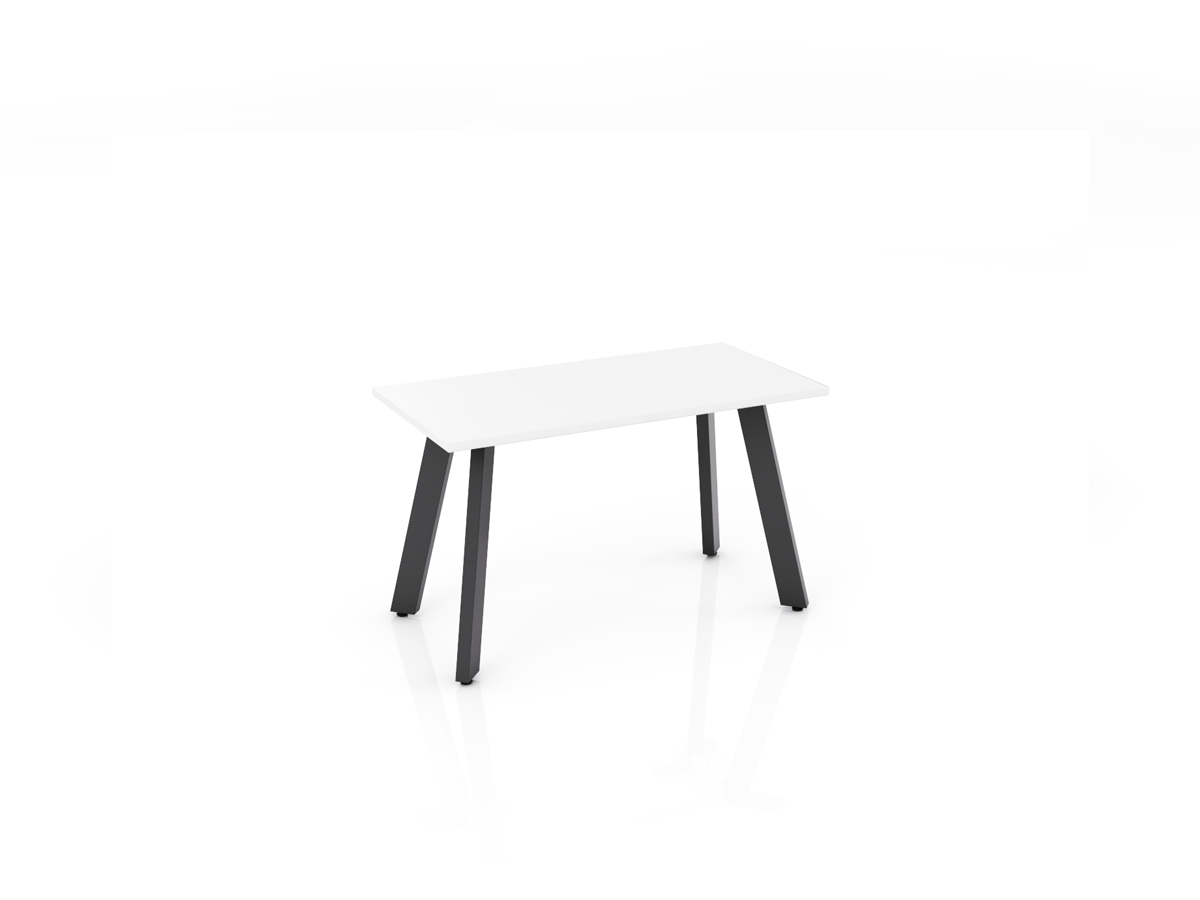 4 Leg Meeting Table White Worktop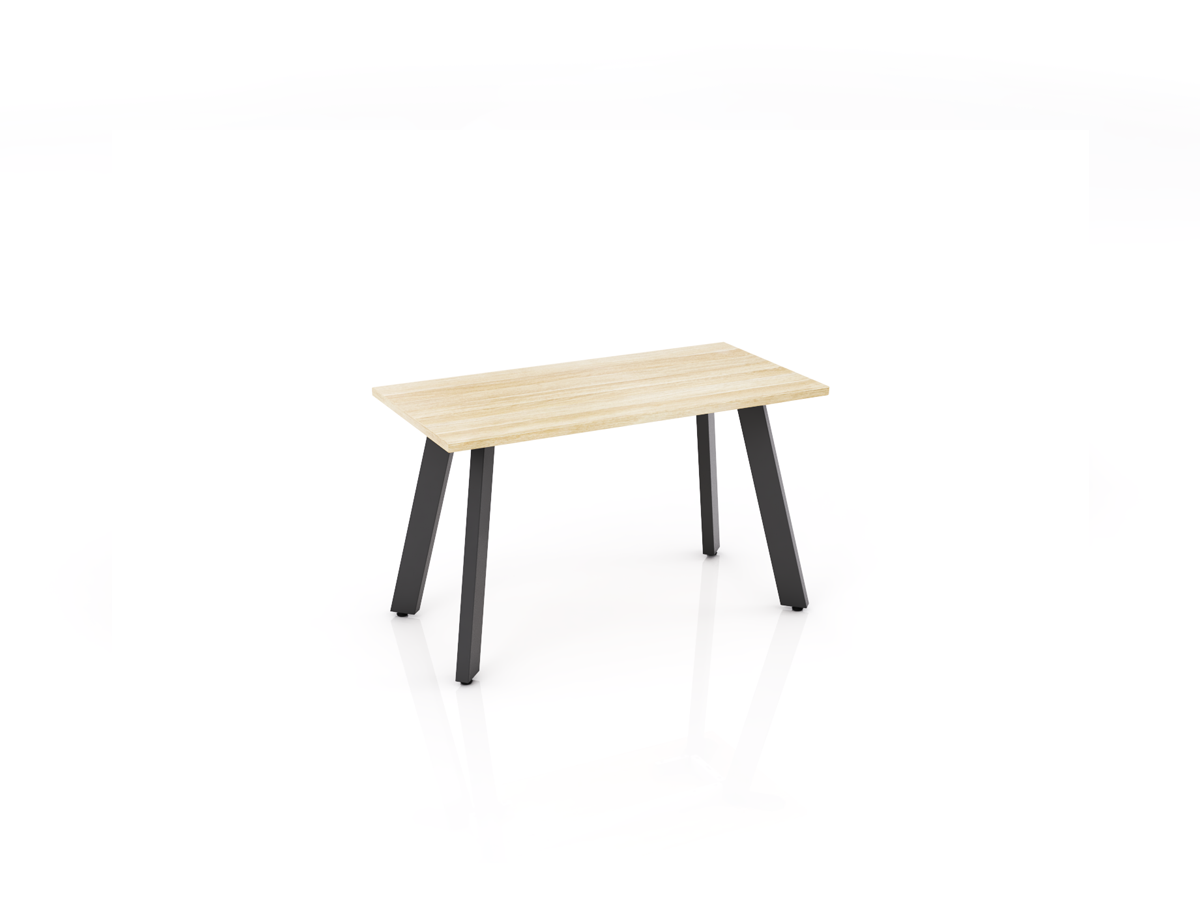 4 Leg Meeting Table New Oak Worktop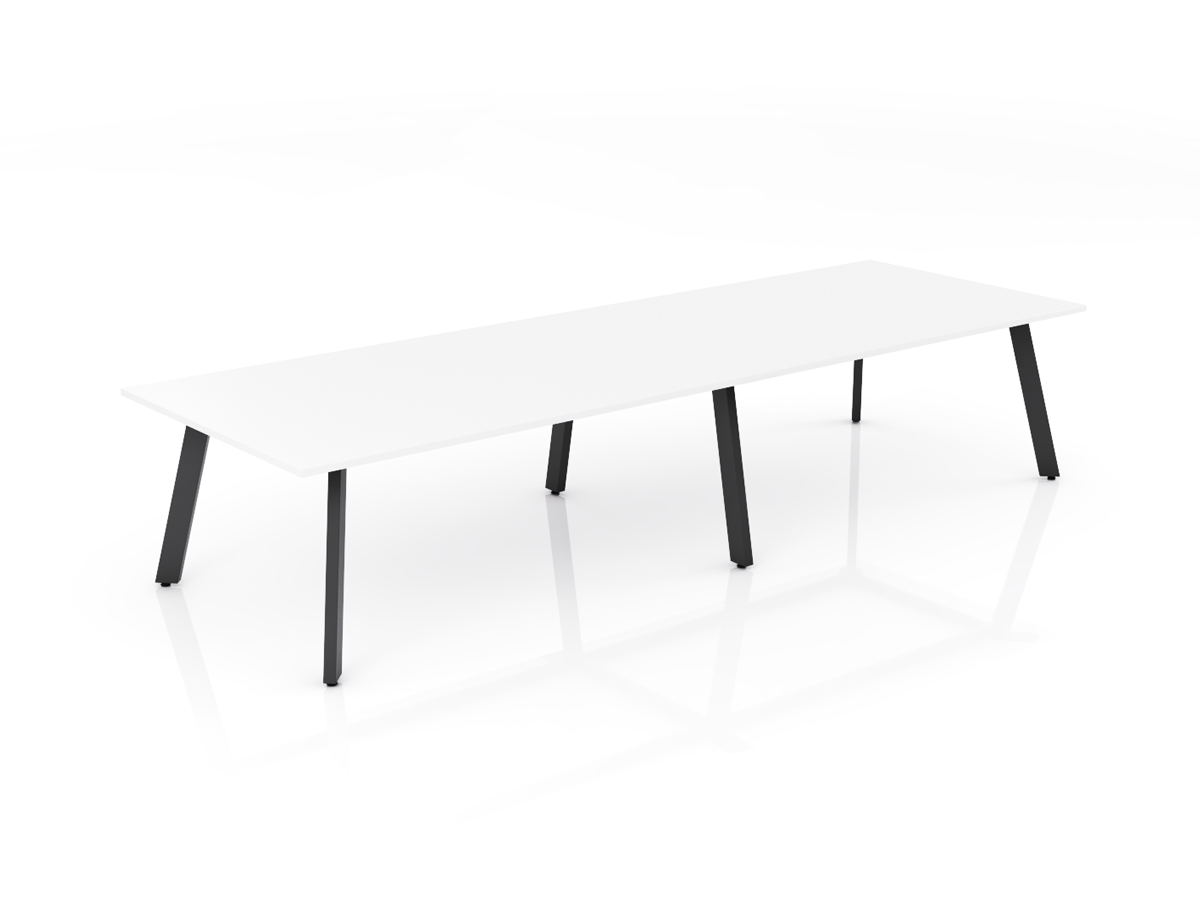 6 Leg Meeting Table White Worktop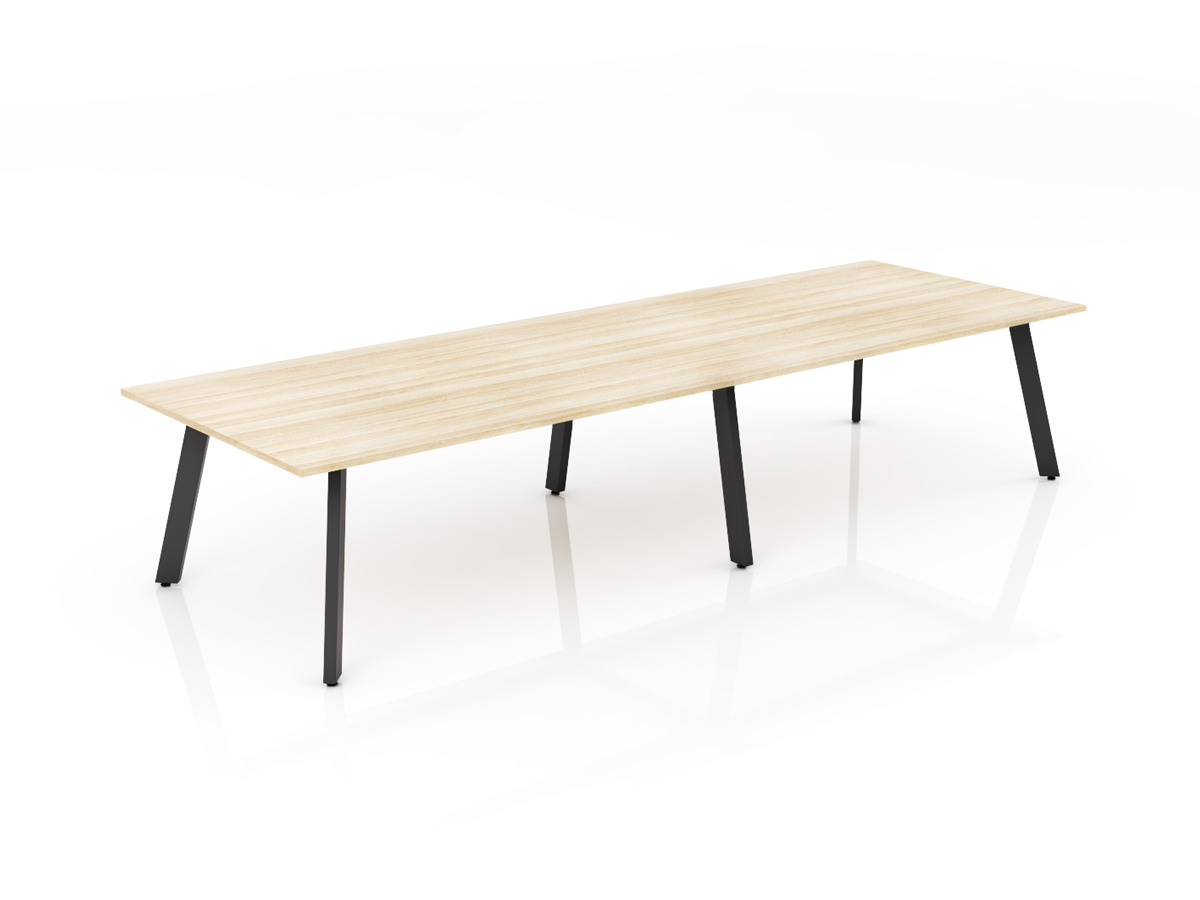 6 Leg Meeting Table New Oak Worktop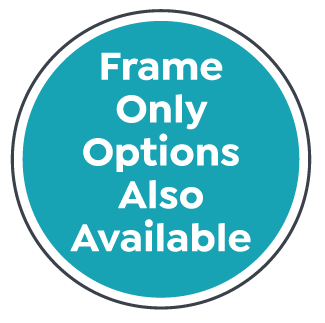 4 Leg Meeting Table Black Frame only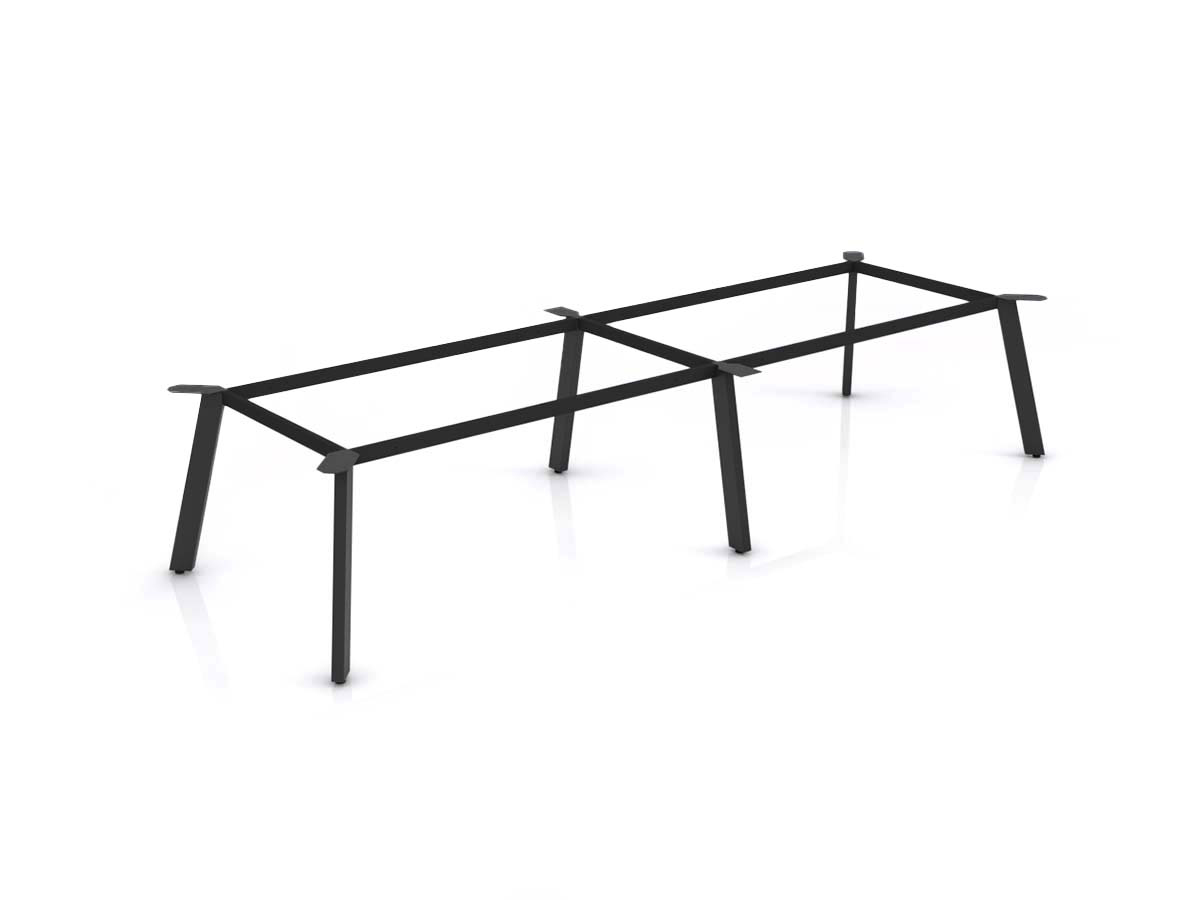 6 Leg Meeting Table Black Frame only