Axis with Studio50 Screen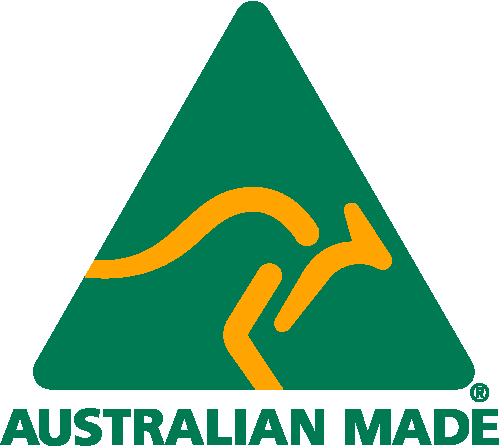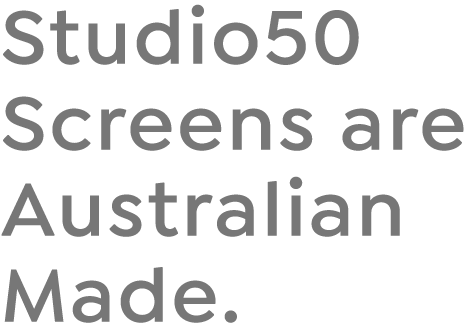 The Studio50 Partition screen system was originally designed as a traditional floor standing system with a few unique design features that made it stand head & shoulders above its rivals. The autolock system was created to facilitate fast install, the core material was sourced for its structural integrity, lightweight strength and the ability to be pinned.
Modulus Desk 4Back

However, as offices have evolved, so have the requirements of a partition system. Studio50 is well equipped to perform as a frame mounted system that is equally as effectively as its traditional screen use. So many of the original advantages that were a key to making Studio50 an instant winner are still in play today – the recyclability of the core components, the easy access to the cable management services and the quality finishing details. All this adds up to make Studio 50 an Australian favourite.
Axis 4POD Hung Screens & Returns

Studio50 can be used to complement any collaborative workspace, with a simple, understated design that seamlessly integrates with other furniture ranges. Combined with any of OLG's desking systems, Studio50 gives a clean, contemporary look while retaining the ability to control visual height barriers, privacy screening and acoustics.
Studio50 Workstation

Studio50 also delivers the focus and flexibility needed for a great environment. Today's workload can be immersive and focus-driven or requiring social interaction. Plan your layout to inspire collective and individual performance. With a combination of focus desking, breakout, retreat and meeting zones Studio50 can create the community framework to allow talent to thrive.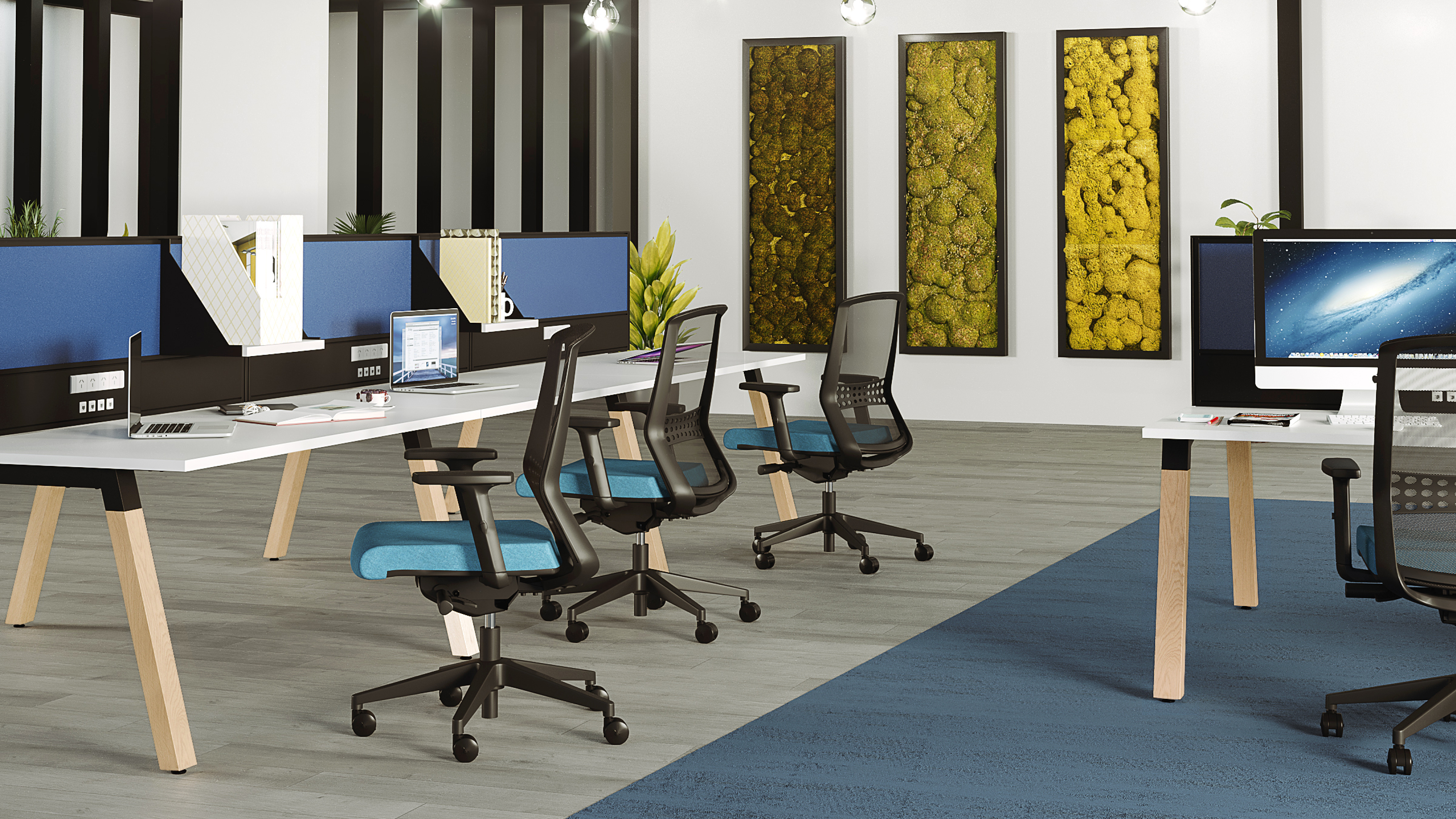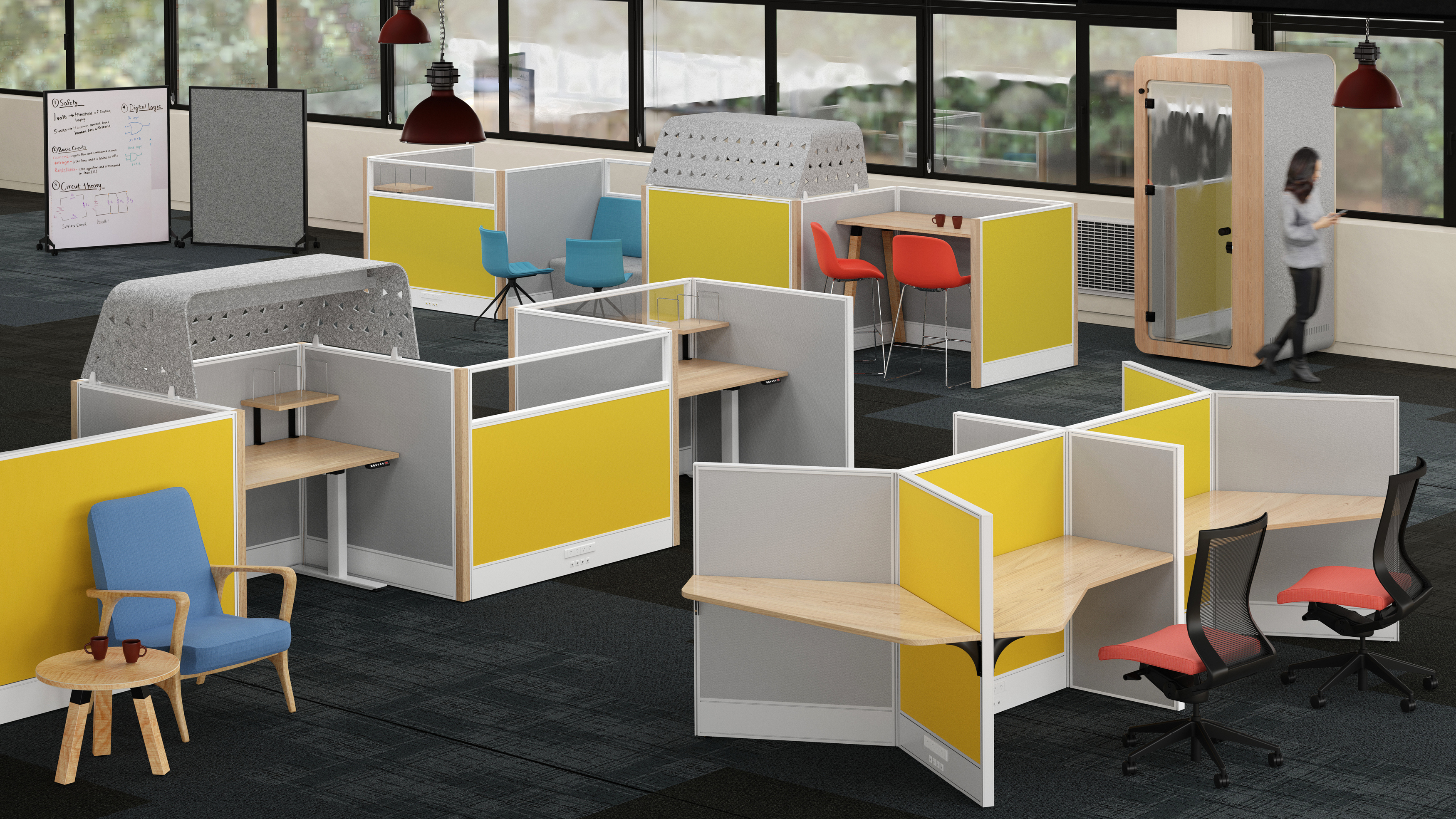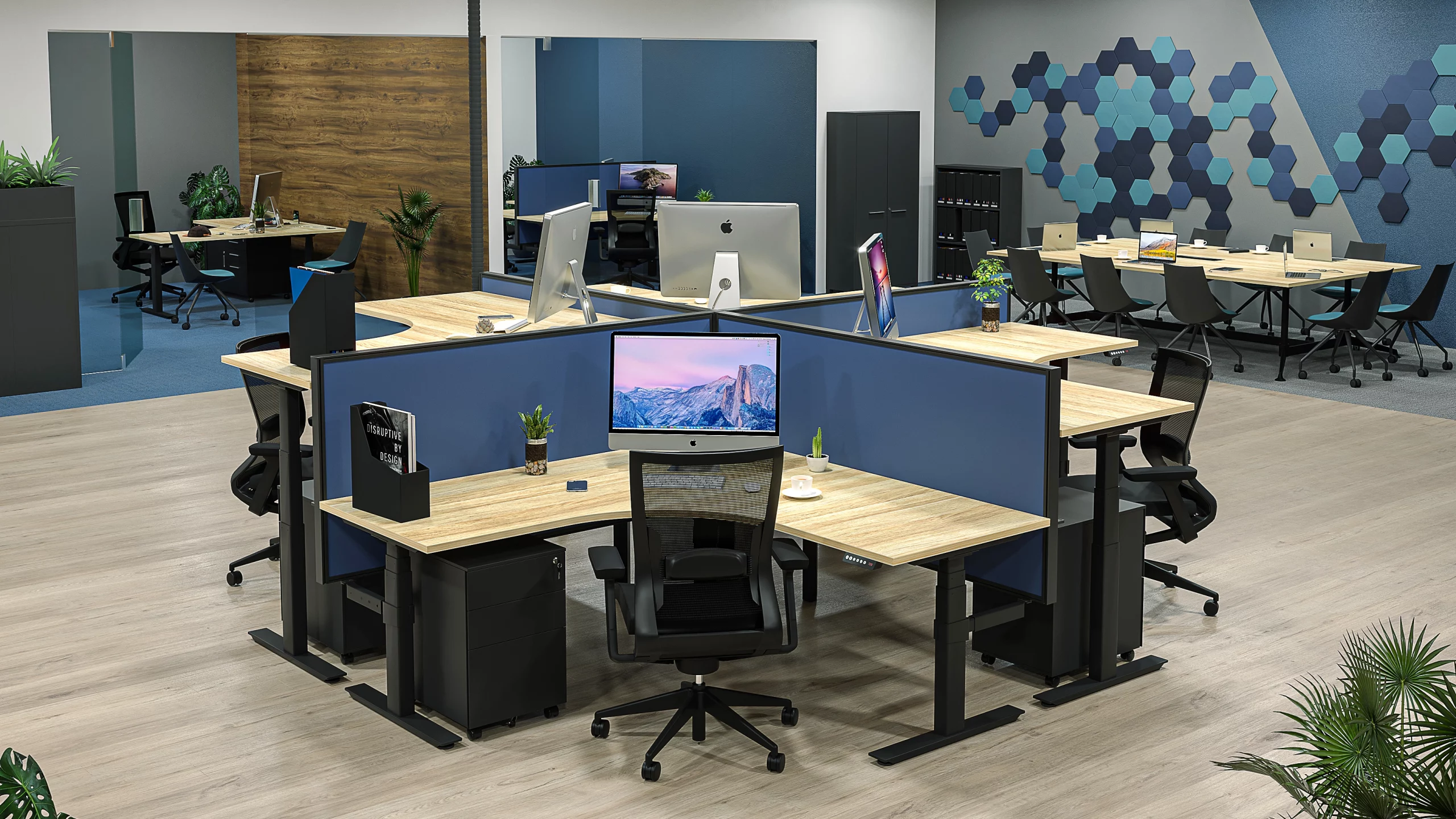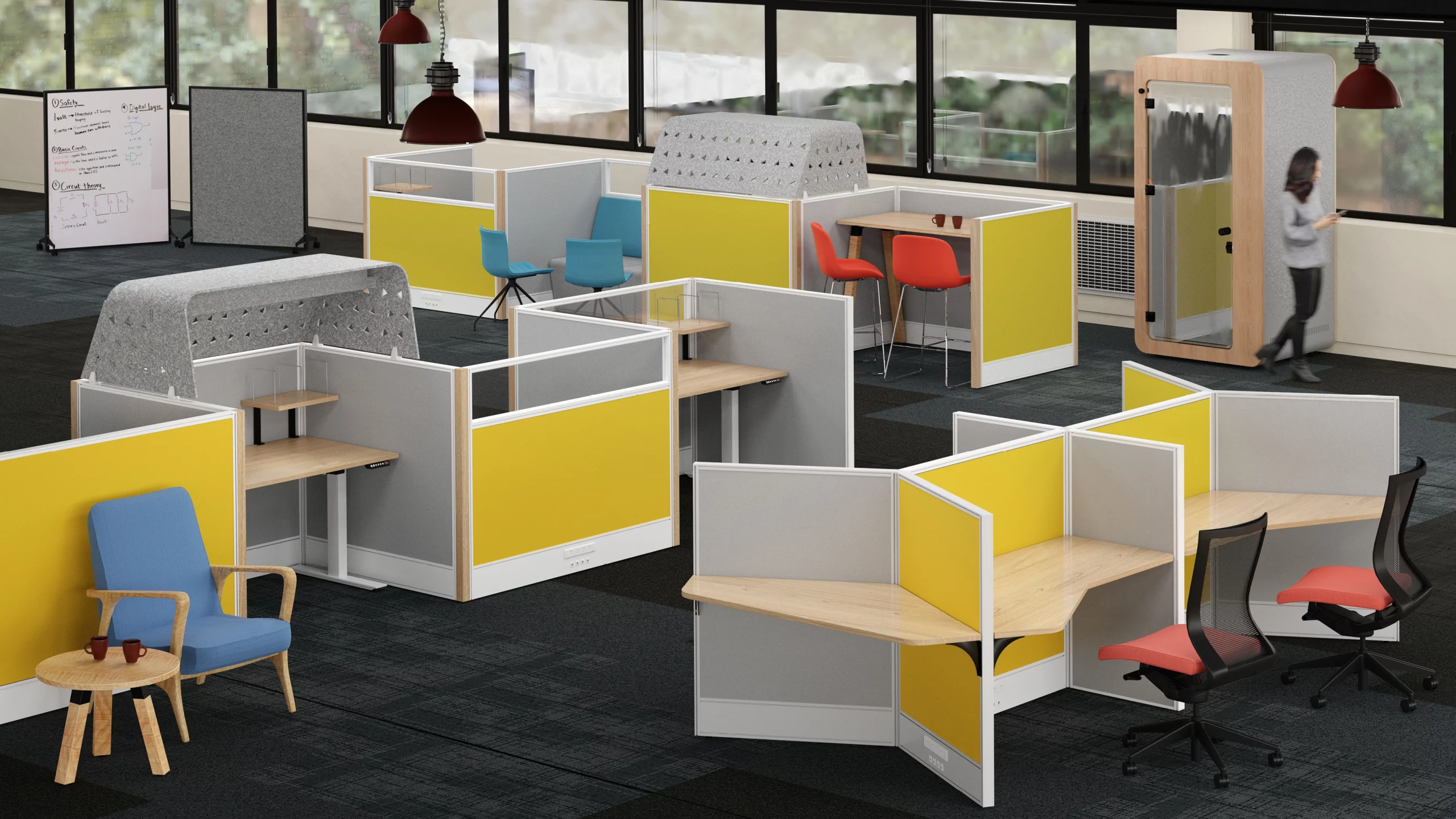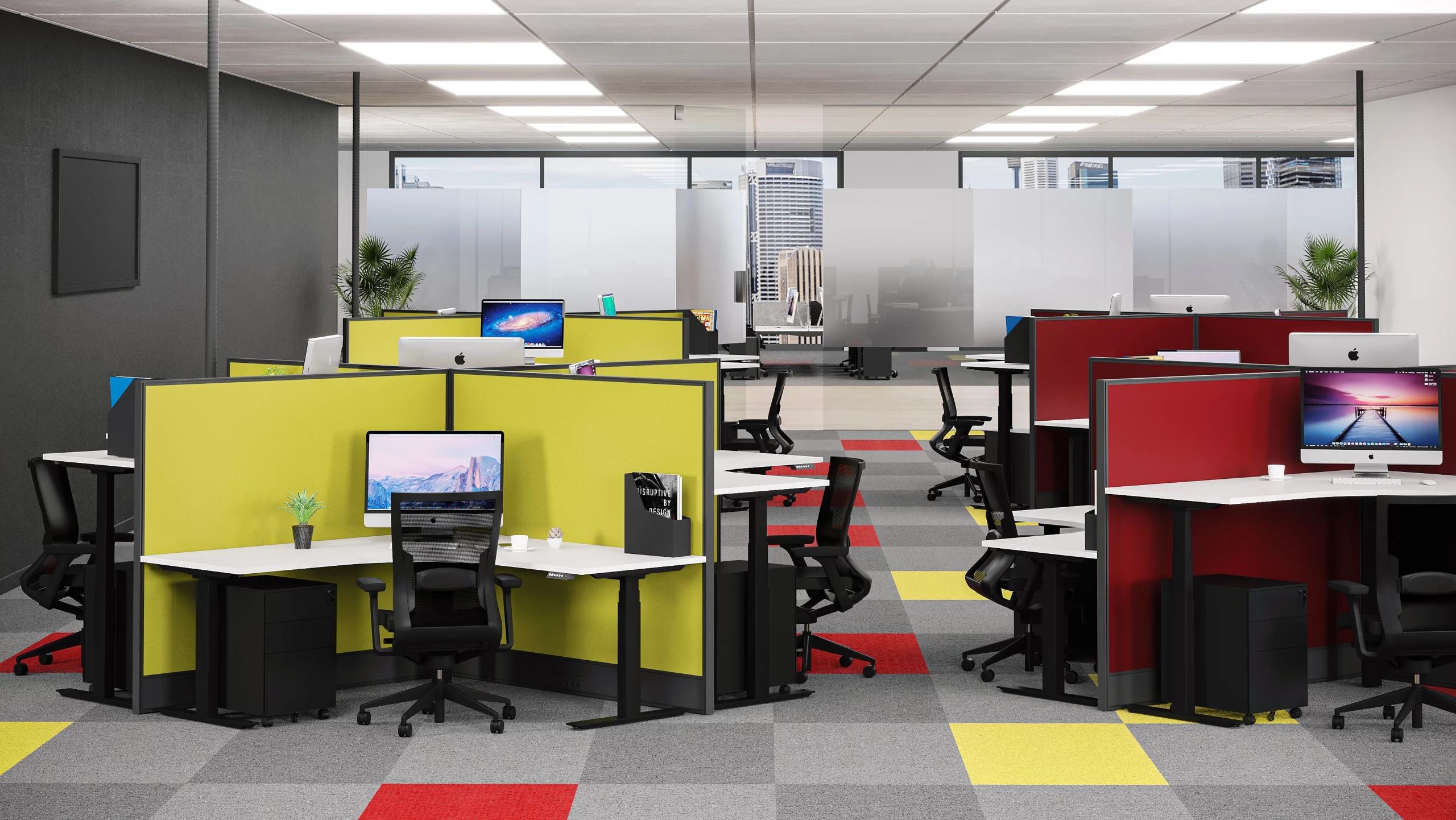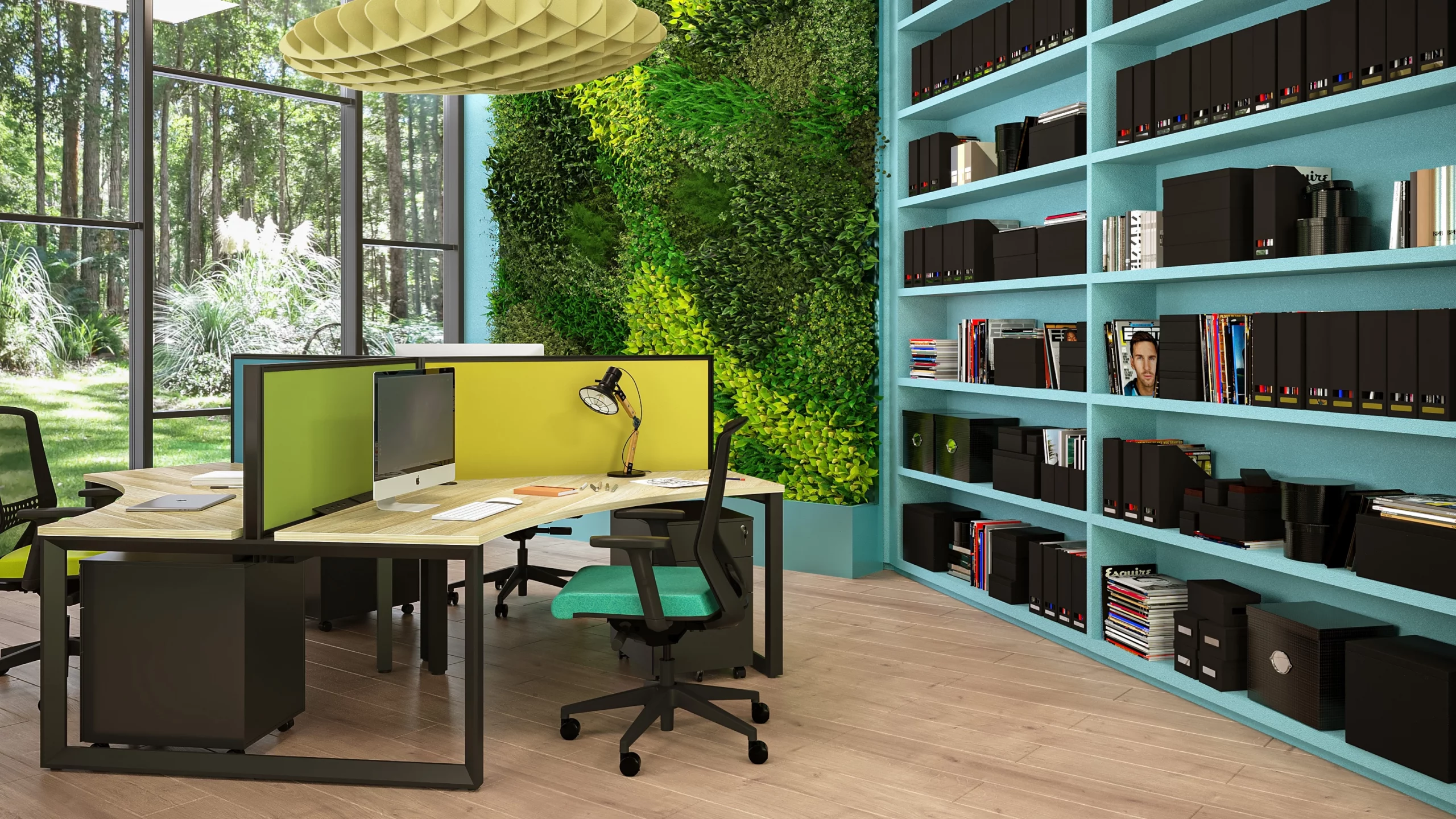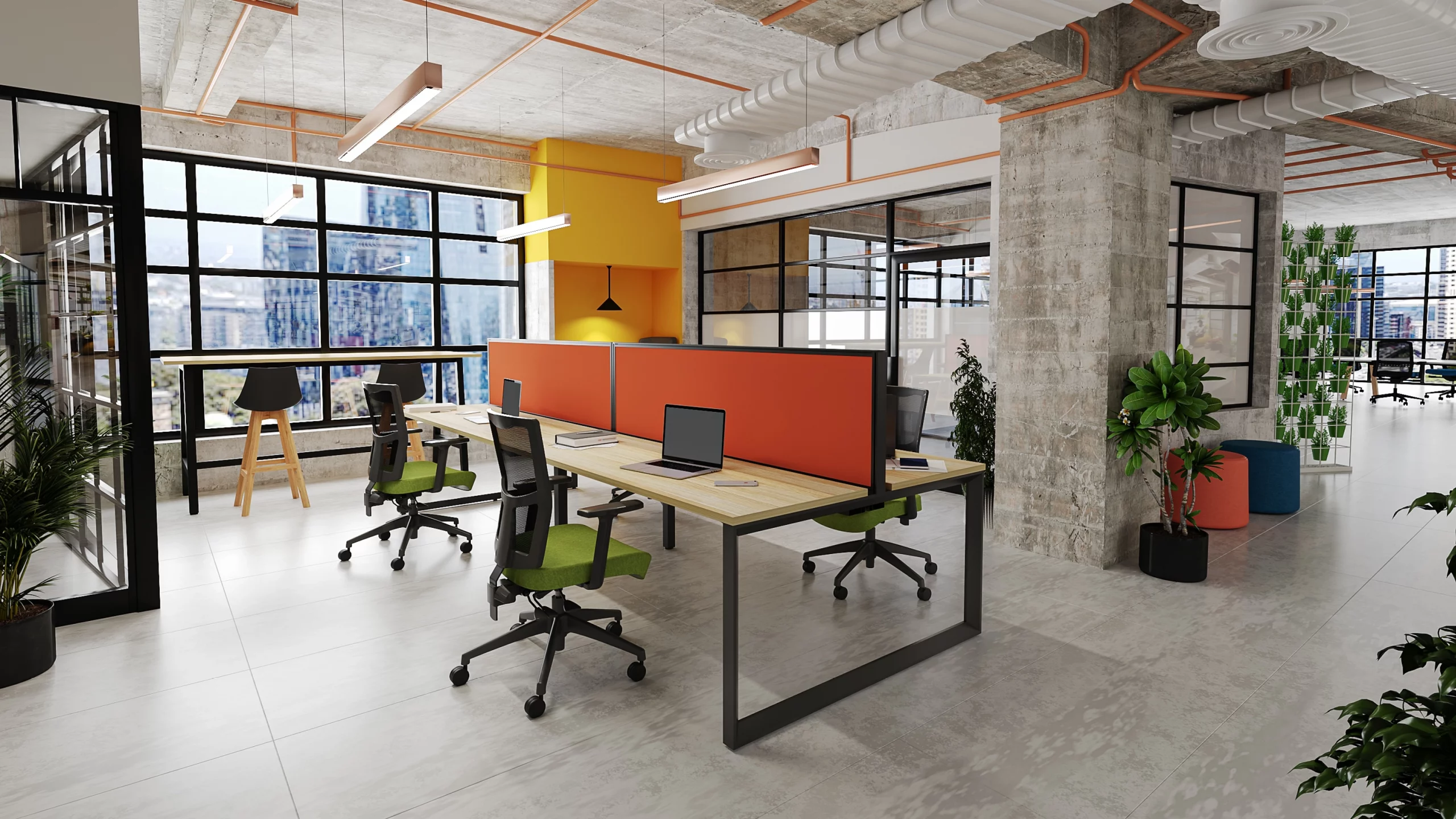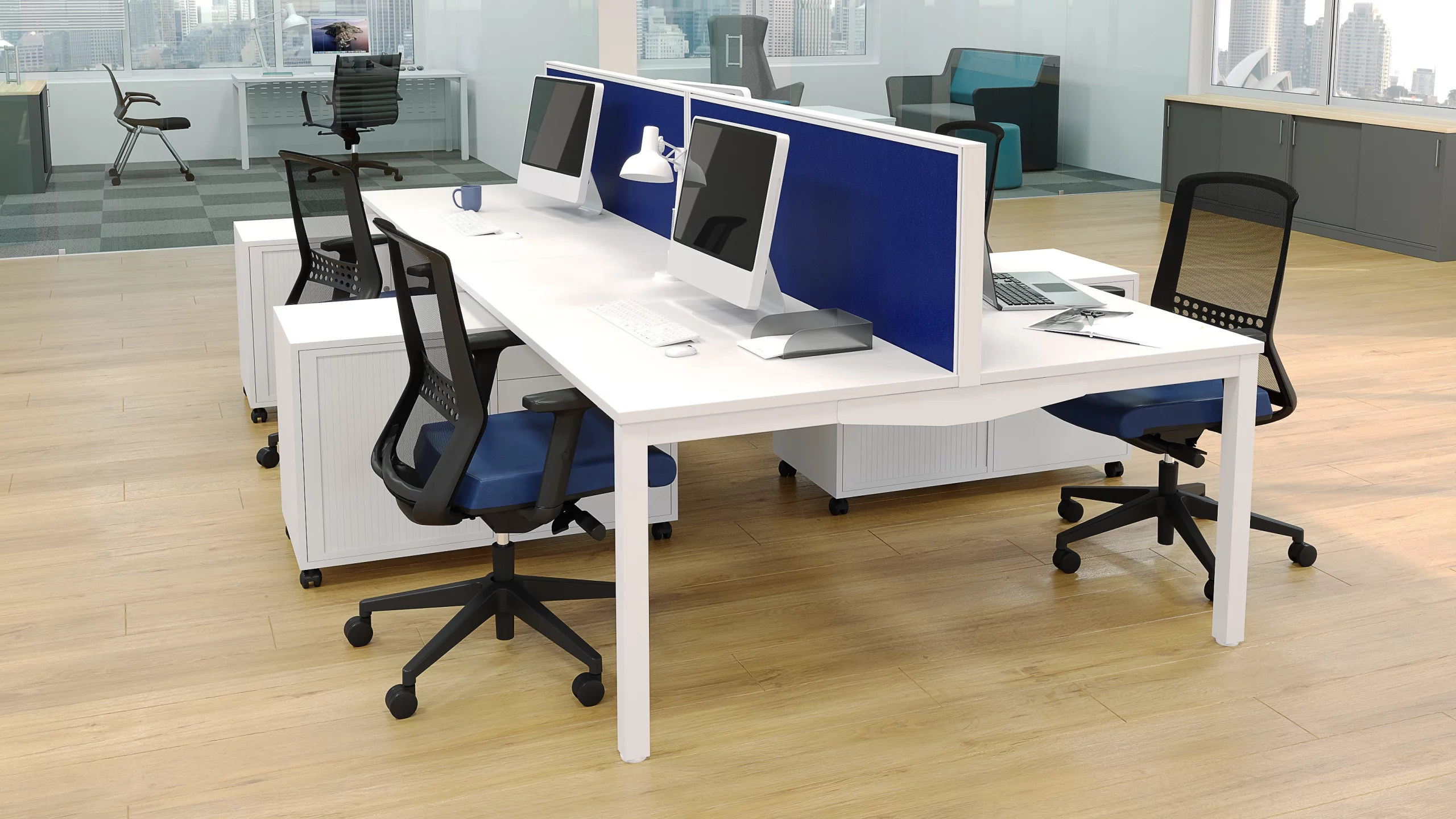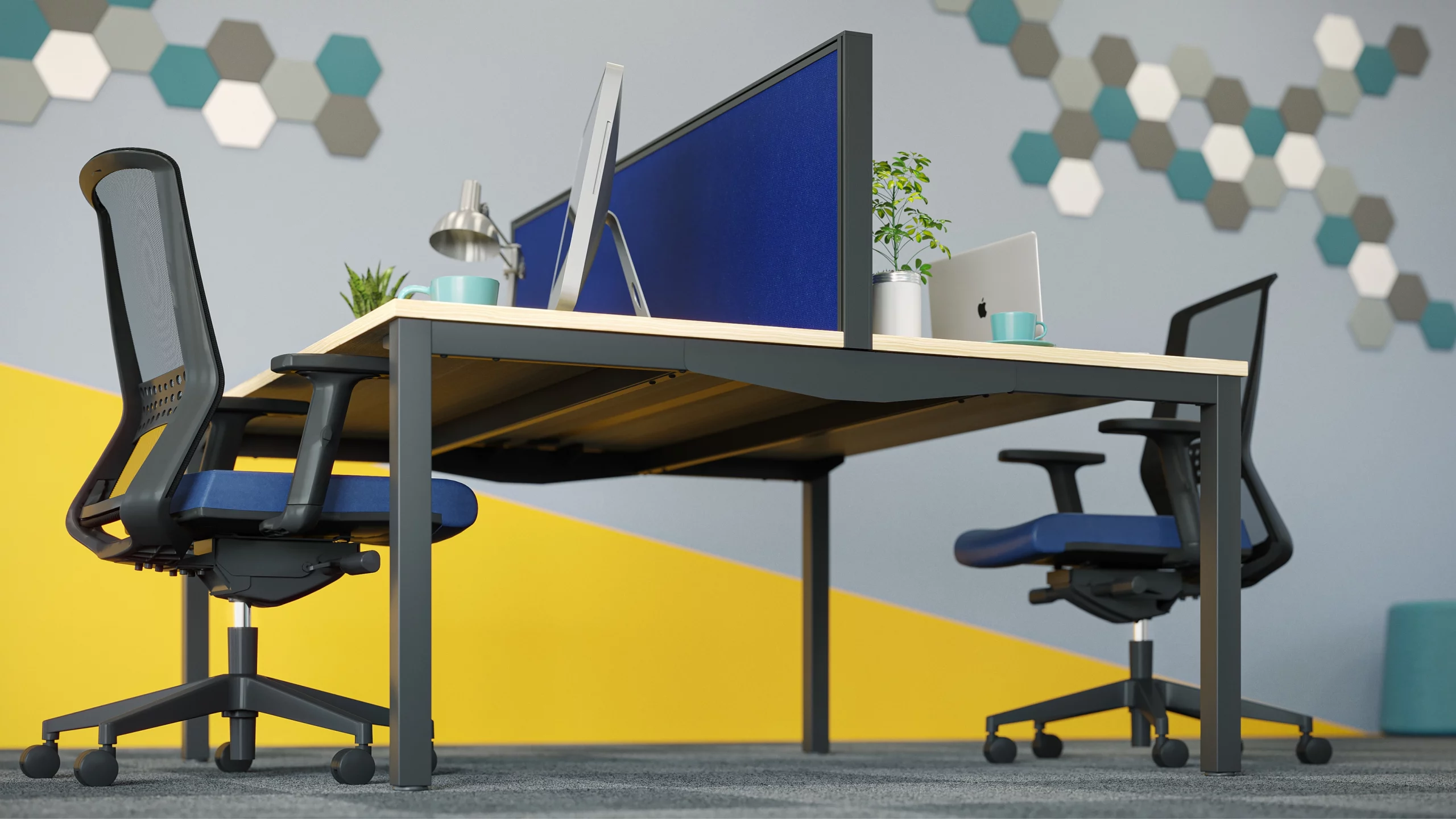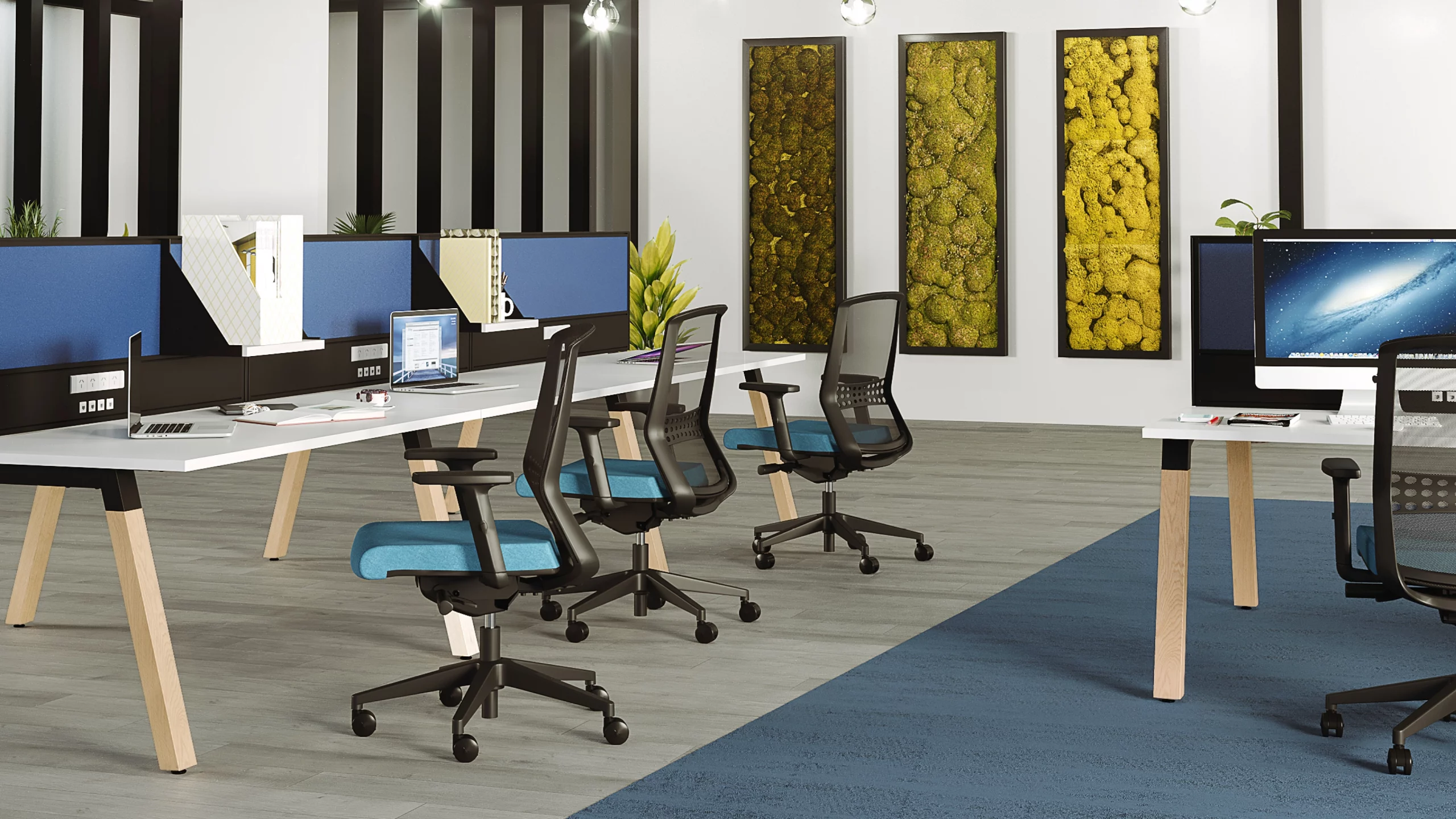 Product Literature

Certificates

Warranty

CAD
Missing resources? Contact us: marketing@olgoffice.com