Team Meeting Table

Team Meeting Tables are a sleek look for small-large meeting rooms. The frames are stocked in three colours, and can be set up in 3 leg or 4 leg settings.
Team Boardroom Table

Team Boardroom Tables are a tidy, slimline frame that add class to the boardroom setting. The frames can be set up in 4,6,8 leg configurations, creating tables from 1800mm to 6000mm long.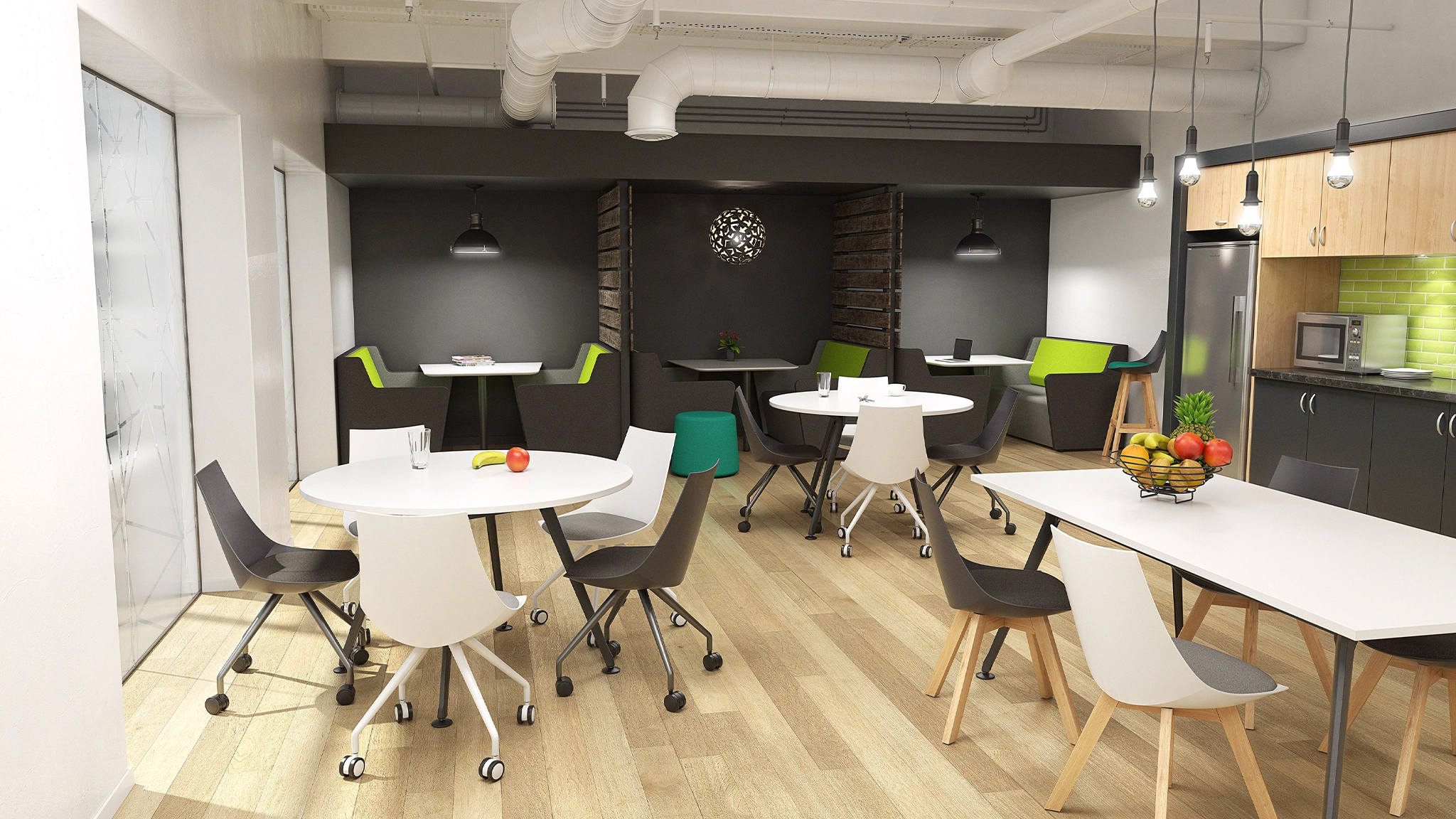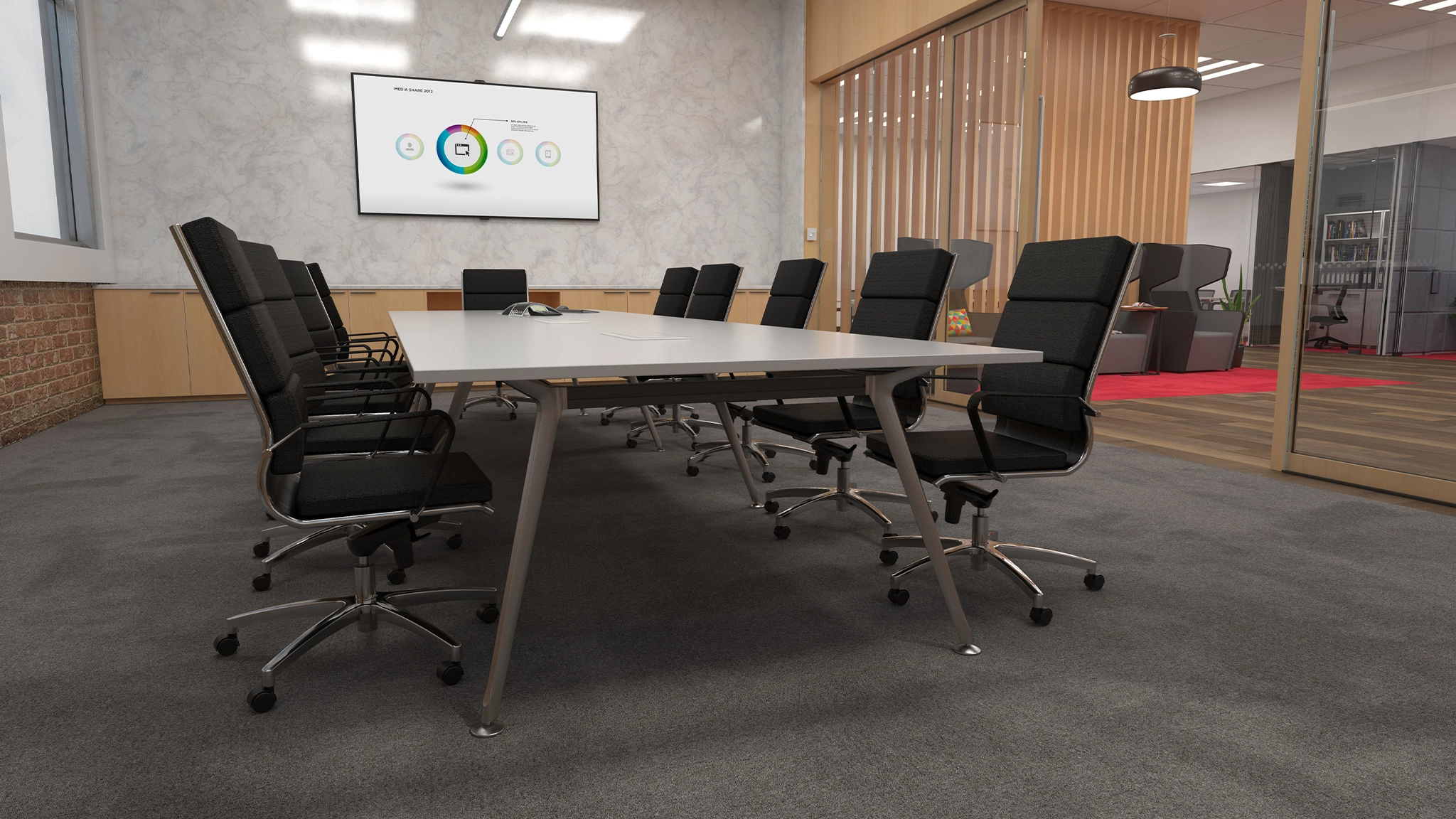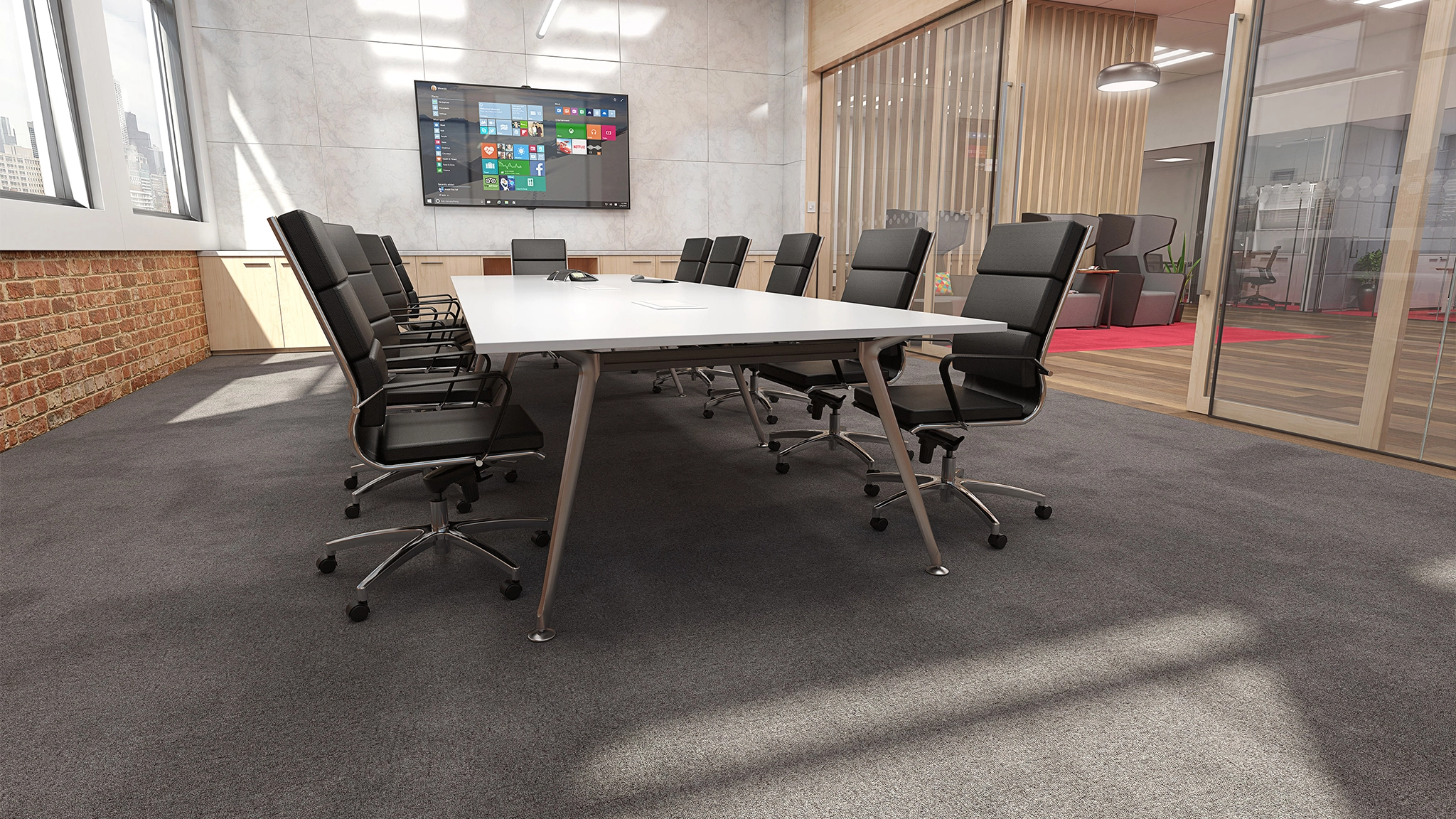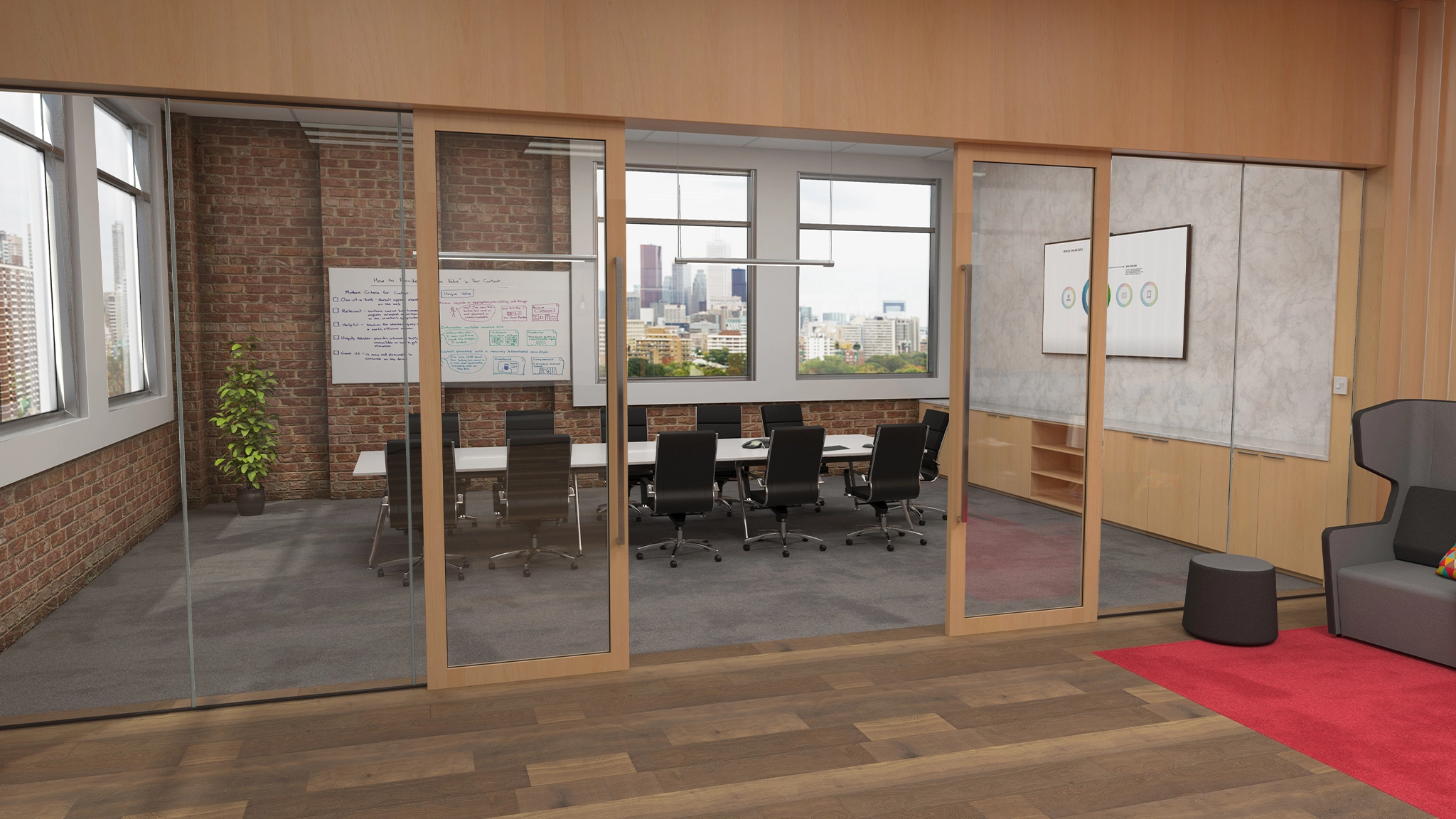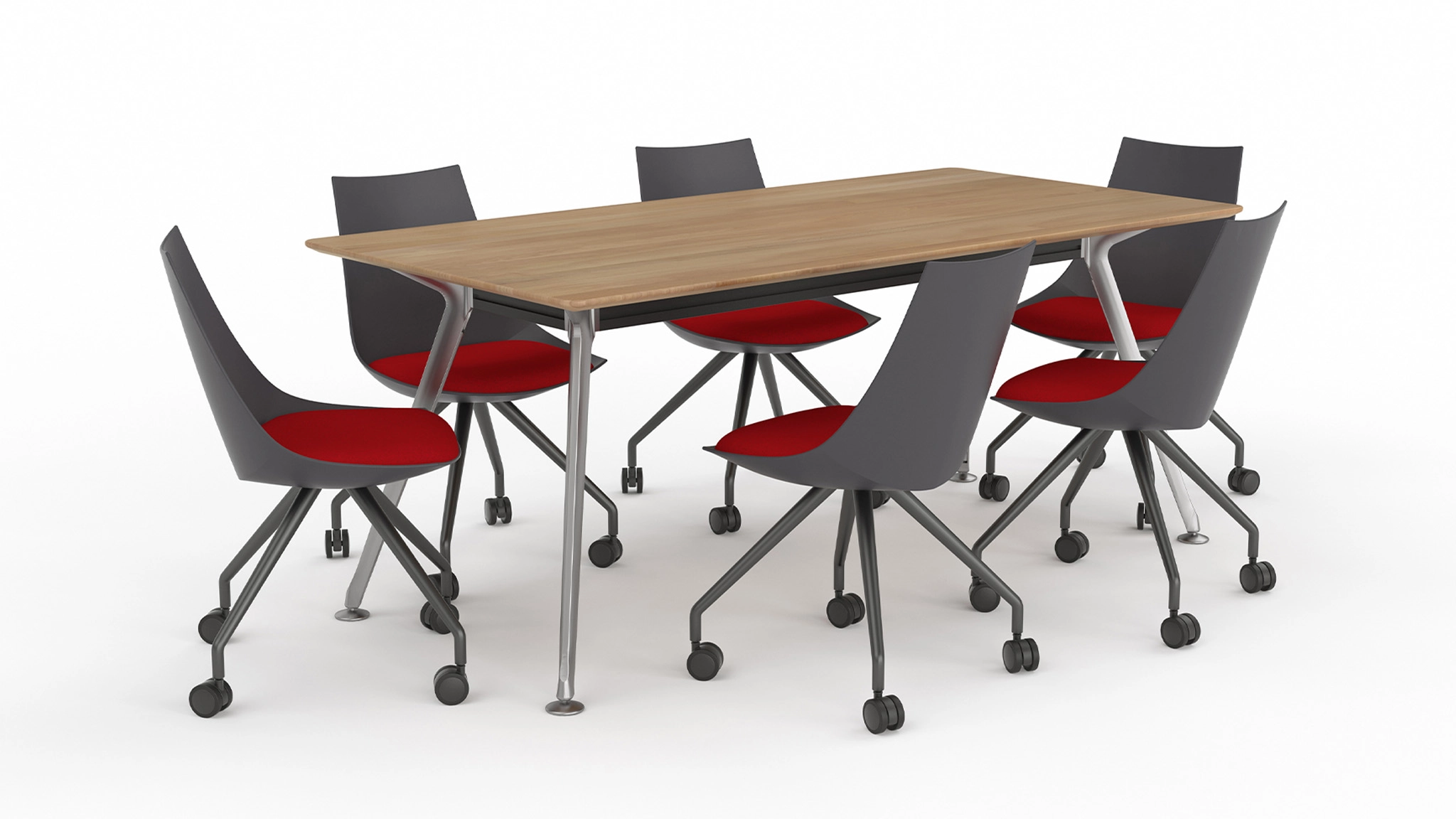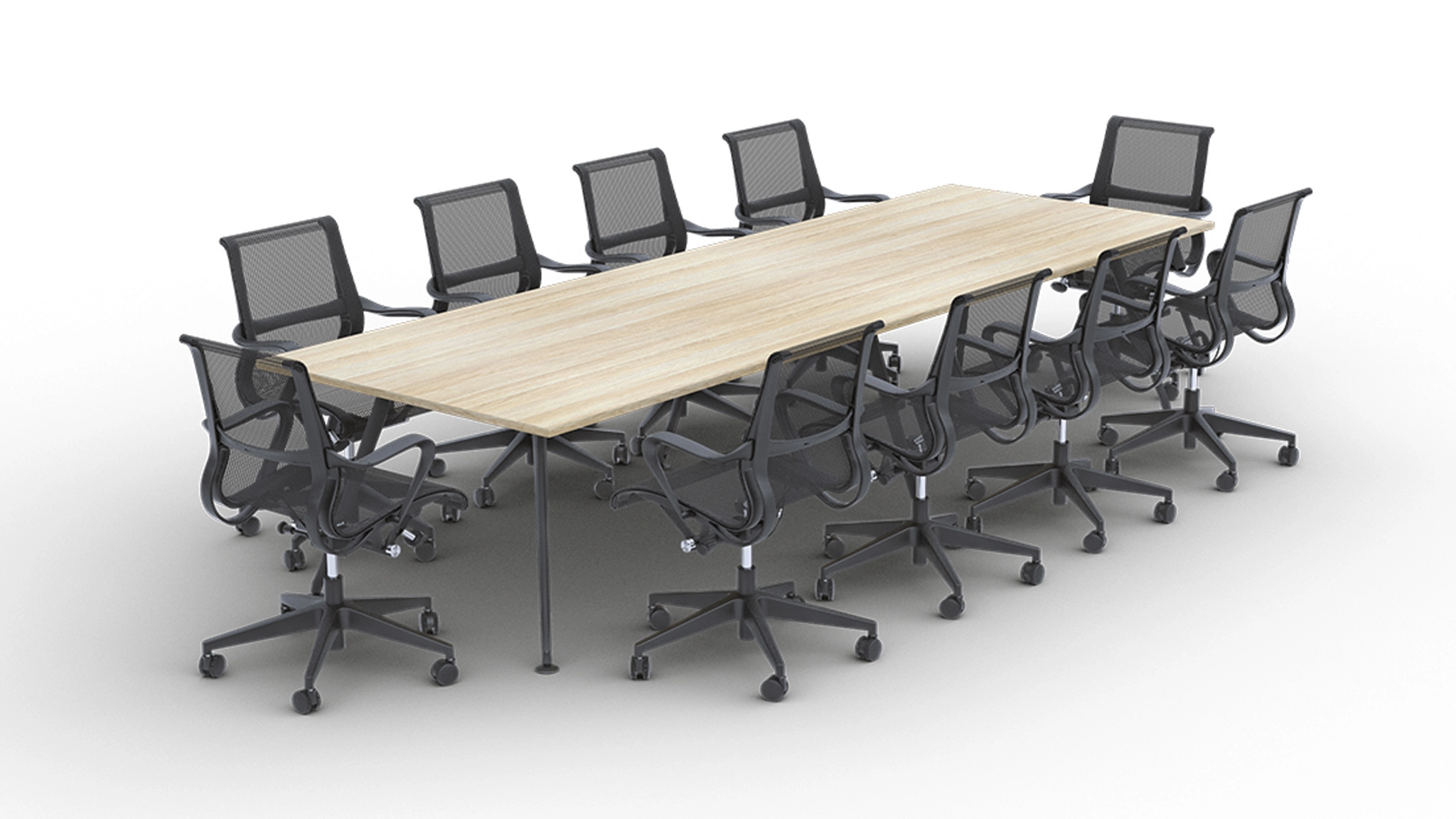 Product Literature

Certificates

Warranty

CAD

Assembly Instruction
Missing resources? Contact us: marketing@olgoffice.com