Reseller Tools
.
Office Fitout Calculator
---
Make it easy for your clients and prospects to engage with you early in the buying cycle with OLG's new fitout calculator.
It's a fantastic new selling tool and you can even make it your own by re-branding it in your own company colours and branding.
Watch the short video on the right to learn more.
Learn More About the Fitout Calculator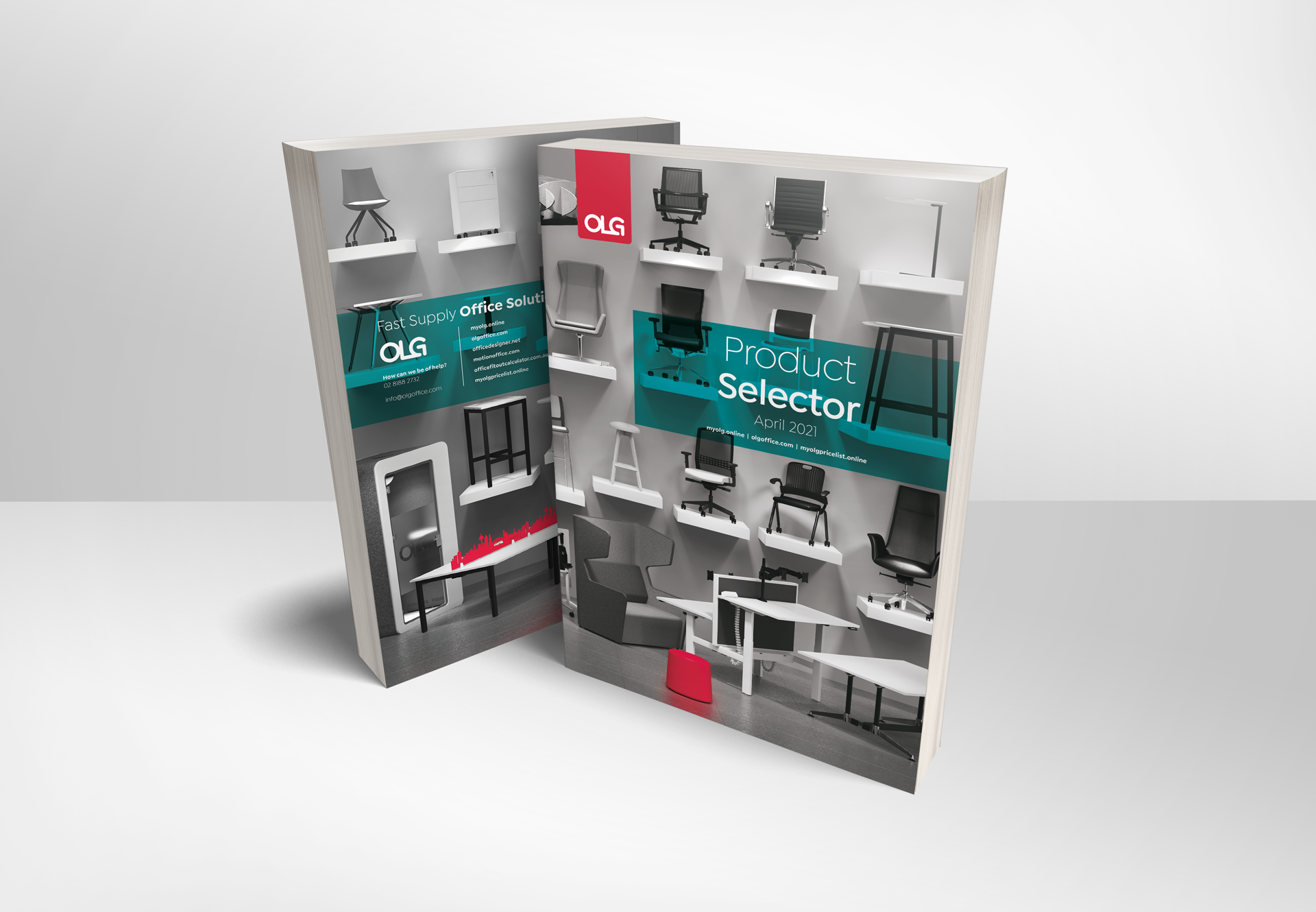 Download the 2021 Product Selector
Dealer Guide & Pricelist
---
Make sure you stay up-to-date with the latest copy of the OLG Dealer Guide & Pricelist so you get access to all the latest products & deals.
You can aslo download a copy of OLG's unpriced Product Selector on the left, which is a great technical sales aid.
2021 Dealer Guide & Pricelist Registration: