A new era in delivery & assembly.
OLG 5 Star!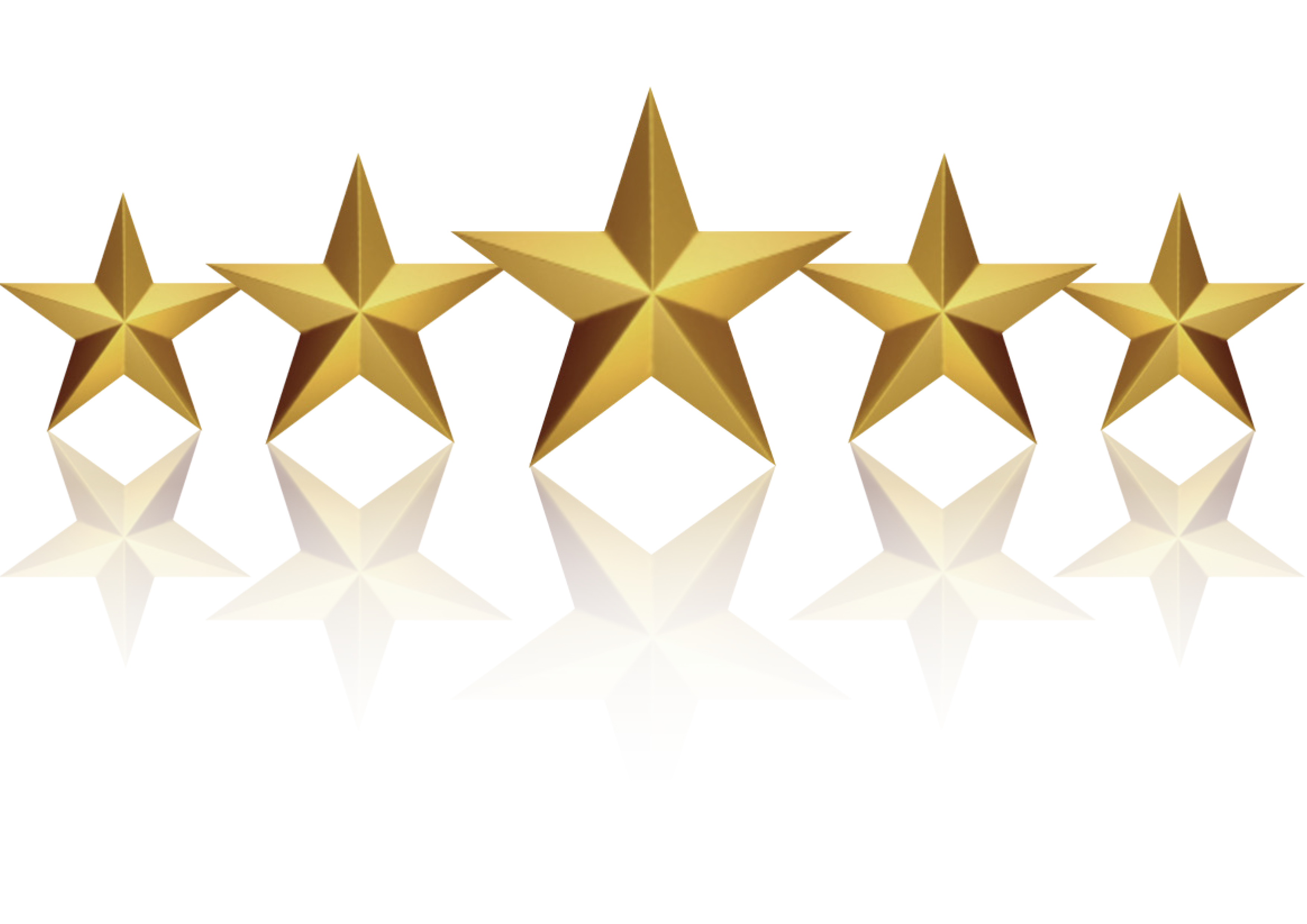 OLG are very pleased to introduce 'OLG Five Star', the new premium delivery and assembly service for OLG furniture. Now our Resellers have access to a true 'White Glove' Sydney delivery service, with the option to include assembly on delivery.
With OLG Five Star, you'll get our industry leading service alongside all the special care and attention that is associated with an OLG shipment. We'll take care of the entire process from assembly to installation, with our own delivery and customer service team coordinating your project from beginning to end.
At OLG, our business is ensuring your business runs smoothly, which is why we're more than excited to offer a complete solution where you can have your products delivered, assembled & installed, stress-free.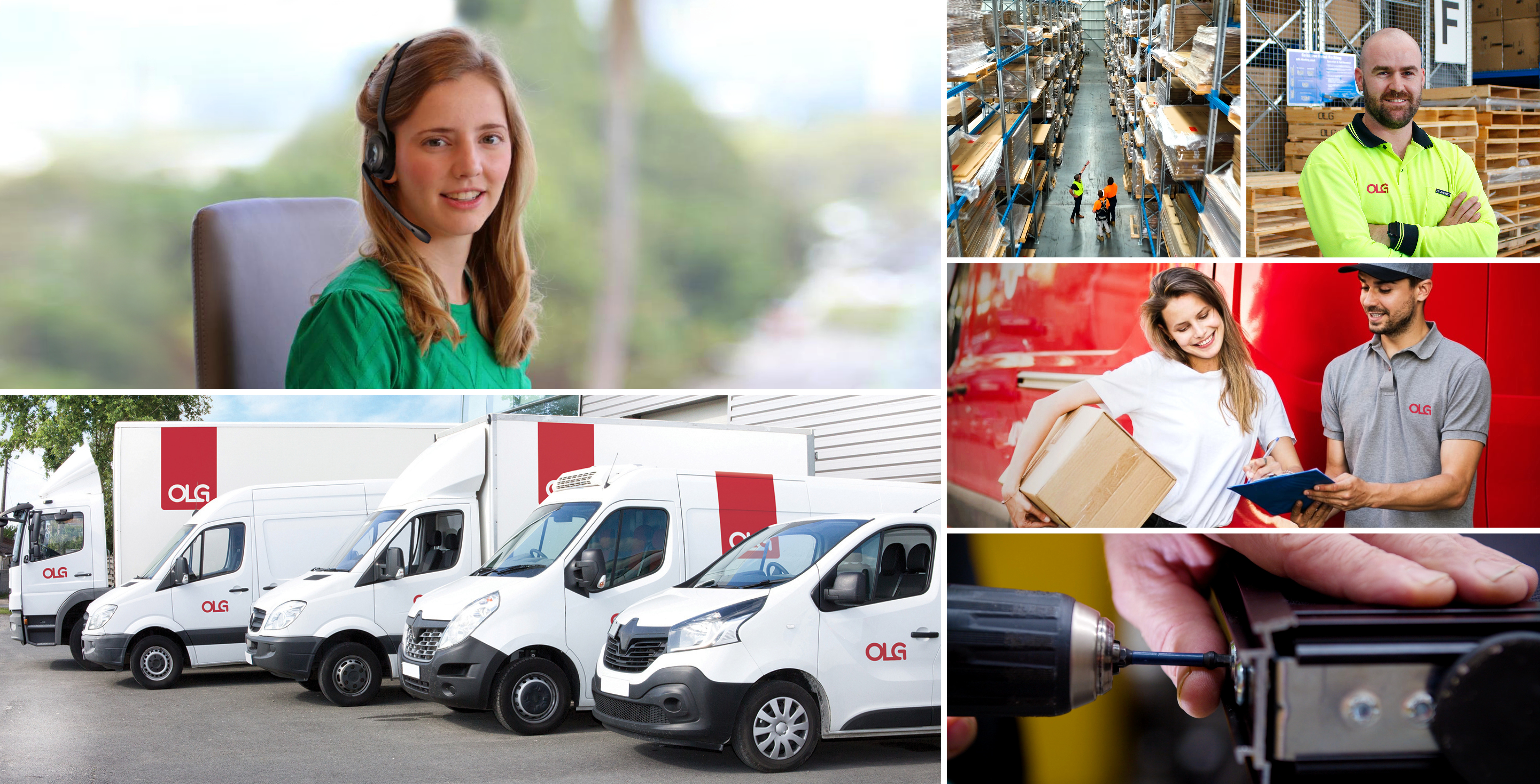 Should you have any questions on how you can order OLG 5 Star today, please contact OLG at info@olgoffice.com and as always, feel free to reach out anytime to our friendly Customer Care team on 02 8188 2732..