As an office furniture reseller, you might be questioning why prices have risen and the reasons for shipping delays. While in today's climate they may be inevitable, it is important to be aware of them and keep your clients informed of delays while working around them.
As the effects of the pandemic continue and pressures mount on supply chains, your clients may even be directly asking you questions like:
What are the reasons behind delayed shipments?
Why are prices continuing to increase?
How have international lockdowns affected global shipments?
Here at OLG, an Australian-based commercial office furniture wholesaler, our own clients ask us these questions daily. Part of what we do with our clients is keep them informed and help them understand the reasons for these delays and how to work around them.

In this article, we'll explain why delays happen, why prices have continued to rise, and how this has impacted the supply chain. Because delays, prices, and the supply chain are all so closely linked together, we'll take a look at the different factors that have affected shipments. The main reasons for rising costs and shipping delays mainly involve COVID-19 and supply chain pressure, so let's take a more detailed look into what is causing them.
Inflation and Increased Product & Costs
As prices rise globally, supply chains continue to be affected. Higher costs are reflected in supply chains, with goods becoming more expensive to import. Rising shipping costs are also becoming the norm. The cost of shipping freight to Australia remains high, reflected in higher prices for items.
With COVID-19 disrupting supply chains, it has led to increased production costs. Higher demands and an inability to meet them, combined with the impacts of COVID-19 have driven production costs higher. This has resulted in the cost of goods being driven up.
Another reason is that with COVID-19 outbreaks, companies may have less staff on hand, resulting in slower production rates and higher costs in the long run.
The impact of COVID-19 on supply chains has inevitably resulted in shipping prices and the cost of goods rising. A lack of space on boats combined with increased demand continues to drive up prices. This is particularly problematic for bulky items such as office furniture.
It is worth noting that with the pre-pandemic supply chain, lowering costs and improving productivity contributed to improvements and investments. With COVID-19, the environment has changed as companies realised they could not meet customer demand, threatening their survival. The changing environment of the pandemic and the inability to meet demand has raised the cost of goods while delaying supply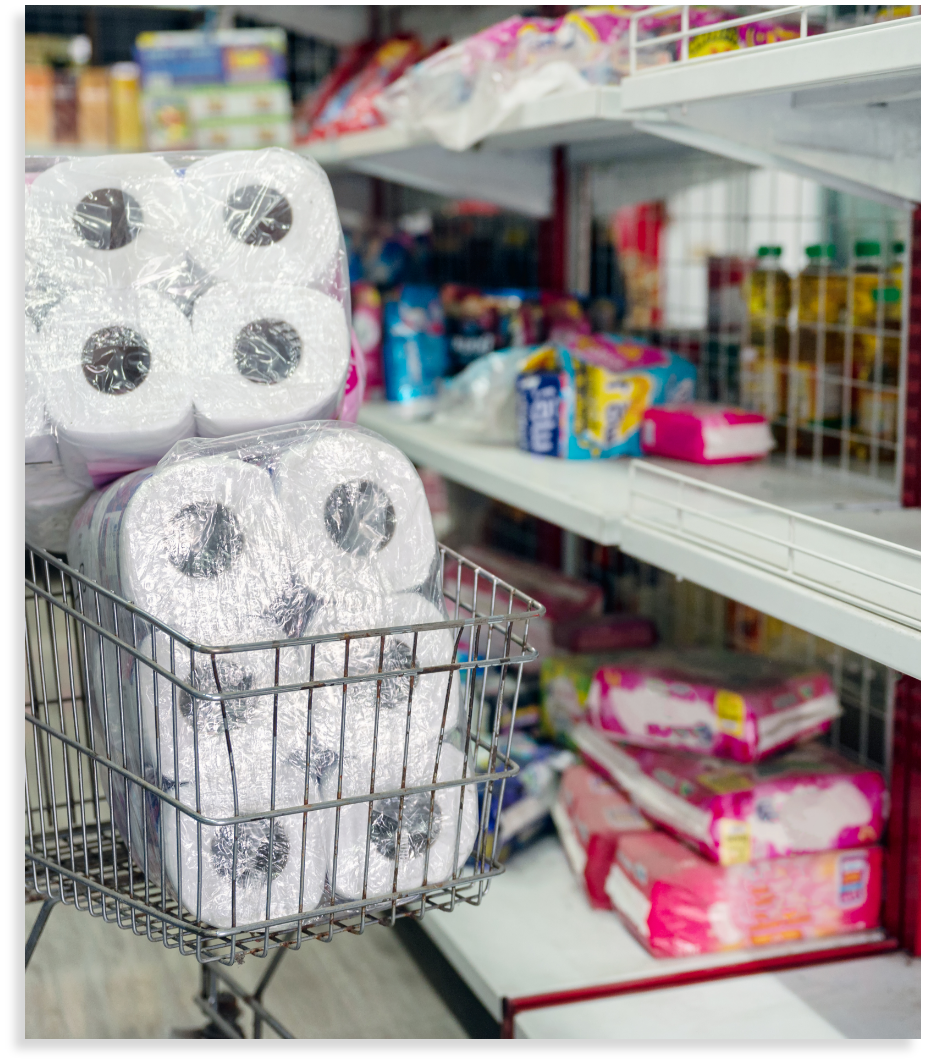 Increased Demand
The increase in demand for goods and the impact of the pandemic have all contributed to significant shipping delays and higher costs internationally. The pandemic has accelerated the demand for items as diverse as toilet paper, canned goods, COVID-19 tests, vaccines and furniture & equipment for working at home.
The increased demand has put more pressure on supply chains as freight companies struggle to keep up. This has led to delays and soaring prices across the global supply chain as extremely high demands combined with the spread of COVID-19 have temporarily shut down various port operations
As the increase in demand and reduction in supply continues to drive costs higher, suppliers inevitably will be forced to pass on the increased cost to resellers. At OLG, we are circumventing this issue by keeping our products stocked and offering a five per cent prepay discount to our resellers.
Due to congestion and higher demand causing delays, this may cause shipments to be redirected and dropped off in different states. If your shipment was to be delivered to a Sydney port, a shipment diverted to Fremantle could cause significant delays.

COVID-19 restrictions have contributed significantly to disruptions in international shipping. These restrictions limit how and if freight can be imported/exported while reducing the ability to keep up with demand.
A notable example is the lockdown in Shanghai and increasing restrictions in Beijing which have slowed down the processing of exports. The lockdowns have made it harder to transport materials to ports as trucking capacity has been reduced to 45 per cent.
Border restrictions and national lockdowns have slowed down and temporarily halted the flow of materials along with finished goods.
This caused major disruptions to manufacture, further contributing to delays and an inability to meet rising demands.
A lack of container storage due to restrictions has also contributed to rising costs and delays. As the pandemic has forced increased spending on goods rather than services due to lockdowns/restrictions, demand for container storage has soared while companies have been unsuccessful in securing enough to meet demand. In Australia between 2020 to 2021, only 10 per cent of vessels arrived in their planned berth windows, their lowest rate recorded yet.
Ship Disaster and International Conflicts
Cargo ships caught up in emergencies and disasters can cause immediate and flow-on impacts on the global supply chain.
A well-known example is the Ever Given cargo ship, which became stuck in the Suez Canal for six days. The delay severely impacted global shipping, meaning fewer ships needed to carry more cargo and froze approximately ten billion dollars in trade a day.
The increase in demand has forced ships to carry more cargo, leading to an increase in accidents and containers falling overboard. Last year, the container ship Zim Kingston lost over forty containers at sea. The remaining containers onboard caught fire the next day.
Wars between nations can cause major disruptions to international shipping due to unsafe routes and conditions. The Russia-Ukraine war is a recent example, affecting shipping and air freight. Shipping routes are being blocked by Russian forces, leading to freight companies suspending services.
The supply chain impact of the war in Ukraine is global and has impacted multiple industries necessary for manufacturing office furniture, including steel. The effects may also move countries towards regional sourcing. The move away from global sourcing has already been accelerated due to issues from the pandemic and the China-US trade war.
The implications of the war in Ukraine have also seen costs rising, specifically oil prices. Higher oil prices have added inflationary pressure across various freight modes,with the Russian invasion pulling three million barrels a day of Russian oil from global supply chains. As oil is used in plastic manufacturing, this can be problematic for the production of office furniture.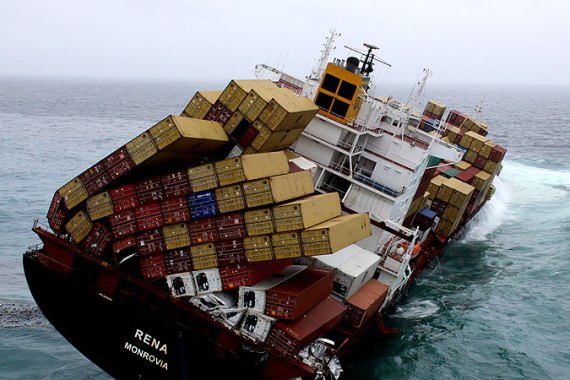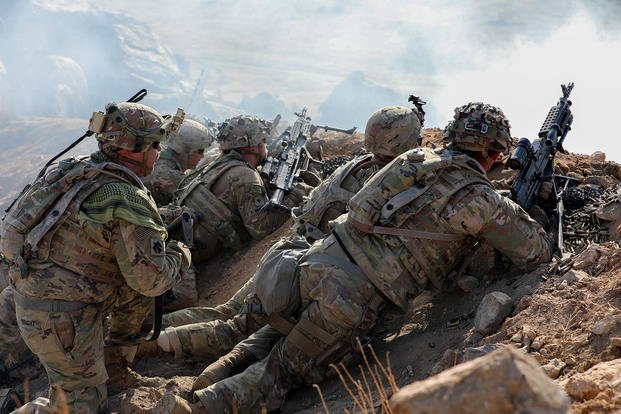 Customs Checks and Hold Ups
Customs can hold up cargo to search for illegal goods. Cargo can be selected randomly, and the inspection can cause significant delays.
In Australia, the rise of black market imported tobacco has contributed significantly to customs delays. As authorities attempt to prevent them from being smuggled, containers can be randomly selected to be searched for illegal goods. A recent example would be the Australian Border Force finding 2.6 tons of black-market tobacco in three sea cargo consignments last year.
An Australian Trusted Traders Accreditation can help alleviate this issue by allowing quicker processing. It also gives priority treatment of goods at the border and consolidated cargo clearance. To retain the accreditation, Australian Customs officials inspect the warehouses and verify the container unloading process for holders every five years.
The accreditation demonstrates that an Australian business has a secure international supply chain while complying with trade practices. An Australian Trusted Traders Accreditation demonstrates trust and reputability from a business, which is why to minimise delays it is vital to work with a supplier that has the accreditation.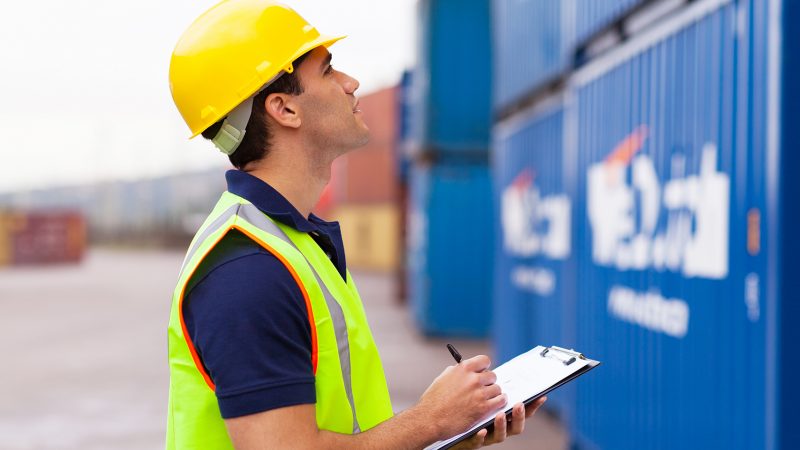 Industrial Action and Staff Shortages
An increase in demand without the labour to match also contributes to delays. Strikes at ports and freight companies disrupt the global supply chain and cause delays due to a lack of workers and services not running.
The Maritime Union of Australia is currently engaged in a dispute with Patrick Terminals regarding pay rates. This dispute has led to multiple strikes, responsible for various delays, with Patrick Terminal's ports in Sydney, Melbourne and Brisbane being affected.
COVID-19 outbreaks can also be responsible for staff shortages. Workers that catch COVID-19 and close contacts must isolate themselves, leaving freight companies short-staffed with potential delays. An outbreak can also temporarily shut down a freight company as they attempt to prevent the spread.
On 11 August 2021, the Ningbo Meidong Terminal was shut down due to a port worker testing positive for COVID-19. Being the world's third busiest port, this closure caused significant pressure on the global supply chain with further delays as exporters would be forced to use alternative ports.
Staff turnover at freight companies significantly impacts supply chains as well, contributing to delays. Over five hundred thousand cargo ships were left waiting to be unloaded in Southern California due to staff turnover. Without enough staff, further strain is on current staff, and there aren't enough to unload containers in time.
Staff turnover and strikes can prove costly to companies, and with fewer workers and increased running costs, delays and higher prices will continue to be an issue. The impacts on the global supply chain are predicted to last until 2023.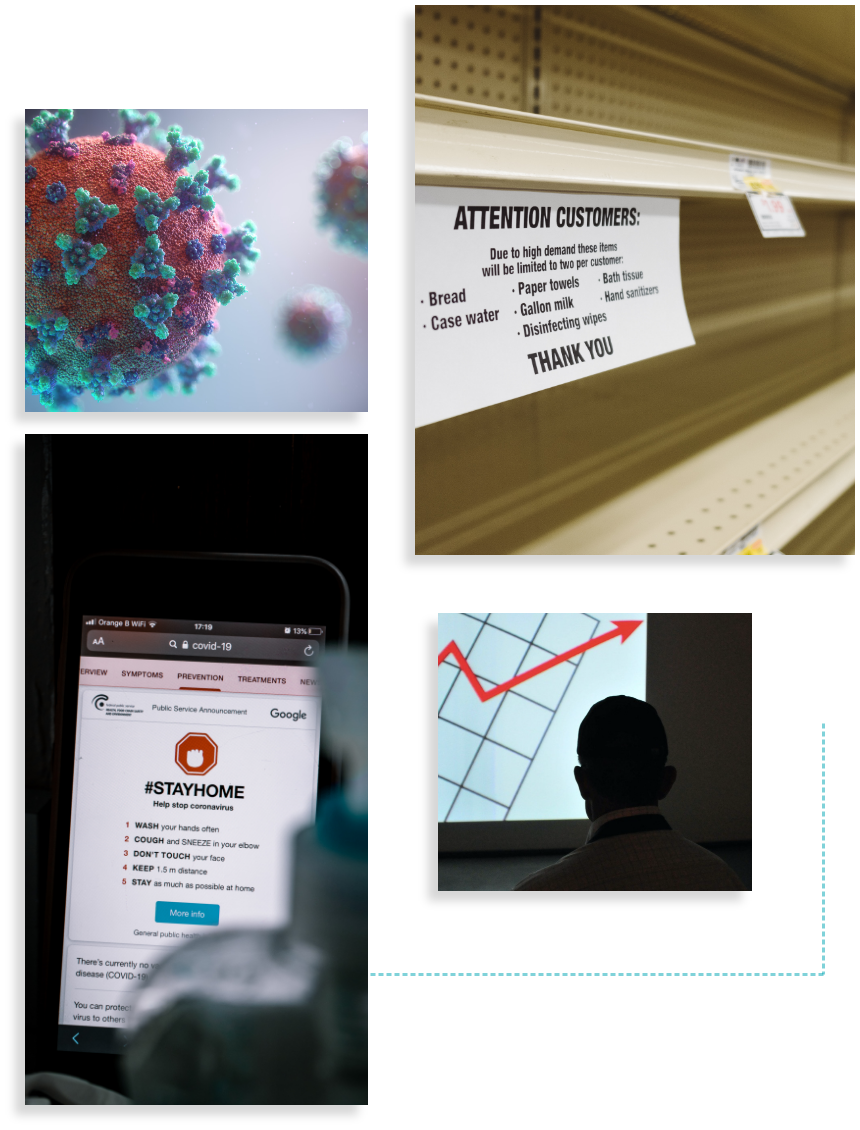 What Reasons Should
you be aware of?
The increased strain on production and supply chains is reflected in higher costs and shipping delays. While OLG is working around this by ensuring items are adequately stocked, the main reasons to be aware of are:

Inflation and increased production costs

COVID-19 outbreaks and restrictions

Increased demand

Redirections

Ship disasters/emergencies

Customs hold-ups

Industrial action and turnover