Take a quick look around the office you work in. Can you see chips or scratches on your workstation? How about your chair? Is the auto-locking feature on your backrest still working correctly? Chances are, it's been a while since your last office refresh. But how long should you go between office refurbishments?
In this article, we'll discuss the various industry standards for office refreshes. We'll also list the various factors that go into deciding when it's time to renovate. After reading, you'll have a better understanding of the standard office life cycle and will be able to make choices that are both practical and budget conscious.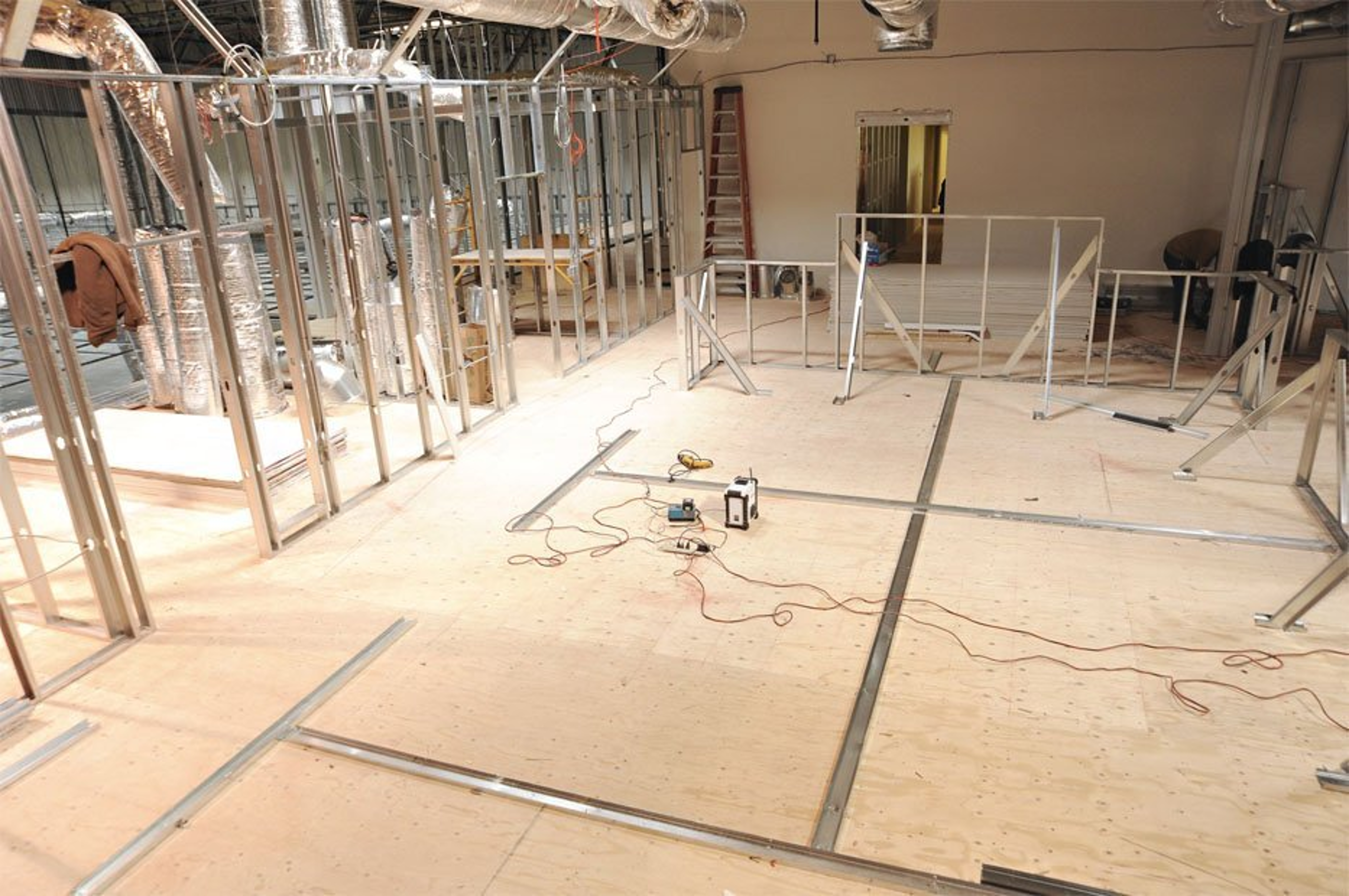 How Often Should You Refresh the Office?
Traditionally, offices require a refresh every 5-7 years. This is done to replace old or damaged furniture, renovate dilapidated spaces and upgrade the technology embedded within the office.
Reasons to Refresh the Office
This 5–7-year refresh period isn't set in stone, however. There are a lot of factors that determine when an office needs a brand-new fit out.
Commercial Lease Periods
Commercial leases in Australia can range anywhere from 12 months to 25 years. But for small and medium sized businesses, the three most commonly signed lease periods are 3, 5 or 7 years. Businesses will often time their office refreshes to coincide with the end of their leases or the signing of new ones.
Carpet
The national average lifespan of a commercial carpet is just seven years. This is despite most warranties ensuring commercial carpets for 10 years. This probably means that businesses replace their carpets as part of a refresh, rather than waiting for them to need replacement.
The CEO Difference
Working for a large business, the CEO title can often be a bit of a revolving door. Every few years there's a new leader motivated on turning the company around with their ambitious plans. These new plans can sometimes involve a new office refurbishment to align with the new leader's vision.
Conversion to a Hybrid Office
The traditional workplace is changing. Rows of cubicles have made way for innovative hubs and multi-purpose spaces. The modern workplace needs to accommodate both on-site staff and remote workers collaborating in real time.
As such, we're noticing a trend of hybrid offices inspired by the campfire, with a focus on blending on-site and remote work into one immersive environment. Converting to a hybrid office is another excuse to refresh, but not as expensive as you might think.
Technology Upgrades
Occasionally the nature of the industry you work in changes so radically that you are forced to upgrade the office. Less than two decades ago, bank staff used to print and validate cheques on huge, desk-mounted machines. These machines would weigh over 120kg each and required industrially reinforced furniture to hold their weight. When the process became digitized, these machines reduced to the size of a desktop printer almost overnight.
Similarly, advances in furniture technology have made the office more flexible and even more affordable in some instances. This is especially true in the case of standing desks and how economic they've become recently.
Staff Changes
Downsizing or upsizing, the change in staffing numbers can prompt an office refresh. Whether this includes a change in configuration to include hotdesking or fitting out a brand-new office floor, spaces can be designed to accommodate a dynamically changing business.
Broken or Damaged Furniture
Furniture should be one of the longest-lasting items in your office. But this will come down to the quality of the chairs and desking you already have. Can you really picture a cheap office chair lasting 7 years or more?
OLG's office chairs and desking both have a 10-year warranty, easily outlasting the average commercial lease.
Let us Help You Win a Deal.
We know that every office and every project is different, and a one-size fits all approach never works. More often than not, clients will approach us with complex requests that require true out-of-the-box thinking to come up with a creative solution. For a full list of everything we can do, check out How OLG Can Win You a Deal.
If you're stuck for ideas, or simply want an office furniture wholesaler that you can rely on, feel free to give us a call at 02 8188 2732 so we can discuss some options.
Want to keep reading? Find out what's new with OLG or head over to the OLG Learning Centre. There you'll find a curated archive full of educational articles and industry content, all completely free to use.