When it comes to outfitting your office space, investing in high-quality furniture is crucial. Not only does it enhance the aesthetics of the workplace, but it also plays a significant role in the comfort and productivity of your employees. Thankfully, acquiring top-notch office furniture doesn't have to break the bank.
In this article, we'll share some valuable tips on how to save money while still ensuring you get the best quality furniture for your office needs.
Assess Your Needs
As a project manager, you're often given a directive, a vague budget, and a timeline to get the work done. But before diving into quotes, floorplans, and product comparisons, take the time to assess your needs thoroughly.
Consider the type of work the office staff will undertake, the available space, and the specific furniture requirements. By identifying their needs upfront, you can avoid overspending on unnecessary items and focus on investing in the right pieces that will enhance productivity and comfort.
For instance, in today's modern workplace, not every staff member needs a workstation. Through a combination of hotdesking and hybrid working, the majority of offices only require one workstation for every two employees.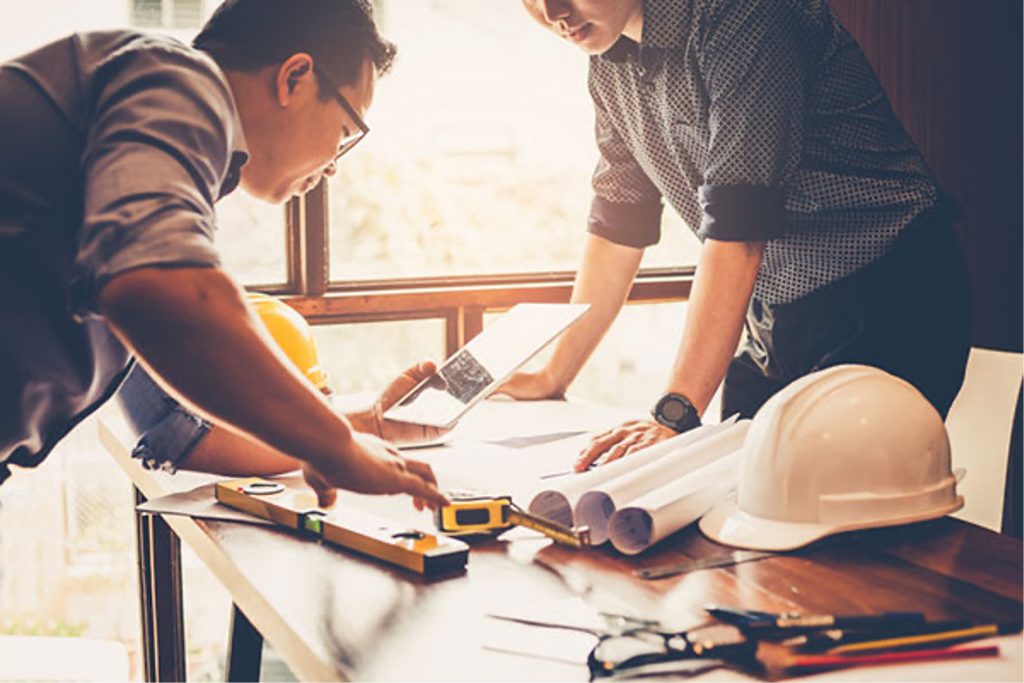 Set a Budget
Unless you've been given a blank cheque to outfit the latest Google office, establishing a budget is crucial when planning an office refurbishment. Determine how much you can afford to spend and stick to it. Having a clear budget in mind will help you narrow down your options and prioritize the essential items. Also, it allows you to explore cost-effective alternatives and prevent overspending. (We'll speak more about more product-specific savings a little later in the article.)
Do Your Research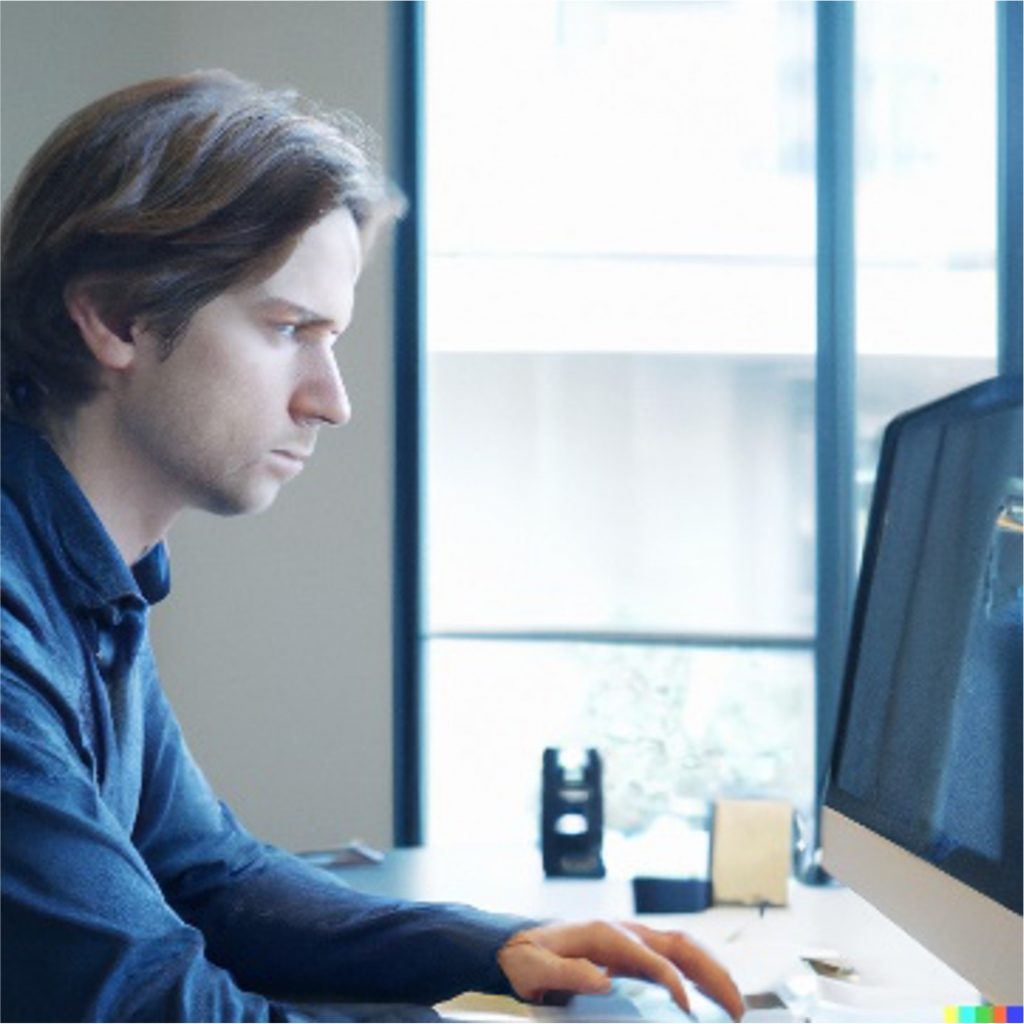 It's not every day that you'll hear a furniture wholesaler recommend that you shop around first. Make it your priority to conduct extensive research on office furniture suppliers and compare prices from different sources. Look for wholesalers or manufacturers who offer competitive prices without compromising on quality.
Remember that the cheapest option may not always be the best, so make sure you strike a balance between cost and quality
Consider Used or Refurbished Furniture
This might be another head-scratching suggestion, but not every office fit out has to be done with brand-new furniture. Used or refurbished office furniture can be an excellent way to save money while still acquiring high-quality pieces. Many companies sell their furniture after relocations or renovations, making it possible to find well-maintained items at significantly lower prices. With the focus of post-COVID workspaces being redesigned to feel more like "home", there is an opportunity to source some domestic creature comforts that you wouldn't get with a standard refurbishment. Just make sure you inspect the furniture thoroughly to ensure it meets your clients' requirements and standards.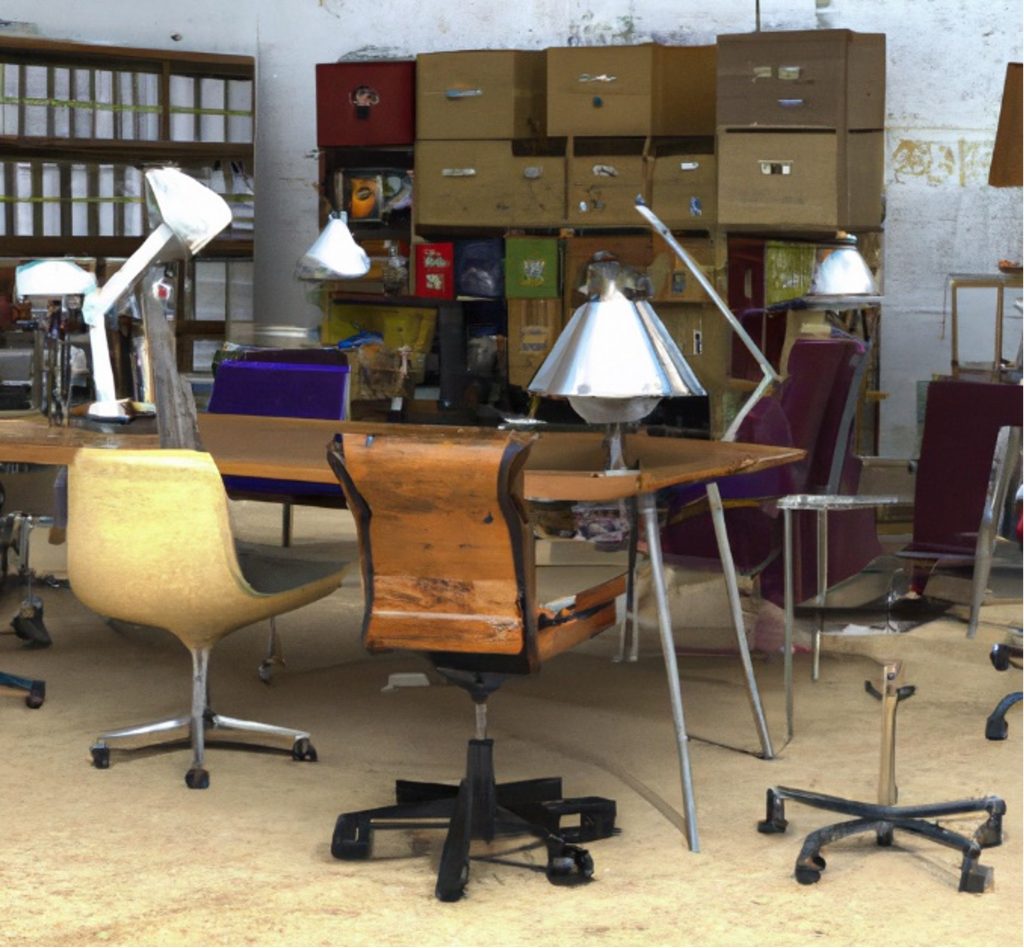 Buy in Bulk
If you're commissioned to replace a few items or a partial office fit out, you may find it easier and more cost effective to do the whole office in one go.
Many wholesalers, OLG included, offer discounted prices for bulk purchases. This strategy not only saves money but also ensures uniformity in your office furniture, creating a cohesive and professional look throughout the workspace.
Optimize Furniture Layout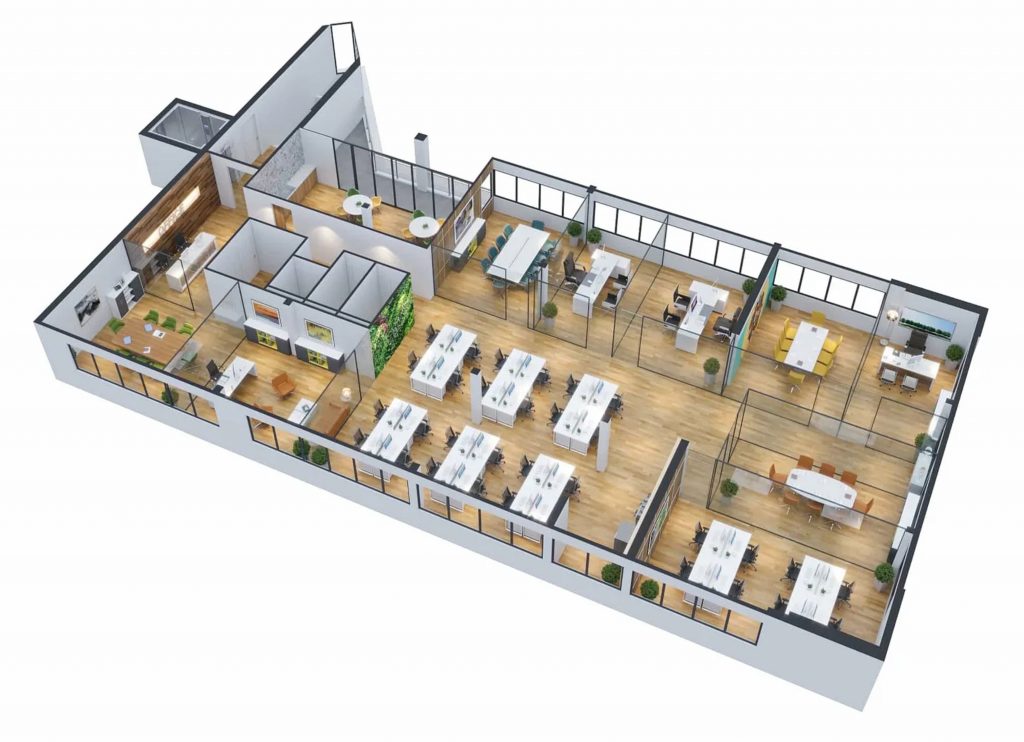 Maximize the functionality of your office furniture by optimizing its layout. Properly utilizing available space can help you avoid unnecessary purchases. Consider flexible furniture options that can serve multiple purposes, such as modular desks or storage units. Efficient space planning can eliminate the need for additional pieces and save you money in the long run.
If you need help visualizing a space or working out which furniture while work in specific areas, take our Office Designer Platform for a test drive.
Focus on Durability and Warranty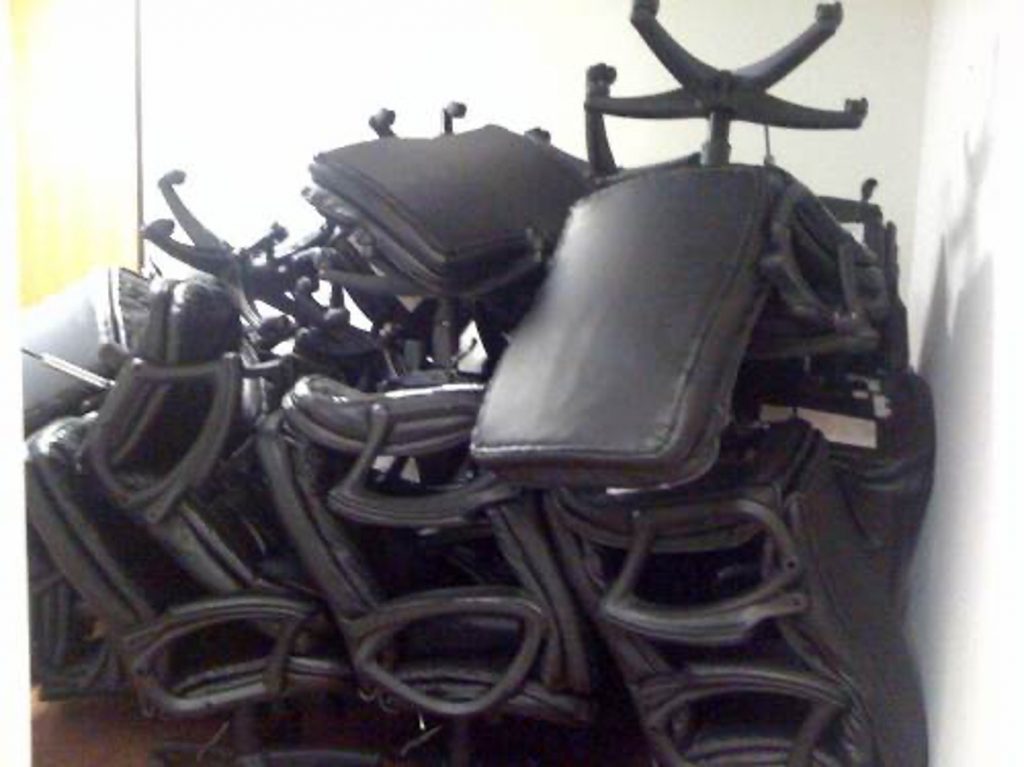 Investing in durable, high-quality office furniture is a wise long-term strategy. Quality pieces may have a higher upfront cost, but they tend to last longer and require fewer replacements. Additionally, ensure that the furniture comes with a warranty to protect your investment. A reliable warranty will give you peace of mind, and any repairs or replacements will be covered within the specified period. As standard, all OLG products come with a minimum 10-year warranty for peace of mind.
Quote Review
If we've prepared a quote for the office fit-out that you're organizing, and it is more than you were expecting, we can conduct a product spec review to see where savings can be made. To save money, we can downgrade from a dual motor standing desk to a single motor variant. We can move to fixed desking instead of height adjustable. We can even substitute Studio50 screens for an equivalent acoustic e-panel. Additionally, there are many places within service and logistics that we can save money. This includes collecting items from our warehouse and performing the installation yourself.
We'll try to match your budget requirements wherever possible, but if there are opportunities to save you money, we'll definitely let you know.
OLG Supports Project Managers
As one of Australia's leading office furniture wholesalers, we do everything in our power to support our project managers. For a full list of everything we can do, check out How OLG Can Win You a Deal.
If you're stuck for ideas, or simply want an office furniture wholesaler that you can rely on, feel free to give us a call at 02 8188 2732 so we can discuss some options.
Want to keep reading? Find out what's new with OLG or head over to the OLG Learning Centre. There you'll find a curated archive full of educational articles and industry content, all completely free to use.