If you haven't heard from us in a while, there's a good reason for the radio silence. We've been busy with a whole host of business improvements; equipment upgrades and new products. From customer portal updates to a new fleet of delivery vehicles and a whole lot more, in this article, we're exploring what's new with OLG.
OLG Gets a Delivery Fleet Upgrade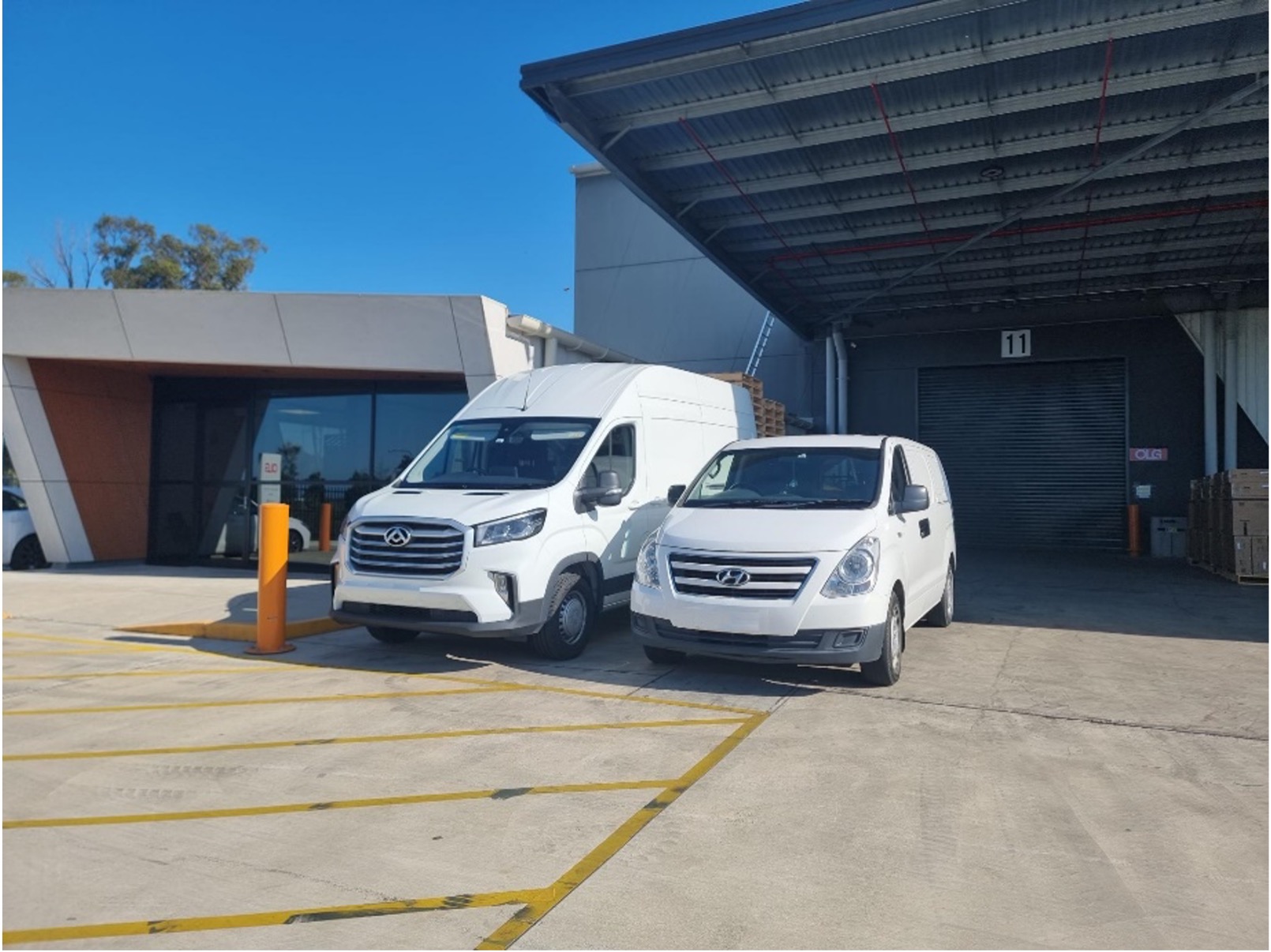 OLG recently added two heavy-duty vehicles to its delivery and installation fleet, bringing additional capacity to our Sydney metro services.
The larger of the two is an oversized LDV Deliver 9, capable of carrying 1620kgs in its 12.33m3 capacity cargo space.
Our second new vehicle is a Hyundai iLoad with 7.5m3 of cargo space and a 1500kg carrying capacity.
Up until recently, OLG relied on contractors to service part of our Sydney Metro delivery network. With the addition of these new vehicles, we're able to send OLG staff to more delivery and install job. This results in faster order fulfillment times and less instances of missing items.
Live Order Tracking Now Available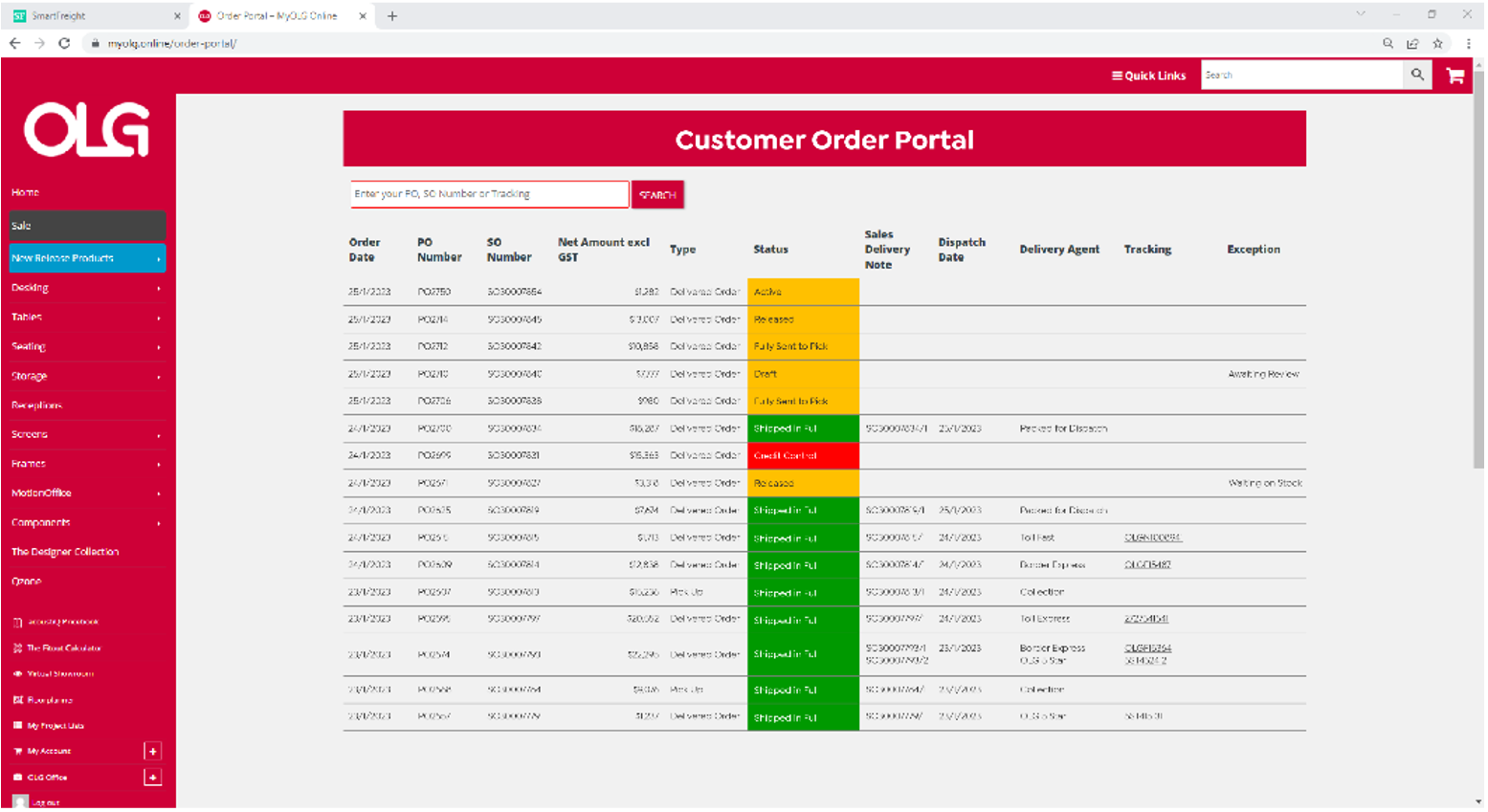 OLG recently added new functionality to our customer order portal.
The customer order portal now lists all of your orders live, regardless of how you placed it. This makes it even easier to track your purchase order.
Some other exciting functionality upgrades include:
Ability to search via your PO number, SO number or a tracking number
Full 60 days of history and any open orders showing.
Tracking hyperlinks linked directly to individual carrier websites.
Notifications of orders with payment issues so you can see them immediately.
Any exceptions such as backorders are immediately visible.
So, What Next?
These are just some of the things that have changed at OLG since we last spoke, but there's even more we haven't mentioned! If you miss us as much as we miss you, we really should catch up. If you're looking for an office furniture wholesaler that you can rely on, feel free to give us a call at 02 8188 2732 so we can discuss some options.
Want to read our previous updates to see just how far we've come? Find out what business improvements we added in Q3 and Q4 of 2022, as well as our 2022 Year in Review.