If you haven't heard from us in a while, there's a good reason for the radio silence. We've been busy with a whole host of business improvements; equipment upgrades and new products. From a brand-new warehouse update to a whole range of original products, in this article, we're exploring what's new with OLG.
New OLG Warehouse Updates
We've been hinting at a new warehouse for a while now, and its finally time to share some of the exciting progress updates.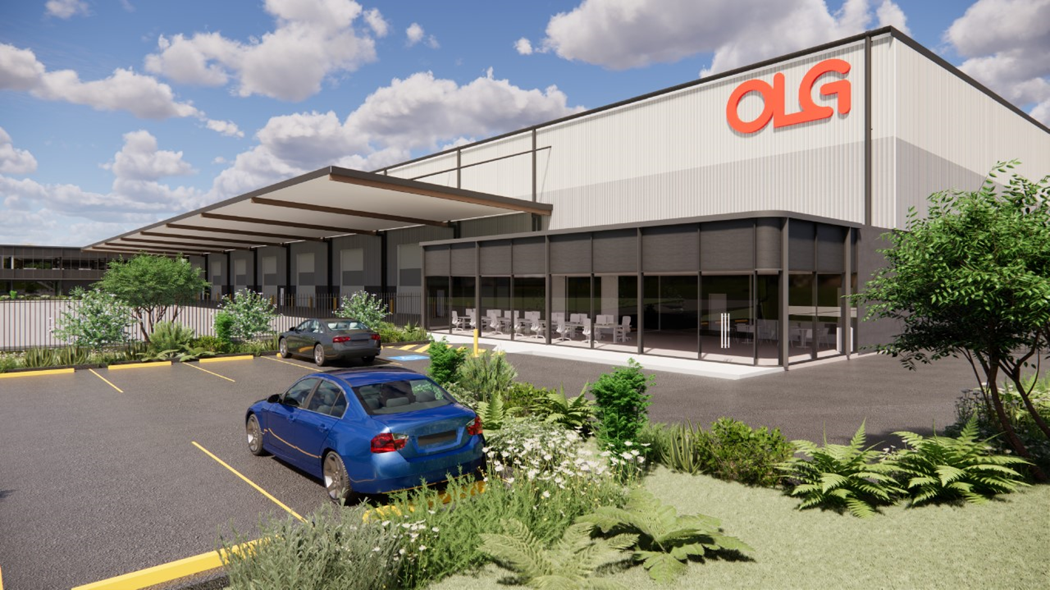 The new warehouse and office will include:
More than 10,000 square metres of space. This will be enough room to house additional CNC machines and new equipment for Studio 50 screen manufacture.
An 800 square metre, high-grade working showroom. An upgrade from our Macquarie Park showroom, we'll be able to showcase a comprehensive selection of OLG product. This will include catering facilities and a space to host customer meetings and events.
An expanded space for our growing office.
On-site parking
Land preparation has already begun with construction to follow in June this year. At the current rate of progress, we expect construction to be completed with a move-in date of March 2024.
Brand New Products
At OLG, we're constantly on the lookout for innovative new products that our customers want. We've already seen the release of the brand new Agile+ Round table and in the second quarter of 2023, OLG has three additional product lines to unveil.
SpacePod
A sleek and stylish solution to a noisy problem, the SpacePod is the phonebooth of the future. Available from May 2023, full details will be uploaded to the OLG and Acoustiq websites in the coming weeks.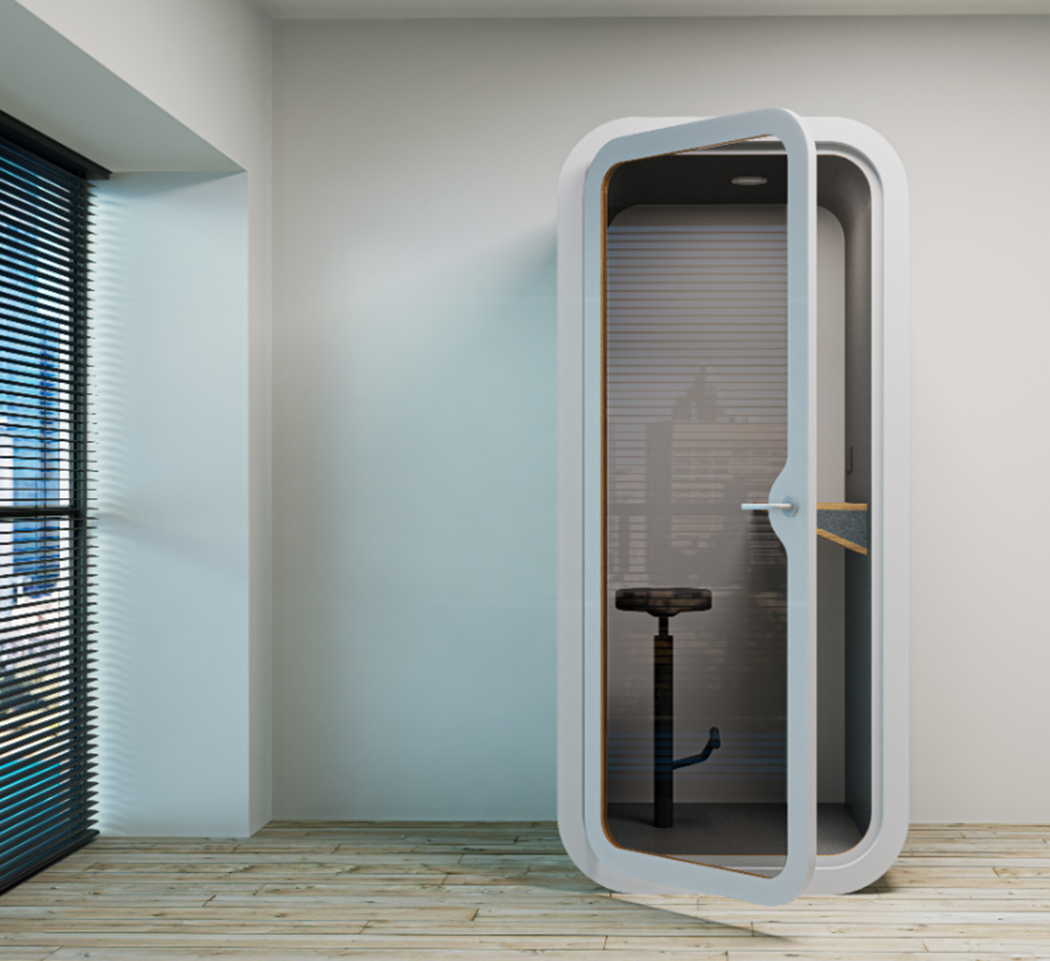 EVO Chair
Simple, comfortable, affordable. That's three things the EVO chair does amazingly. A staple in budget-conscious office design, there's a surprising amount of luxury packed in as standard. The EVO has just arrived in stock, available for order from May 2023.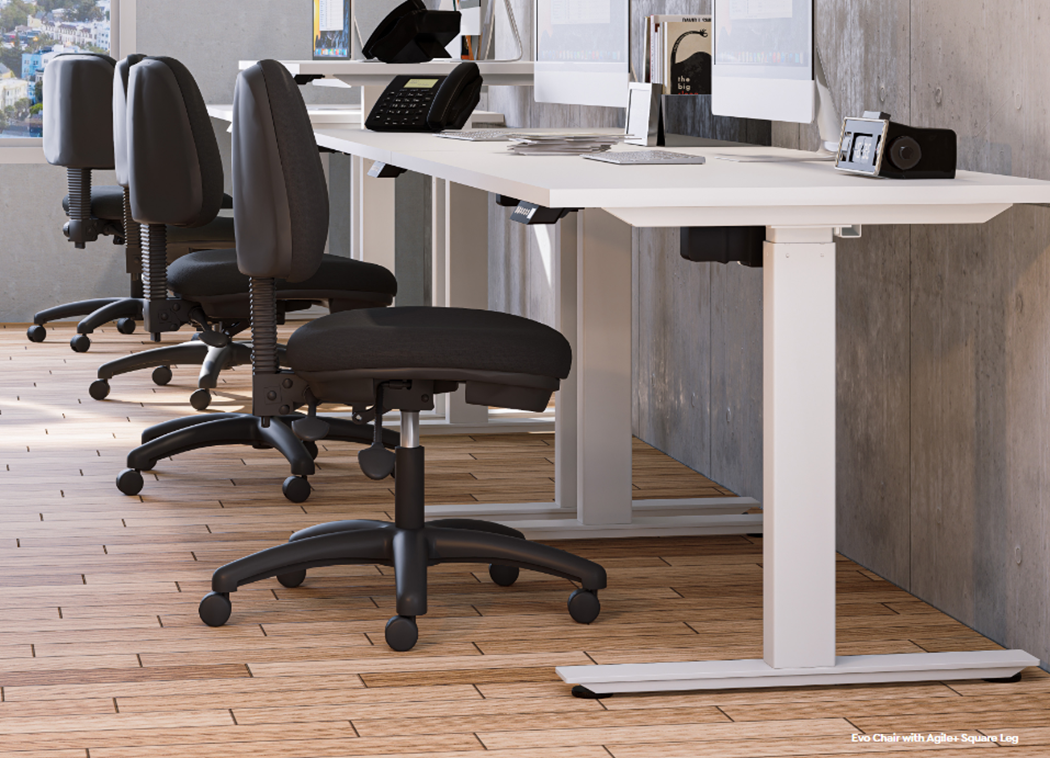 Agile+ Round
Part of the proven quality Agile+ family, the flagship Agile+ workstation has been reimagined to embrace the modern trend of circular design. Featuring a circular leg profile and a 160kg weight rating, the Agile+ Round can be integrated with a wide range of screens and cable management accessories.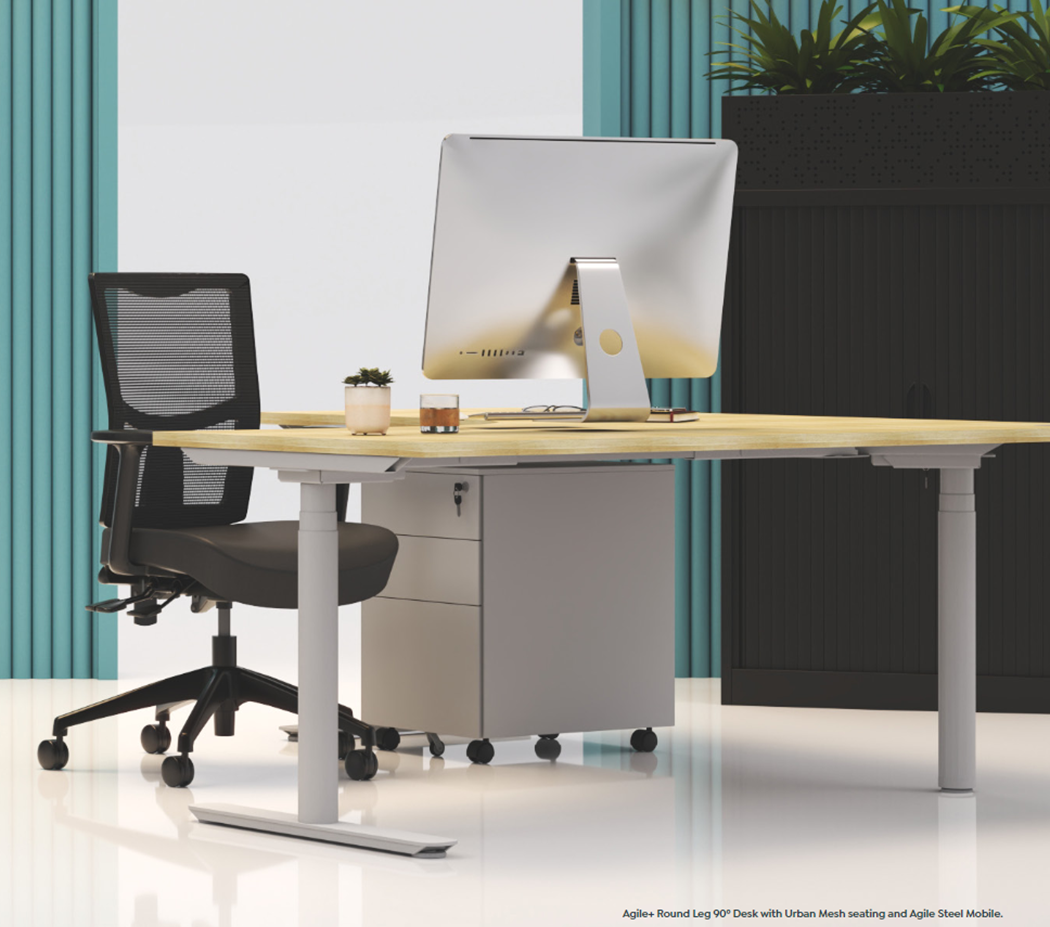 More to Come
There are plenty more products in development, planned for release throughout Q2 of 2023. From a new colour range in our Acoustiq products to a high-backed Balance chair, there's plenty to get excited about. We'll update this page and our website as we get closer to the launch date.
So, What Next?
These are just some of the things that have changed at OLG since we last spoke, but there's even more we haven't mentioned! If you miss us as much as we miss you, we really should catch up. If you're looking for an office furniture wholesaler that you can rely on, feel free to give us a call at 02 8188 2732 so we can discuss some options.
Want to read our previous updates to see just how far we've come? Find out what business improvements we added in Q1 of 2023, as well as our 2022 Year in Review.